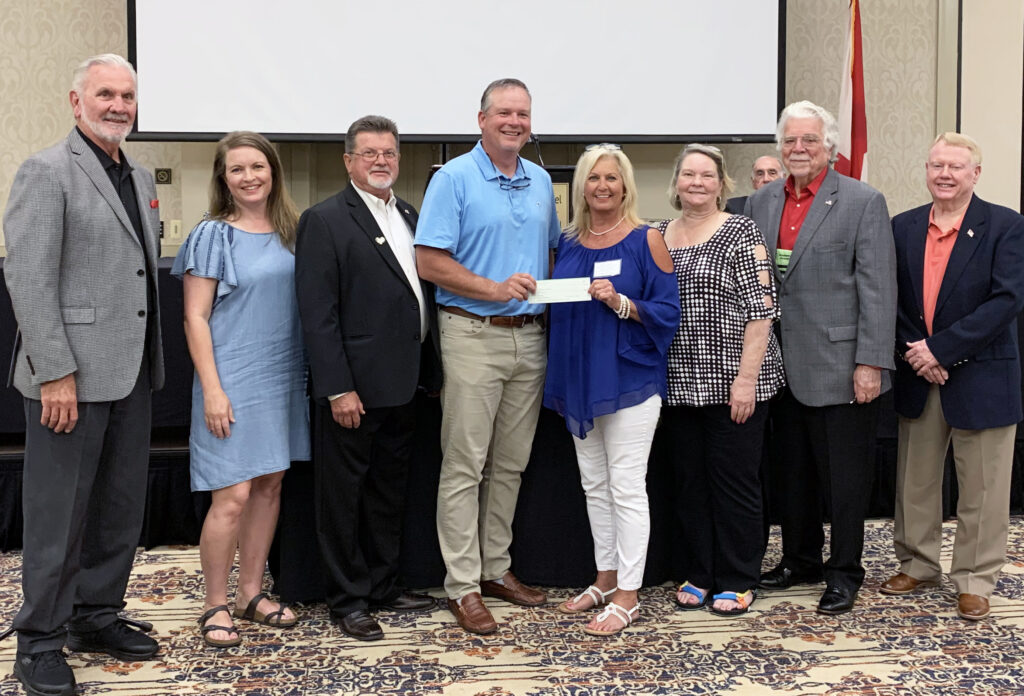 This past weekend, June 5th, Administrator John Stephenson and Dana went to the Elks 2021 convention. This was the 99th annual convention for the Alabama Elks Association! The convention was held in Opelika this year at the Auburn Marriott Opelika Resort & Spa at Grand National.
John and Dana visited with the Elks for a casual lunch, then during the post-lunch business meeting, they presented Camp ASCCA with their annual donation of $50,000! Mike Thrasher, and ASCCA Board Member, the Camp ASCCA Elks Liasion, and Past State President, gave a Camp ASCCA update.
After Mike, John also spoke about Camp ASCCA and thanked the group for the very generous donation.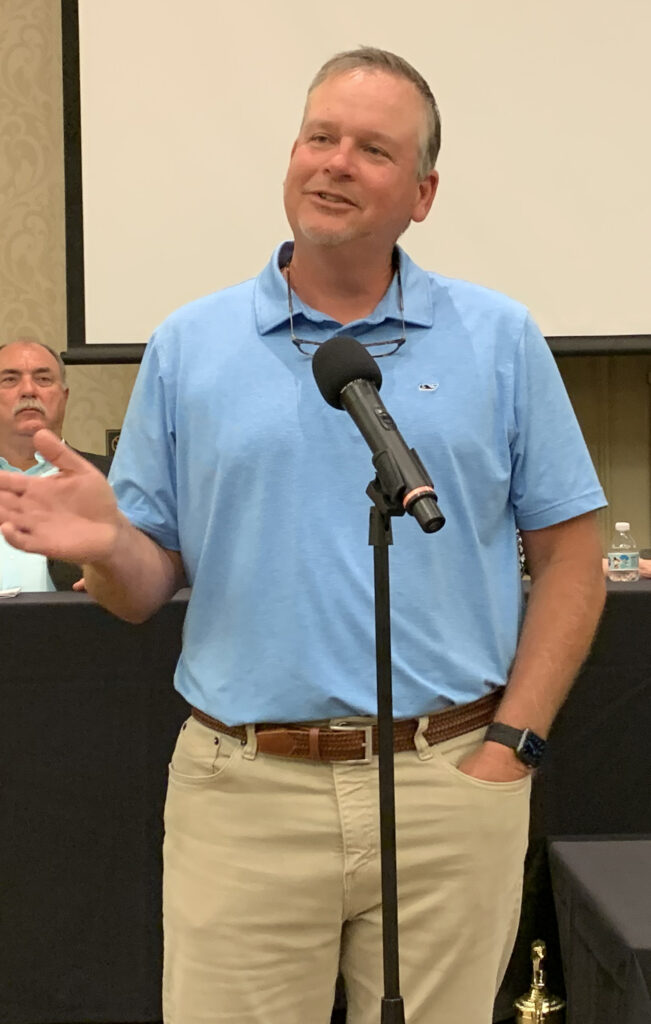 We are looking forward to seeing all the members on Elks Day at Camp ASCCA which will be held on August 5, 2021 at 10:00 a.m.
We are so grateful for the Alabama Elks Association and their support over the years! What we do would not be possible without support and others generosity.
Thank you, Elks!