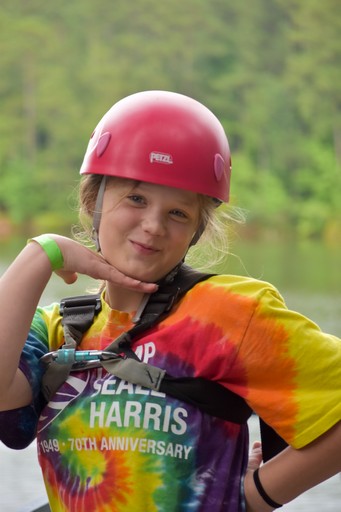 What is Junior Week at Camp Seale Harris?
Camp Seale Harris (CSH) Junior Week is a week dedicated to serving children ages 6-13! During this week long, overnight camp, the campers are able to learn how to monitor appropriate dining habits, calculate carb intake, check blood glucose levels, but most importantly to have fun! Junior week is filled with so many outdoor activities and learning opportunities to empower those living with diabetes.
Why is Junior Week so special?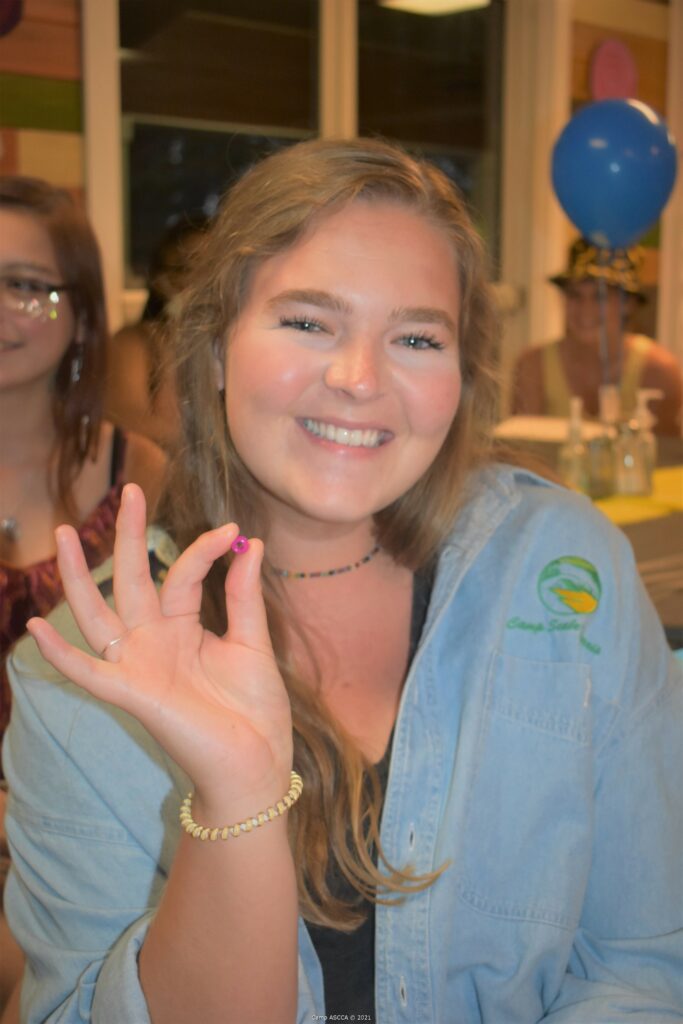 As we all know, the year of 2020 brought many changes to all of our lives. One of those being: NO CAMP!! However, this year, camp is back in full motion! Though some things may appear different, like mask wearing and extra hand washing, camp life is still extraordinary. According to the Sarah Watts, a writer for the EndocrineWeb, the average age of a Type 1 Diabetes diagnosis is between ages 4 to 14. This entails that Junior Week at CSH is a part of a vital learning experience for young campers. CSH Junior Week also holds a lot of great memories for so many campers, counselors, and staff. Some attendees that are now counselors were once Junior Week campers! Such as Camp ASCCA's very own, Kathryn, who has known about camp her entire life through her mom's involvement. She has attended as a camper since she was six and has served in every summertime position available at Camp Seale Harris.
What activities are offered at CSH Junior Week?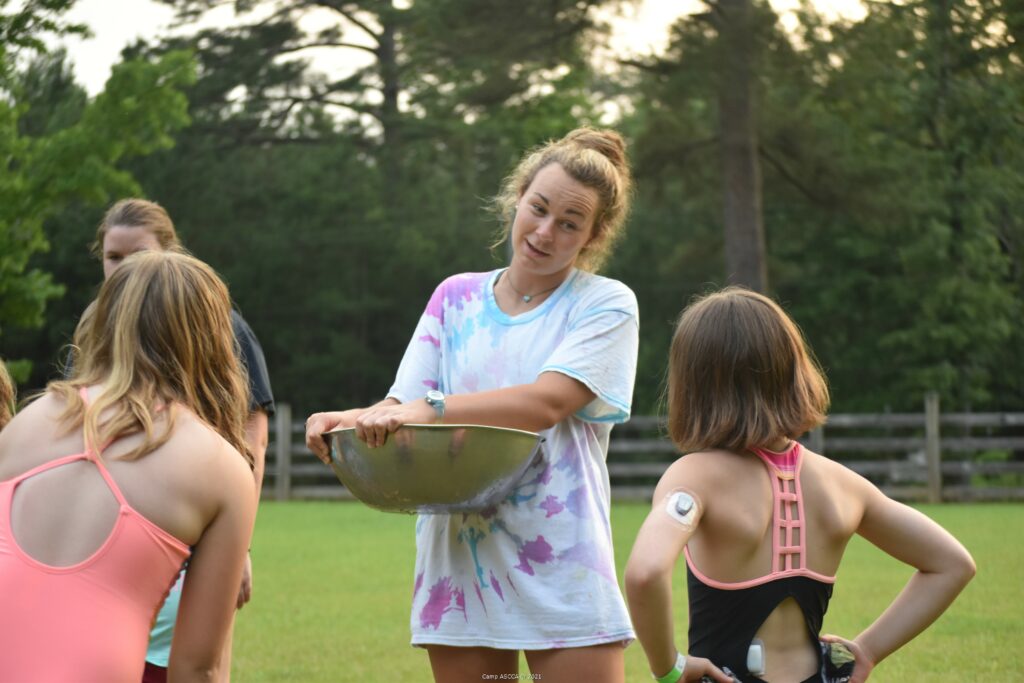 This week the junior campers were able to experience several different activities that are run by the Camp ASCCA program staff. The typical day at camp usually includes zipline, tubing, pool, demo farm, and arts and crafts; but that is not all camp has to offer! Camp offers activities called "free choice." Campers are allowed to decide as a cabin which activity they would like to experience. This gives the campers a chance to collaborate and make a decision based on their own interests! Though most of the day is split into groups or by cabins, nightly activities are experienced as a large group. These activities include everything from messy games to program staff scavenger hunt to the dance/ banquet. The whole week is full of so much excitement.
Madi Davis, PR
Summer 2021