The Alabama Parks and Recreation Association joined us for a weekend full of fun! We had four cities join us, Montgomery, Hoover, Muscle Shoals, and Hartselle.
Campers began arriving on Friday afternoon and were ready for a busy yet fun weekend. After campers arrived and got settled into the cabins, they were able to play in the gym before dinner. To close out Friday night the campers had a dance party in the dining hall.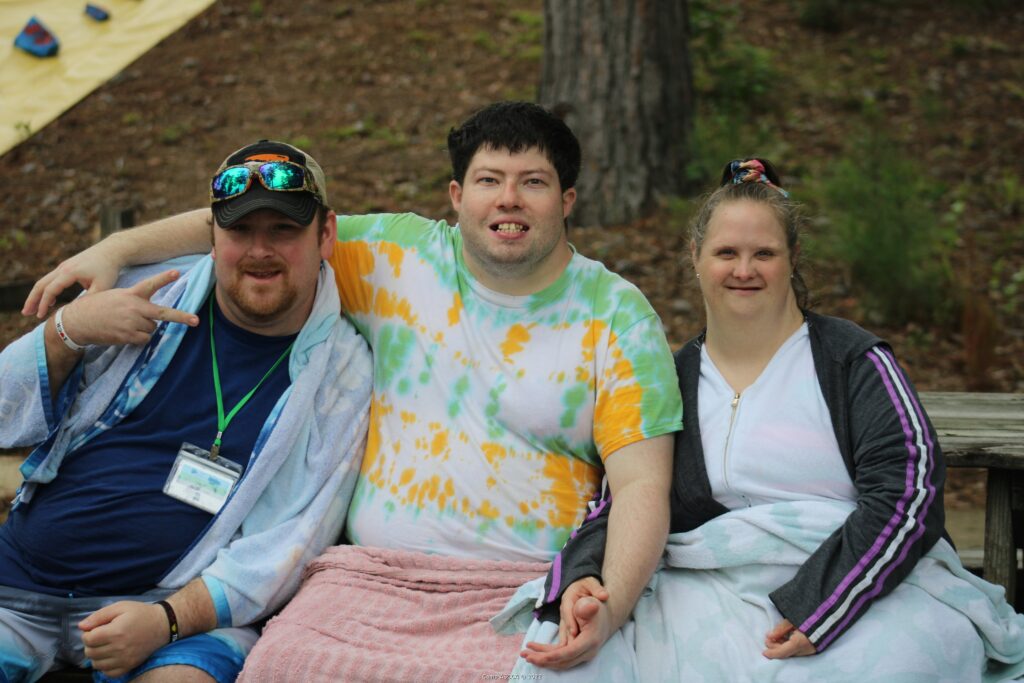 Saturday morning started bright and early with flag raising, and then it was time for breakfast. We had five program rotations on Saturday, and campers got to swim at the pool, go down the waterslide, ride the zipline, fish at the pond, and enjoy the splash pad. We ended our Saturday with a talent show at the Bck4t.
Sunday came way too soon, and that meant it was time for us to part ways and say our "see you laters." It was a great weekend, and we are already looking forward to next year!