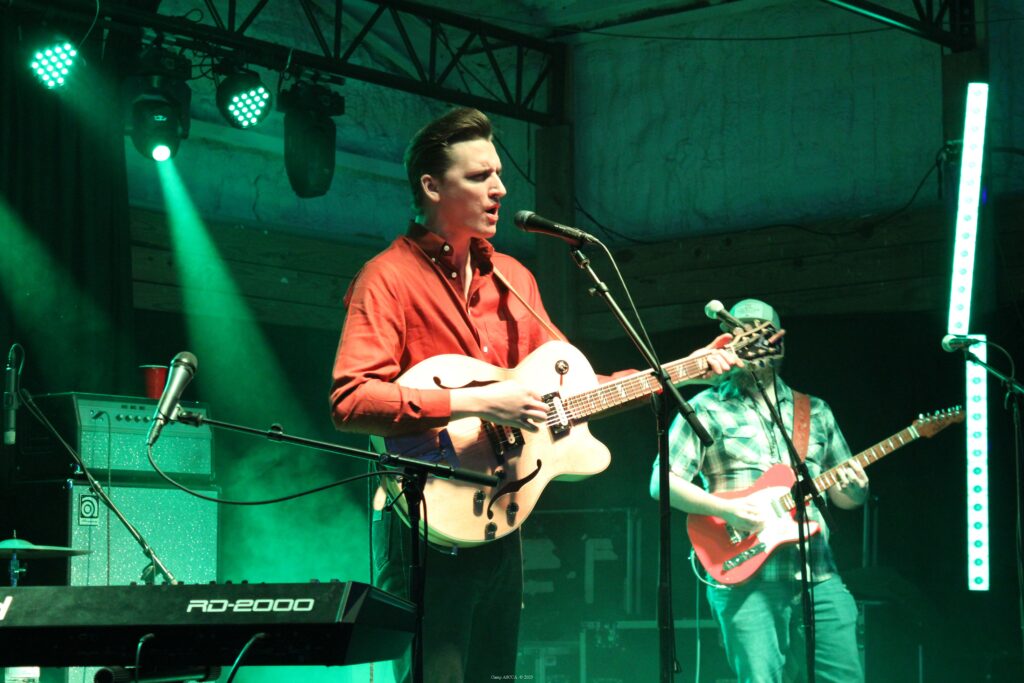 We held our first-ever ASCCA Concert Series Fundraiser on January 21st with the Red Clay Strays. With over 120 people in attendance, we were able to raise $3,610, and the amount is still growing.
This was an event that was open to our campers as well as the public. We loved sharing one of our favorite bands with people in the community, and teaching them more about Camp ASCCA.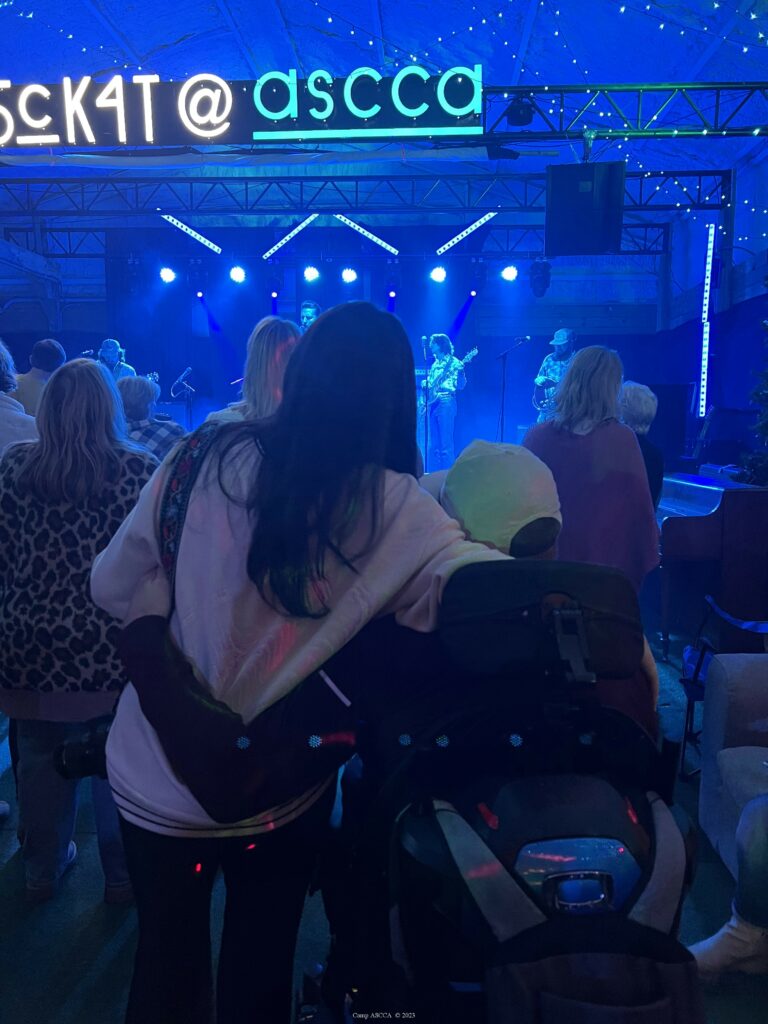 Our first ASCCA Concert Series Fundraiser was a success, and we have everyone to thank for that. We could not do what we do without the endless support we are shown every day.
We look forward to continuing the ASCCA Concert Series this summer for our campers. If you would like to contribute, the donation links are still open. You can give through Venmo, Cash App, and PayPal.