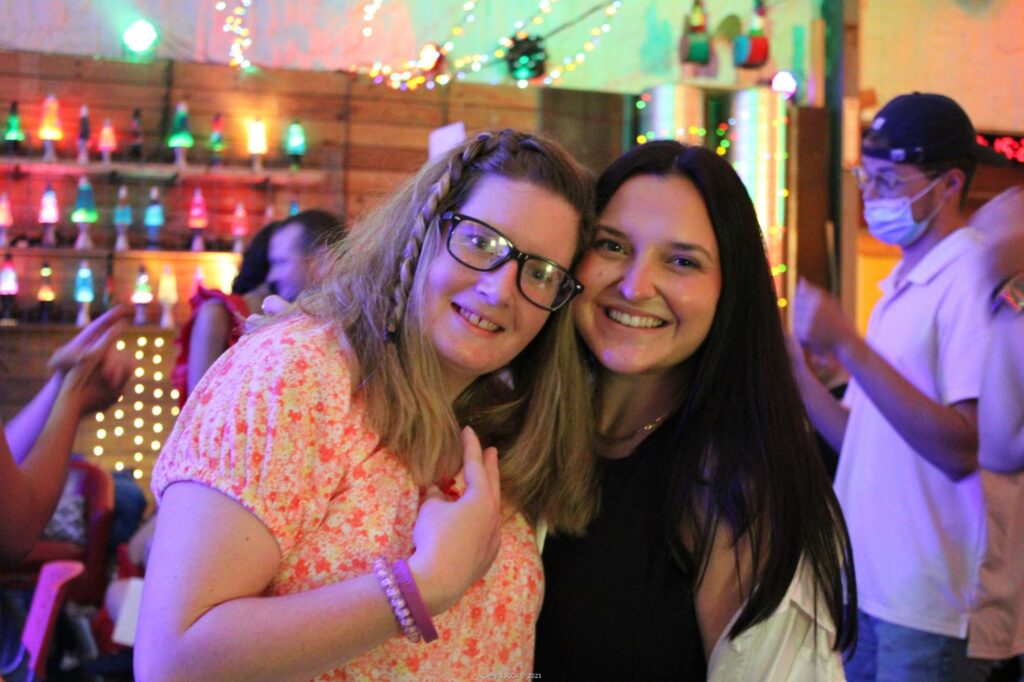 Today was the start of a brand new chapter for me. I have been looking forward to this day for quite some time. As the new full-time Social Media Specialist at Camp ASCCA, I will be responsible for bringing exciting and engaging content across all of our social media platforms and bridging the gap between the magic that ASCCA is and those who have not experienced it for themselves.
I heard about Camp ASCCA during my time as a student at Auburn University, where I was pursuing a degree in Public Relations. I spent the summer of 2019 working at Camp ASCCA as a Public Relations intern and fell in love with this place and all of the people that make this place go round. Upon graduation, I did not know what I wanted to do, but I was sure that I wanted to work with people with disabilities. In the summer of 2020, I was offered the Social Media Specialist position part-time, and I jumped at the opportunity. I worked part-time for over a year, and then I was offered a full-time position. Finally, I could see my future unfolding in the most beautiful way right in front of me.
I'm forever grateful for the opportunity to work at Camp ASCCA, I wholeheartedly believe this is a place that everyone should experience once in their life. Here's to a new chapter of life and getting to continue doing what I love, at a place I love, and surrounded by those I love.
I hope you will join me in this new chapter and all of the adventures ahead.