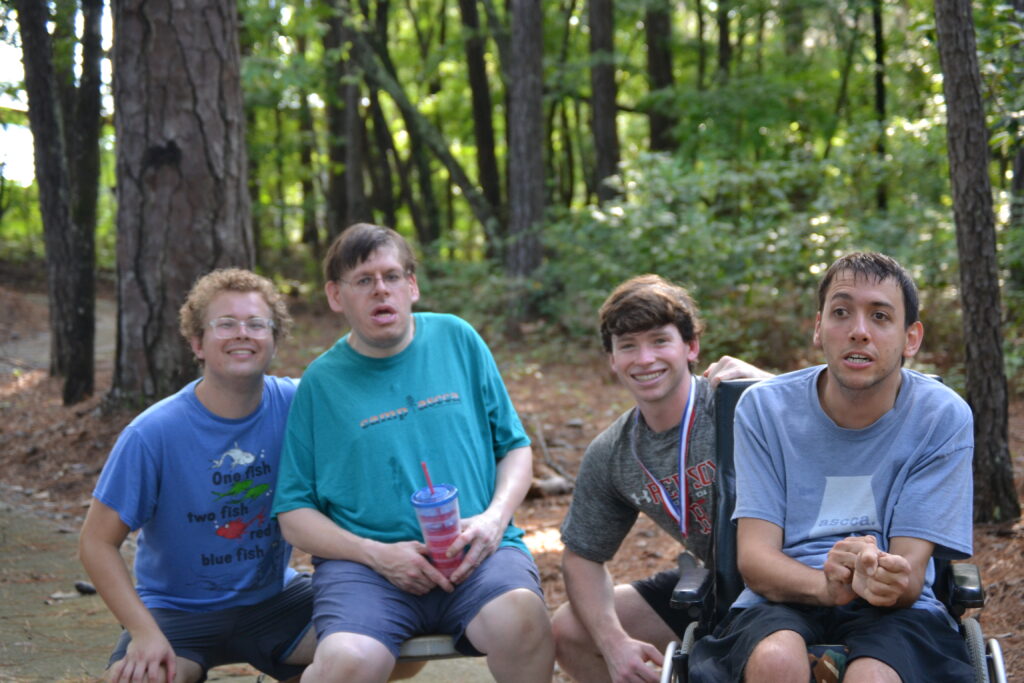 Our Camp ASCCA Tuesday started out with breakfast and a movie at the BCK4T Barn! We had a small power outage at the dining hall this morning, so we moved everything to the barn and had a friendship-filled time enjoying each other's company and the movie "Luca." Did we mention we got to stay in our pajamas???
"Taco Tuesday" was our lunch theme of course, keeping with our yearly theme for this particular day of the week. After rest period, we headed over to the Zip Tower for a climbing and zipline adventure. Some campers, after ziplining, headed over to program staff member Maggie to practice for tonight's talent show.
Does ASCCA have talent? Yes we do! The night ended after dinner at the OutPost program area where the whole staff and campers put on a great show.
Please check out our Facebook page and all of the daily photos on the ASCCA App.