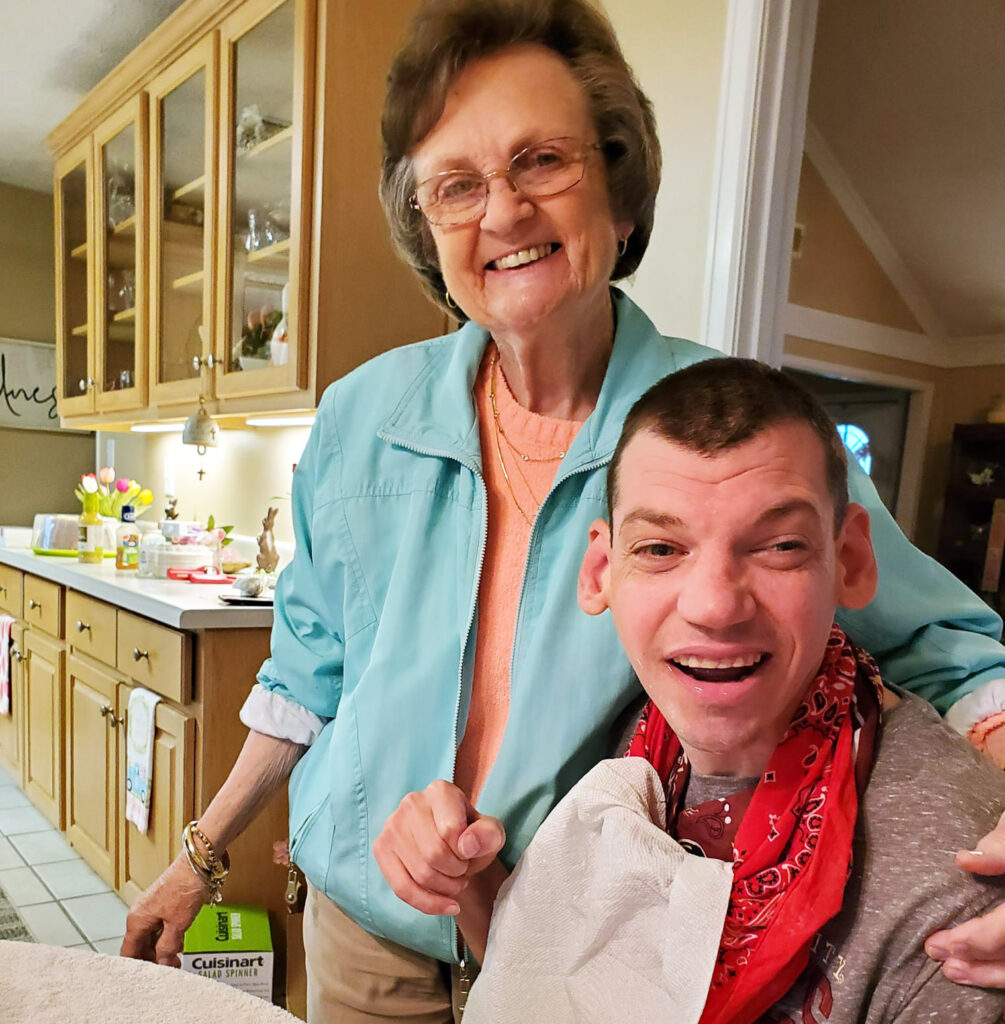 Eulene Miller has been a supporter of Camp ASCCA for decades. She began her relationship with Camp while she was an employee of BellSouth/AT&T. After her retirement, she continued to support Camp ASCCA through the AT&T(BellSouth) Pioneers – a group of retirees and current employees. She was a strong advocate for Camp in this group and many projects and camperships were supported due to her work.
Eulene has been a member of Camp ASCCA's Advisory Board Committee and can be called on at any time for assistance and referrals. In 2018, Eulene was awarded the Hoyt Webb Award which is presented to an individual or organization that has devoted a lifetime (20 years or more) of services to Camp ASCCA. This is Camp ASCCA's most prestigious award presented to a volunteer and is bestowed upon one of its most dedicated supporters. Eulene continues to financially support Camp through an annual gift to the Endowment Fund. Donations made to this fund are never touched. The interest earned from these donations is used to secure the future of Camp ASCCA and support services to individuals with disabilities who have financial need.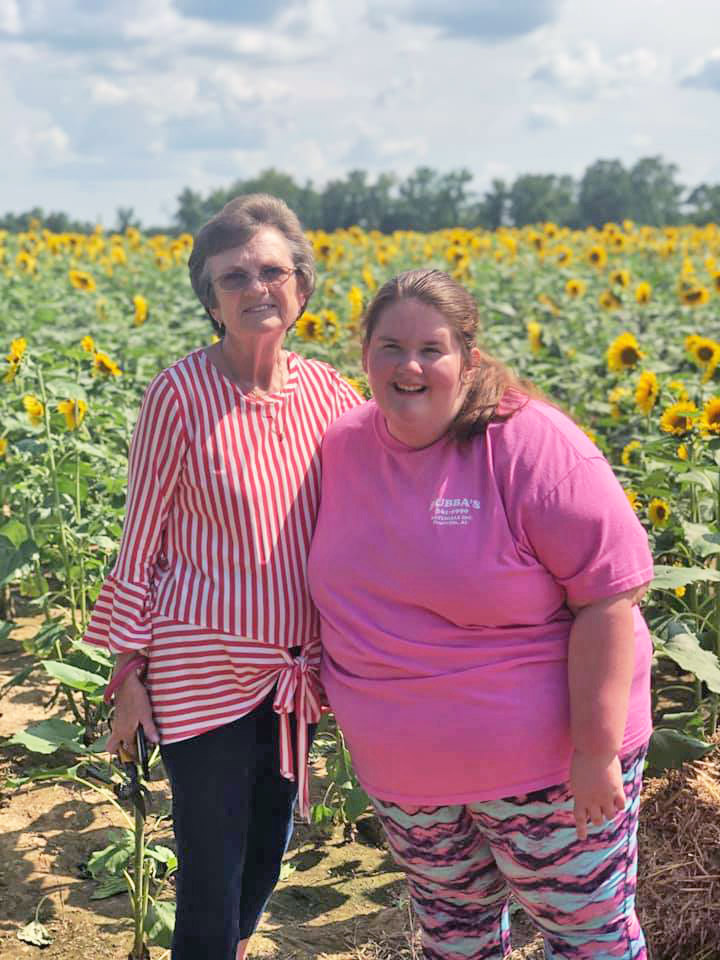 She also continues to pay camp fees for two of her family members! These two attend several times a year throughout the year. She played a BIG part in urging them to attend camp because she has seen the benefits and magic of Camp ASCCA for many years.
Thank you, Eulene, and your amazing dedicated love, for our campers, staff, and other volunteers!
Eulene's granddaughter Conner, who is one of the campers that attends Camp session is graduating next month! Her family is asking for donation for Camp ASCCA in lieu of gifts. Go check out the gift page in honor of Conner, they are attempting to receive enough money to donate one or two benches! Click here to learn more!