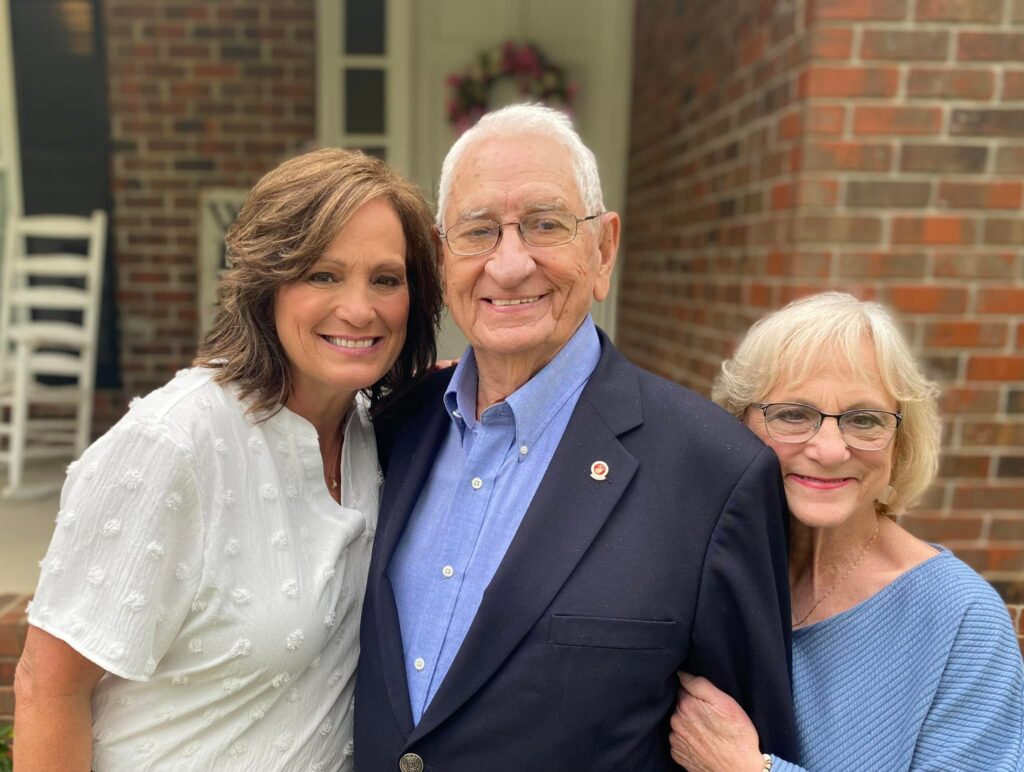 Over the years, Camp ASCCA has had many loyal donors. It is through these donors that we are able to give our campers the very best and continue to expand and improve our campgrounds.
This month we are highlighting Jerry and Linda Curtis. They have been generously giving to Camp ASCCA monthly for nearly 10 years. Through their donations, they have been able to send 11 campers to a week at Camp ASCCA in the summer, and have made a difference in the lives of others.
The Curtises have special ties to Camp ASCCA, their daughter Teri Stephenson, wife of Administrator John Stephenson, was the one who first introduced them to ASCCA. They have also had three grandsons work summers at Camp ASCCA.
Teri says, "I was so happy to show them this type of service through meeting John, Camp ASCCA is a family love for all of us."
We cannot express our gratitude enough to the Curtises for their years of continuously supporting Camp ASCCA. We are so thankful for their selfless giving.
Linda says, "I just wish we could give them more."
Thank you to the Curtises for supporting Camp ASCCA for nearly a decade. It means so much to all of us.