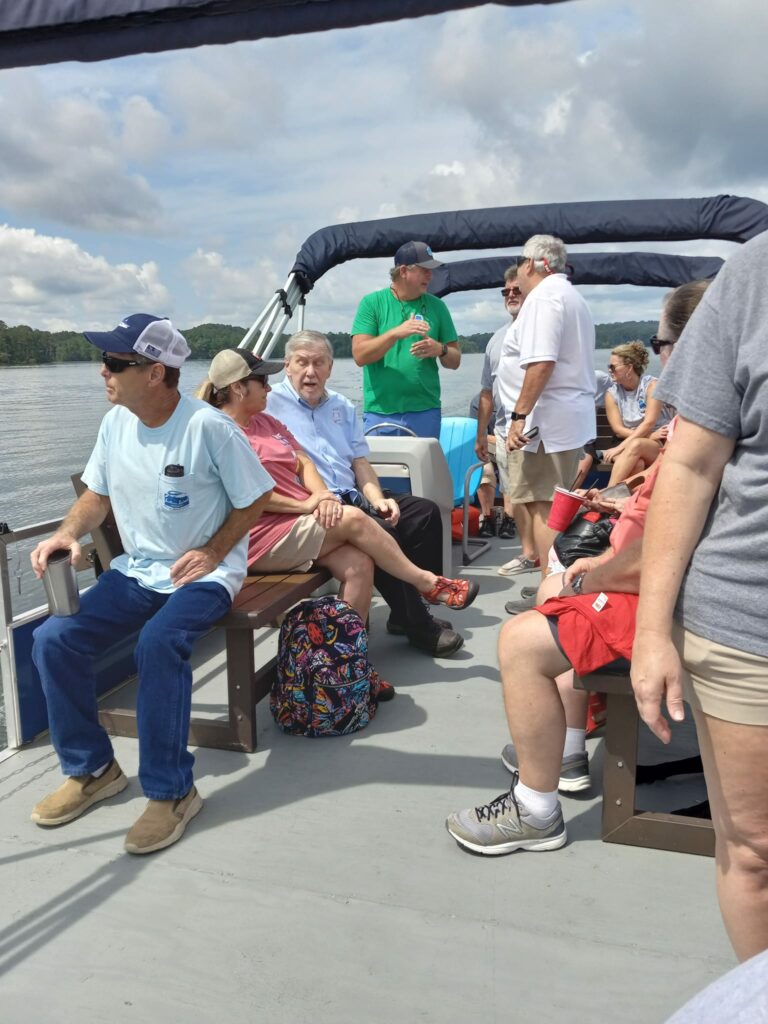 At the end of July, we hosted the annual Elks Day at Camp ASCCA. Elks from all over Alabama came together for a day of fellowship and fun. We gathered in the BCK4T and our visitors had a chance to catch up with old friends and meet new ones.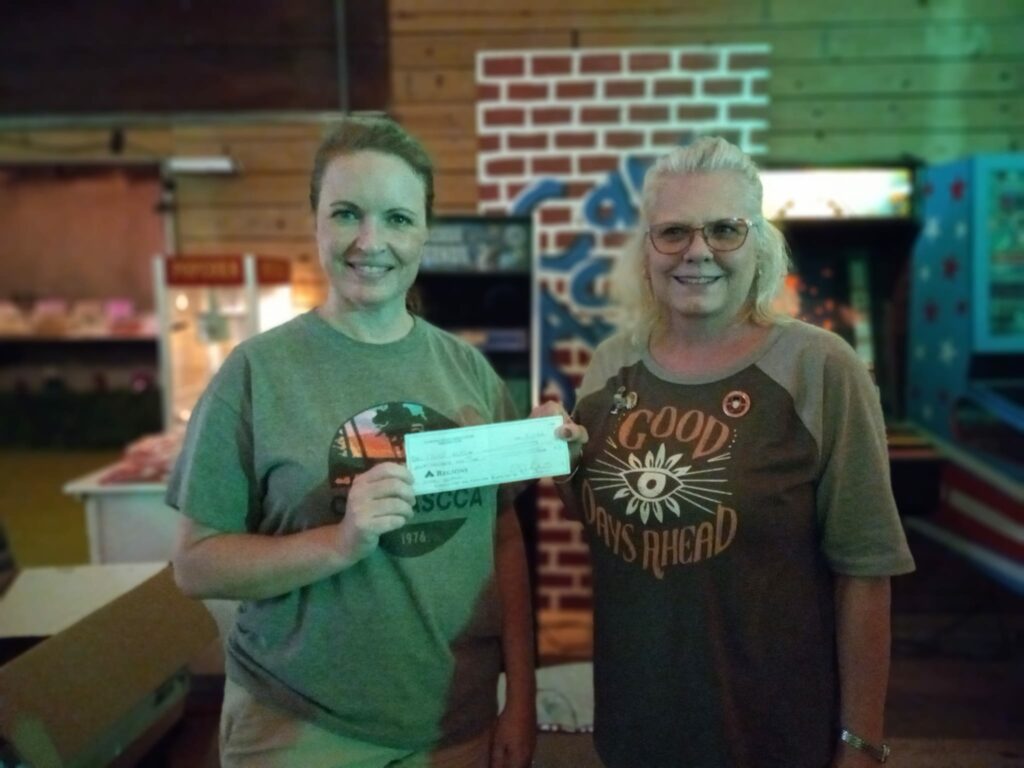 The Elks got to go on tours around Camp ASCCA. For some of the visitors, this was their first time, while others had been in the past, but wanted to see all of the new additions since their last visit.
It is always a great day when we have the opportunity to catch up with the people who have supported us for years. We received multiple donations from many different Elk Lodges, and we are so grateful. We wouldn't be able to do what we do without the support from the Elks.
Thank you again for a great day and all of the generosity.