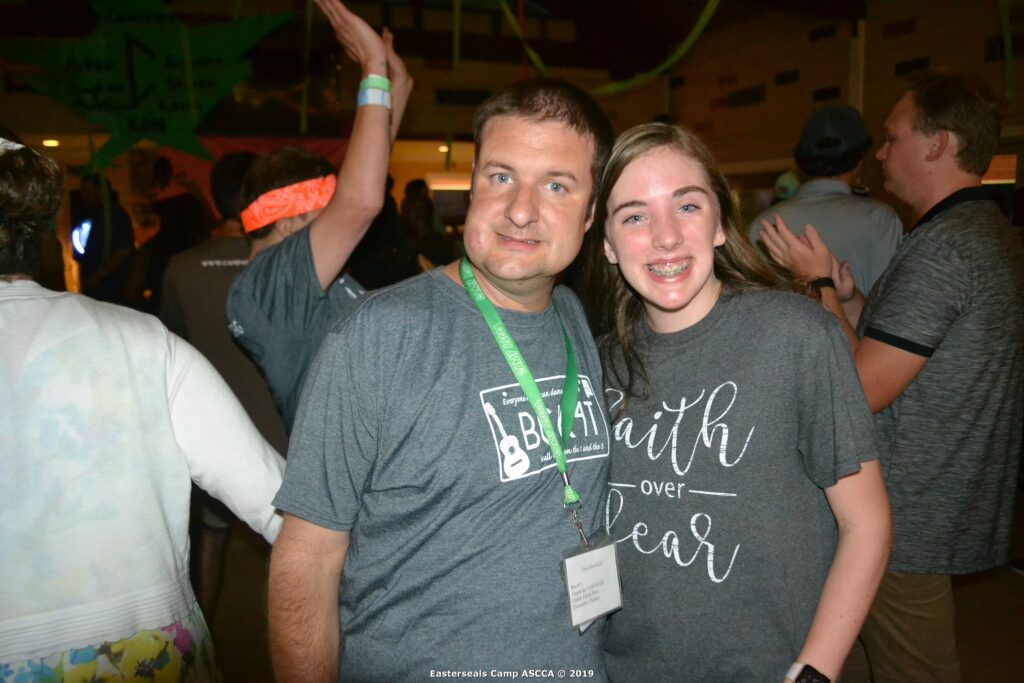 Counselors and program staff are getting ready to come back to Camp ASCCA after the 2020 absence due to pandemic. For the next seven to eight weeks Camp ASCCA will be your home and here are a few reasons why I call Camp ASCCA home.
Camp ASCCA has a no cell phone policy which goes for campers and staff members. This is so that everyone will be in the moment and not distracted with what's going on with the outside world. For everyone safety we are not supposed to exchange phone numbers with our counselors or program staff. We can send friend requests to them on Facebook and Instagram after Camp is over.
This summer, they will be focusing on constant cleaning after each use and disinfecting, including cleaning table in the dining hall when we get done eating.
New and old counselors will be taught how to care for us for a week including doing transfers, feeding, brushing teeth, helping campers get dressed, and more. They will also make sure that we are keeping our hands washed and sanitized to prevent the spread of COVID-19.
At Camp we have something called the people mover, let's talk about it! We will ride the people mover to the Fishing Pond and the Demo Farm. Campers in wheelchairs will load first and then everyone else. We are required to stay seated for the entire time of the ride. There isn't a radio to listen to your favorite songs, so we sing Camp songs instead.
At the end of the day before we go to the cabin for bed, we always stand in a circle holding hands and sing the Good Night Song. When we get to the cabins for the night, Program Staff helps with the showers while counselors help us get ready for bed. Lights out begins when all of us are tucked in bed.
In the morning, after we get ready for the day, the beds are being made and cabin floors are being swept daily. All of our wet stuff is being hung outside on the clotheslines. Then we head up to the flagpole for flag raising before breakfast. We start it by saying Good Morning Camp ASCCA, the pledge of allegiance, joke, quote of the day, and the blessing!
After breakfast, Matt and Amber will read the notes out of the love note box and then we dance to "Jump on It." We then go to the pavilion and find the group number for our morning program rotations and get the day started.