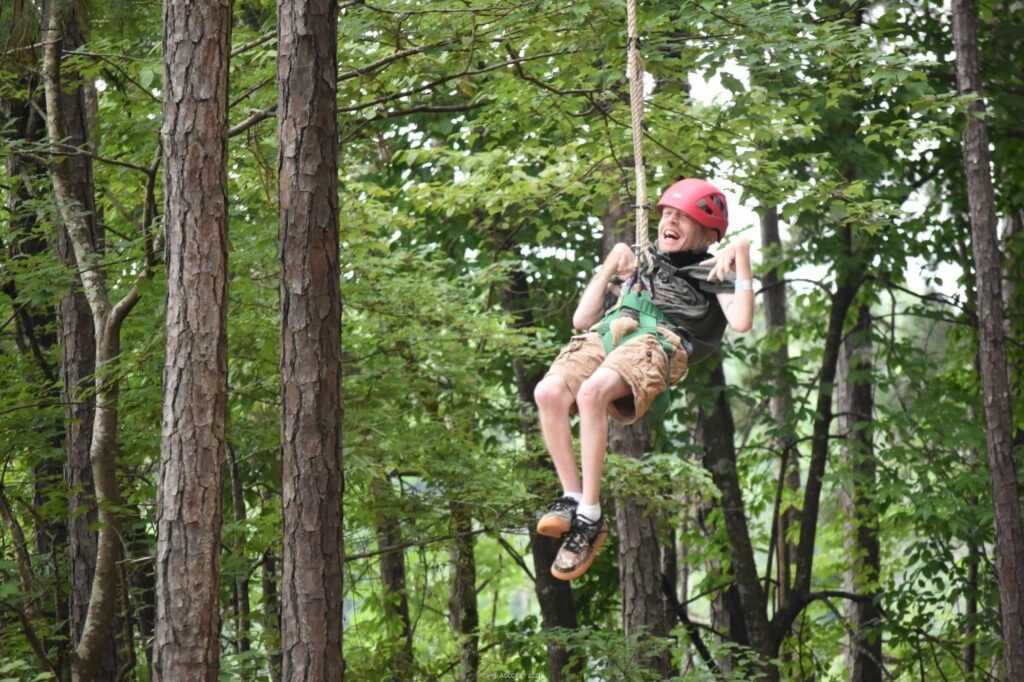 Gatlin McPherson has been attending Camp ASCCA for many years, and like so many others, he also calls Camp ASCCA home.
Gatlin has started his own blog and writes about people interact with those with disabilities in our society.
Gatlin says, "I have been to many camps throughout my life, but Camp ASCCA has a special place in my heart. For the first time in my life; I felt that I was part of something because I always felt like an outcast."
To read more from Gatlin's blog about calling Camp ASCCA home click here.