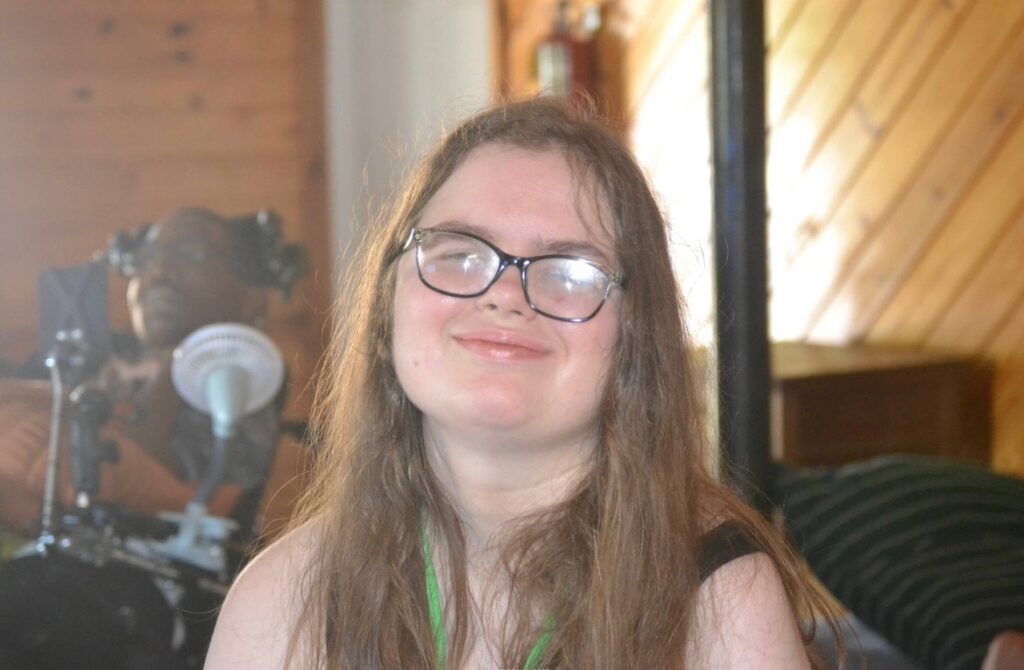 What are your favorite television shows and movies? Sometimes Camp ASCCA plays a movie in the Bck4T, and I can often tell what it is by watching it for just a few minutes. I have noticed that some of the campers at Camp ASCCA are younger than me, and they ask me what the show or movie is about. A camper in my cabin suggested I should write an article about it, so here it goes. I have four favorite television shows and five favorite movies.
I still watch most of the television shows I remember watching as a child. My four favorite television shows growing up were "I Didn't Do It," which is about a group of friends going through crazy scenarios and explaining them; "Avatar: The Last Airbender," about four tribes named after the elements; "SpongeBob SquarePants" of course; and "American Dragon," which is about a 10-year-old boy who has dragon powers. They are still favorites to this day.
I should mention that only the first four seasons of "SpongeBob" are the best. They are so hilarious and worth watching over and over.
As TV shows go, I watched my fair share of cartoons that are not great, but they were fun to watch at the time. That list would include "CatDog," "Rocko's Modern Life," "The Legend of Korra," and "Courage the Cowardly Dog." They did not stand the test of time to me.
I am very careful what movies I watch. I stay away from ratings like PG-13 and R even though I am old enough to watch them because they usually swear a lot in those movies, and I do not want to hear that. Also, a friend once gave me advice: If the trailers have several childish jokes, the movie will probably be awful, and if the trailer doesn't have any juvenile jokes, then it will likely be good. As a result, I am very careful to pay attention to the trailers before deciding on a movie.
I still watch many of the movies I saw when I was a kid whenever they play on television today. I have very fond memories of my oldest sister taking me to see these movies and talking about them together on the drive back home.
My top five movies from when I was a kid, in no particular order, are Kung Fu Panda, Bolt, Meet the Robinsons, Home Alone and How To Train Your Dragon. All of these are animated movies, except for Home Alone, and I still enjoy watching them.
Camp ASCCA usually shows a movie every summer session. The movies are shown in the Bck4T and in the game room. Every camper gets to vote on the movie from about three choices, and the one with the most votes will be played. Sometimes you can choose to play the Wii or watch the movie in the game room. My choice depends on the winning movie.
I can recall seeing several popular movies at Camp ASCCA over the years, most of which were Disney movies, such as Encanto, Frozen II, Cars, and The Emperor's New Groove. All of those were fun to watch with fellow campers.
I wonder what movie will be played during my session this summer. Perhaps it will be one of my favorites, or perhaps it will be something I have not yet seen. Either way, I am looking forward to it!