It is no secret around ASCCA that campers have staff in their families, but did you know that we have quite a few staff siblings as well? This summer, our staff has incorporated quite a few siblings who all have the unique opportunity to share the ASCCA experience together.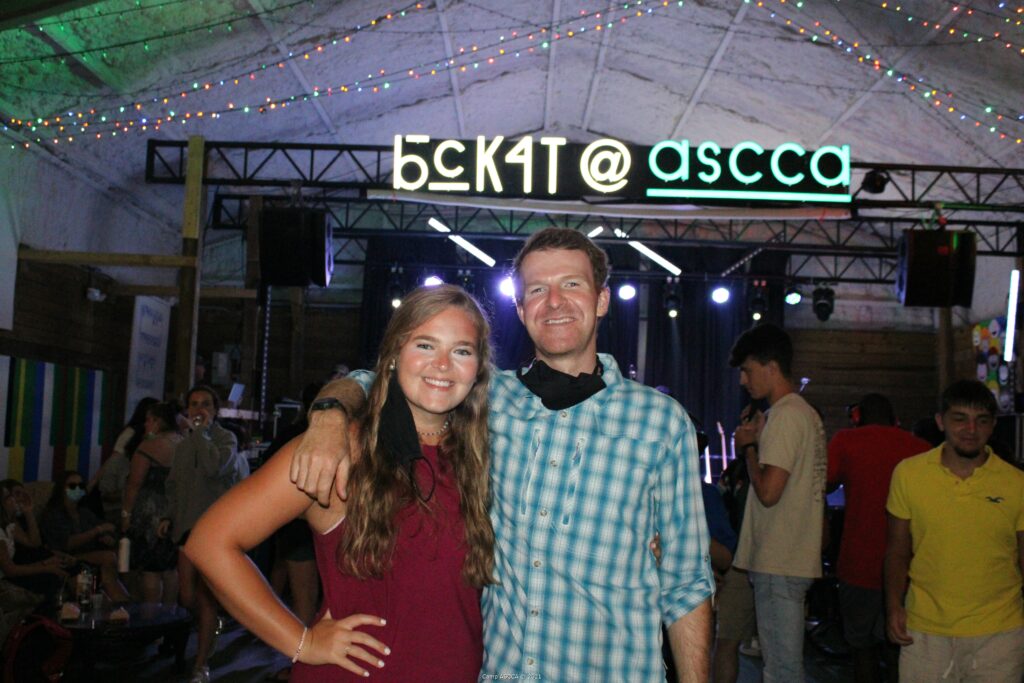 Starting off, meet the Kelley duo! James and Kathryn (pictured right) are certainly no stranger around ASCCA. James joined staff in 2010 and has served as a program staff member, counselor, unit leader, and head counselor. Although he is no longer a part of our summer staff, he occasionally visits to say hello and offer a helping hand. Kathryn decided to follow her brothers lead, and became a counselor in 2017. This summer marks her first time being a part of program staff and she has enjoyed experiencing camp from a new perspective. The Kellys originally heard about camp as they both were staff members for Camp Seale Harris, a guest camp that attends every June, and they fell in love with the atmosphere of ASCCA.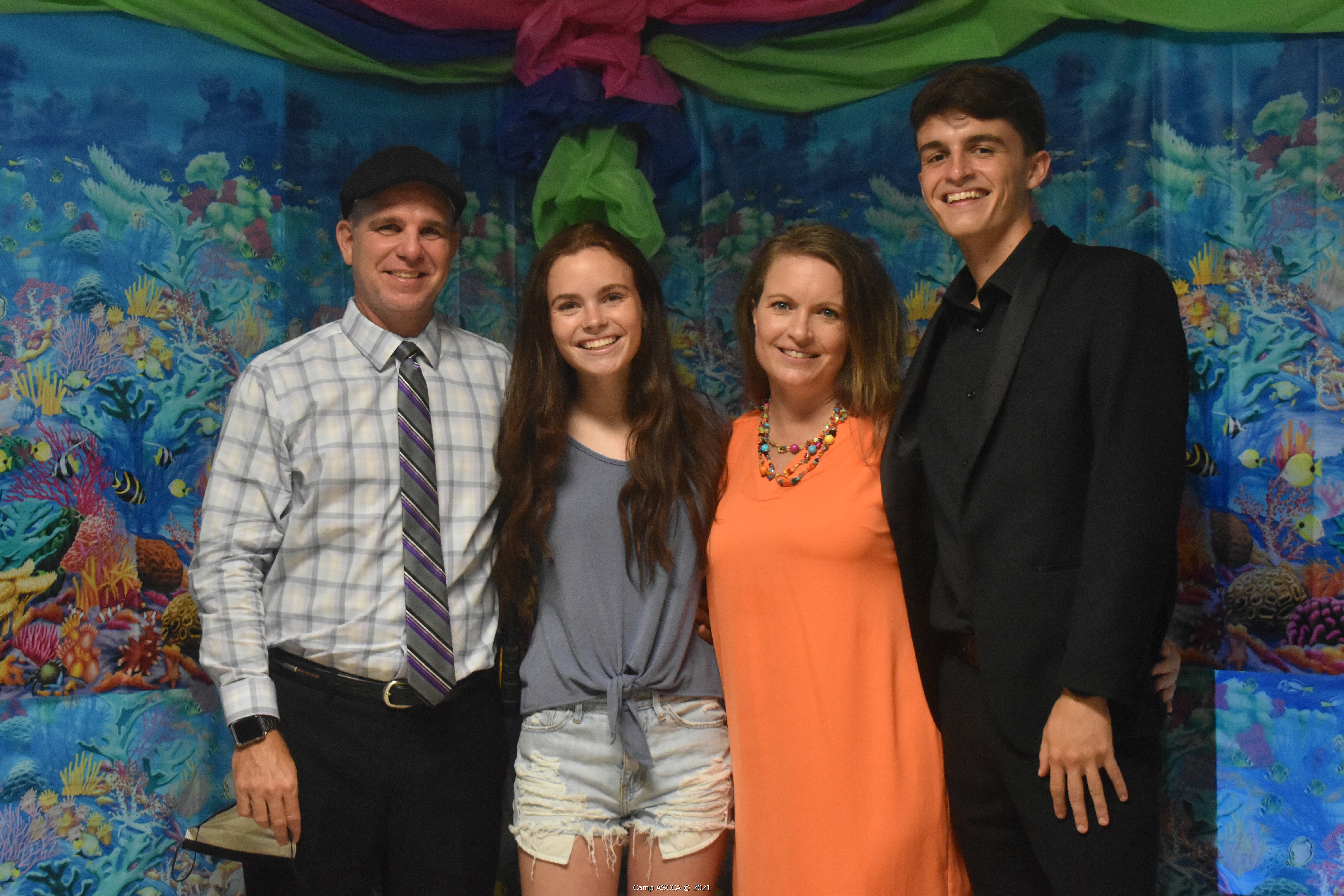 Next up, say hello to the Rickmans! Zach and Andie (pictured left) are the children of Dana and Matt, and have had the unique experience of growing up at Camp. Many know Matt as our Camp Director, and Dana as our Director of Marketing Communications. Because of the constant exposure to camp life growing up, Andie and Zach both knew that joining staff was an opportunity they both wanted to embark on. Zach has been a staff member for the past six years. He started off as a Counselor in Training (CIT) before becoming a Senior CIT, then counselor, and is currently serving as a Unit Leader this summer. He is also trained in our Outdoor Adventure sector, and has acted as a lifeguard for our June guest camps. However, this marks Andie's third summer as a staff member. She served as a CIT for Bonus Session, and has stepped in as a member of the Public Relations staff for the past few weeks. She is so excited to continue her career at camp with her family by her side.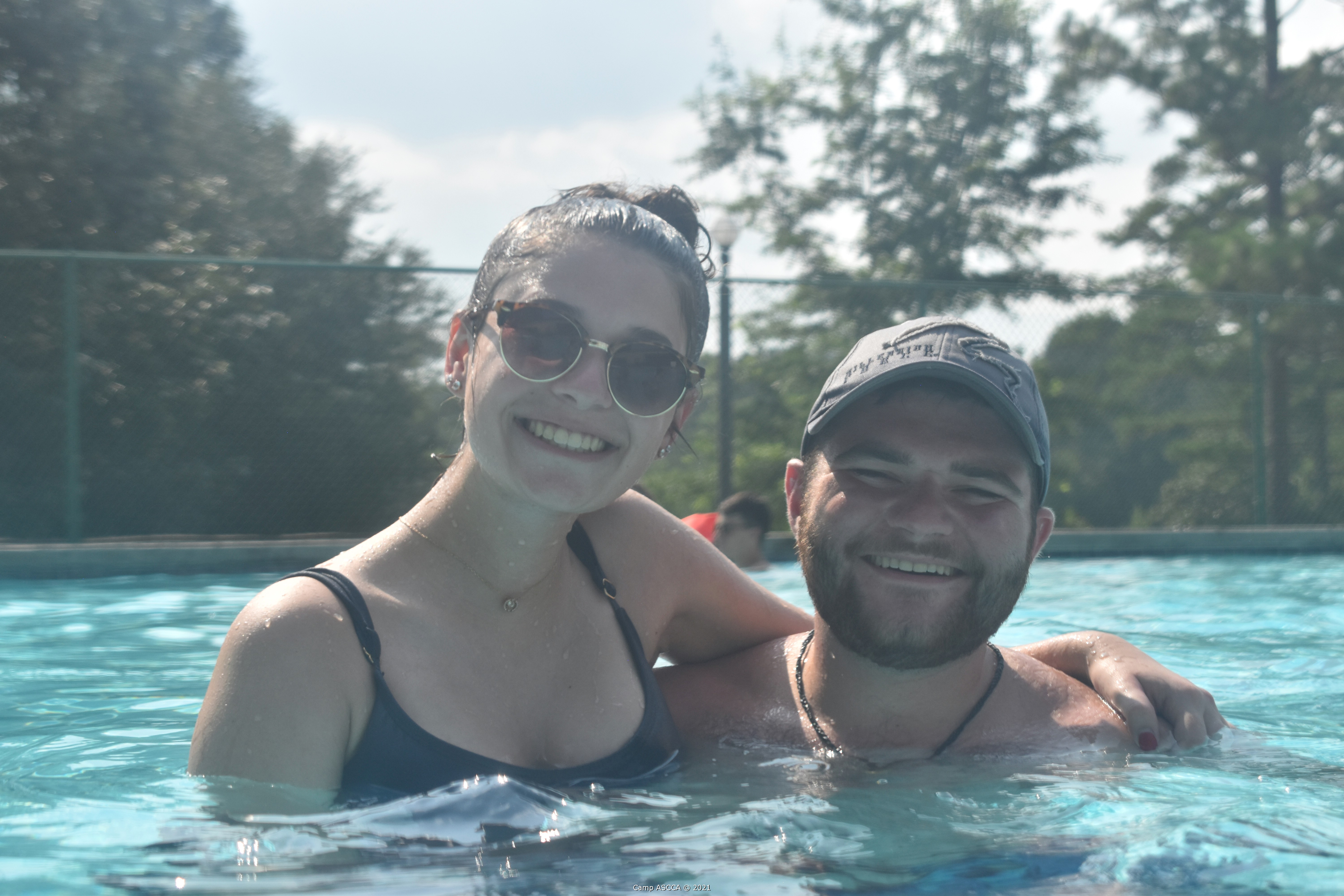 Adding to our staff this summer, we have the Viscusis! This marks both Sal and Becky's (pictured right) first summer as staff members. Sal is currently a counselor and has loved gaining hands on experience within his desired career field. Outside of Camp, he is a student at Auburn University majoring in Special Education, and knows that ASCCA is the place for him to continue his passion during the summer season. Meanwhile, Becky was able to fulfill the role of a CIT during Session Four, and cannot wait to be back next summer!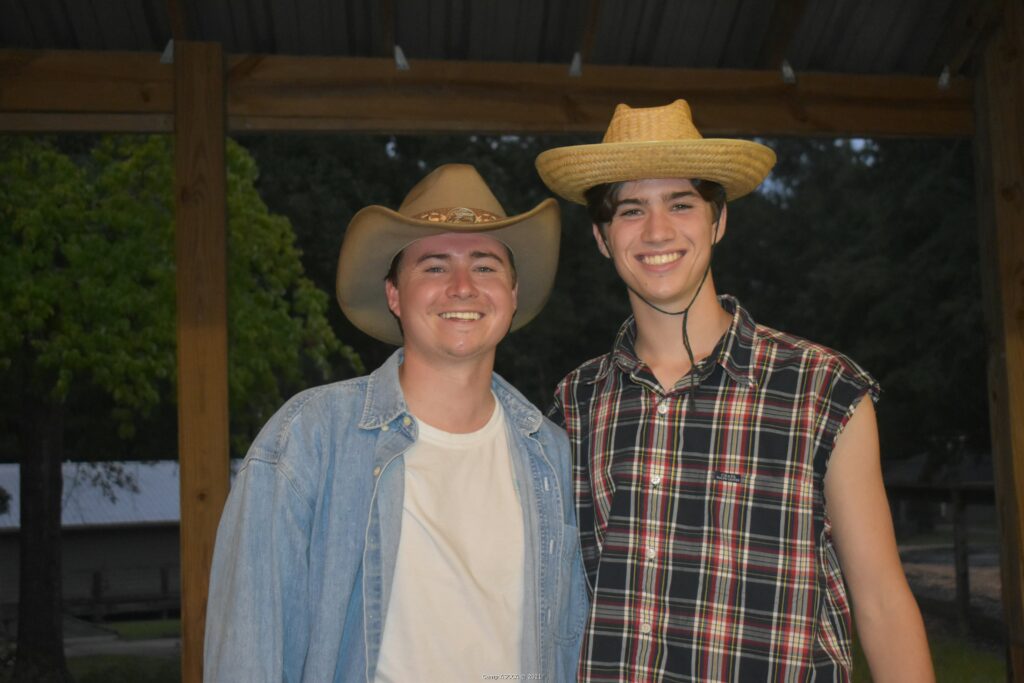 Continuing, we are so excited to have the Kellys back at ASCCA this summer! Brandon and Michael (pictured left) are familiar faces around our campgrounds. Brandon joined staff in 2015 as a CIT. Throughout the years, he has worked weekends, been a part of program staff, but mainly has acted as a counselor. Michael began working at ASCCA in 2019 as a CIT and working weekend events, but serves as a counselor this summer and is eager to continue being a part of our staff.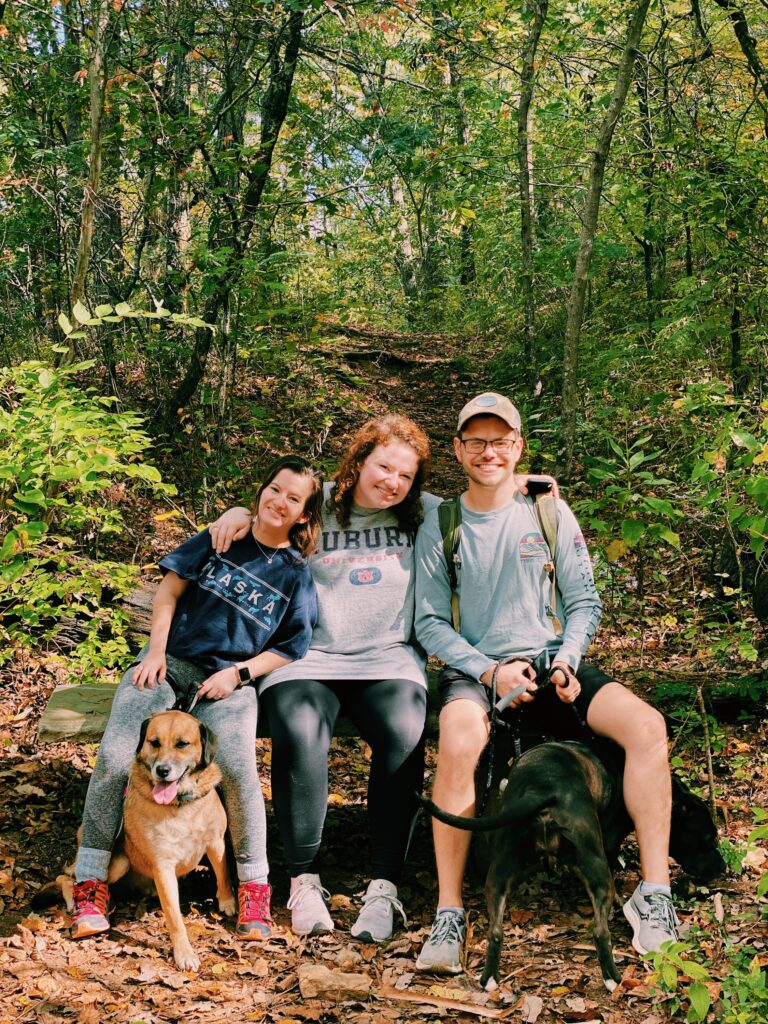 Finally, meet the Morgans! Phyllis and Campbell (pictured right with Rob) are excited to work along side each other this summer. Phyllis joined staff in 2016 working weekend programs before becoming an Aquatics Program Staff member in 2018. This summer, she has served as a counselor for Session Five and will continue for Session Six. On the other hand, this marks Campbell's first summer as a staff member. She is a part of our Public Relations Staff and has loved loved capturing sweet moments while meeting all our campers. The girls heard about Camp through their brother, Rob. Rob was a part of staff from 2012-2017. During his time here, he worked weekends and was a counselor during the summer before stepping into the role of a Unit Leader in 2017. Rob first visited camp with his fraternity at Auburn University, and loved the environment so much that he decided to apply. While working at ASCCA, he discovered his immense passion for working with adults and children with physical and intellectual disabilities, and decided to pursue a career in Clinical Psychology. Now, he currently works at Johns Hopkins as a Clinical Psychologist, and gained his doctoral degree in June. Because of the life changing impact ASCCA had on Rob, the sisters have always known how special Camp truly is and needed to experience it for themselves.
As we know, ASCCA is a place like no other, and we are so glad that many siblings over the years have had the opportunity to work along side each other while doing what they love. Being able to share the Camp experience with your siblings is a joy like no other, and we could not be happier to take the meaning of the ASCCA Family to another level.
Campbell Morgan, PR
Session Five
Summer 2021