Camp ASCCA is filled with so many unique experiences. Over time, we all start functioning as a big family. While some of us here actually are family! This week we have some special siblings who have joined us for Session 1. We love it when siblings are able to see camp together. Camp siblings you may remember here are: the Andrews sisters (counselor Mackenzie, and campers Lily, Gabby, Giovanna, and Bella), former counselor Brendon and camper Briana, the McIntoshes (Tyree, Janay, and Tyrell), and former counselor Cole and camper Matthew! This week, we will introduce two more sets of camp siblings.
Our first set of siblings are all campers! The Falcone family is very special to Camp ASCCA. They have allowed their children to attend ASCCA for a very long time. Alec, the oldest brother of the three, enjoys riding the zipline and hanging out with his brother Dean. Dean, the baby brother, loves being with his counselor Eli! Natalia is all about the water activities with her gal pals. These three have really enjoyed experiencing camp life together. While they love to spend time with their own counselors in their own cabins, they are still all smiles when seeing each other at Camp!
The second set of Camp siblings this week are CIT Elle and camper Kate. This is Kate's third summer at Camp ASCCA and Elle's first! These two have experienced two different sides of Camp. Kate knows all the ropes around here. She is a professional at navigating through Camp ASCCA grounds. She loves her counselor and is enjoying every second of Camp. Whereas Elle is learning to hopefully be a counselor one day. This is her very first week at ASCCA. She has used Kate's ASCCA skills to help her learn her way around. Kate and Elle love being at Camp together. What a great new experience for both of them! We absolutely love seeing siblings here at Camp ASCCA. Their love for each other radiates everywhere they go. Camp ASCCA truly is one big happy family.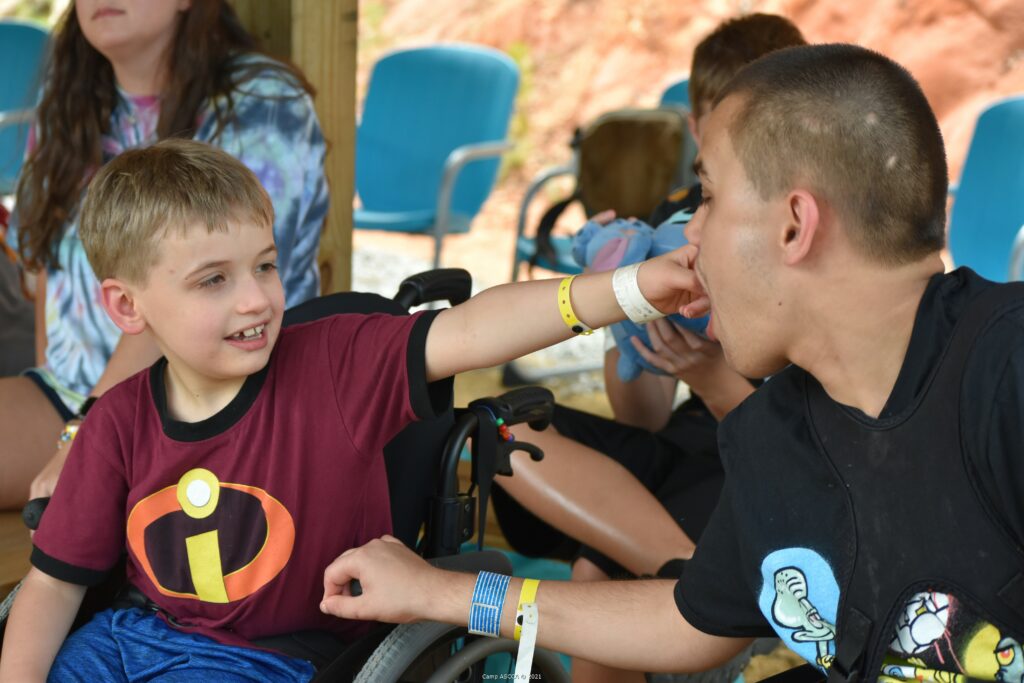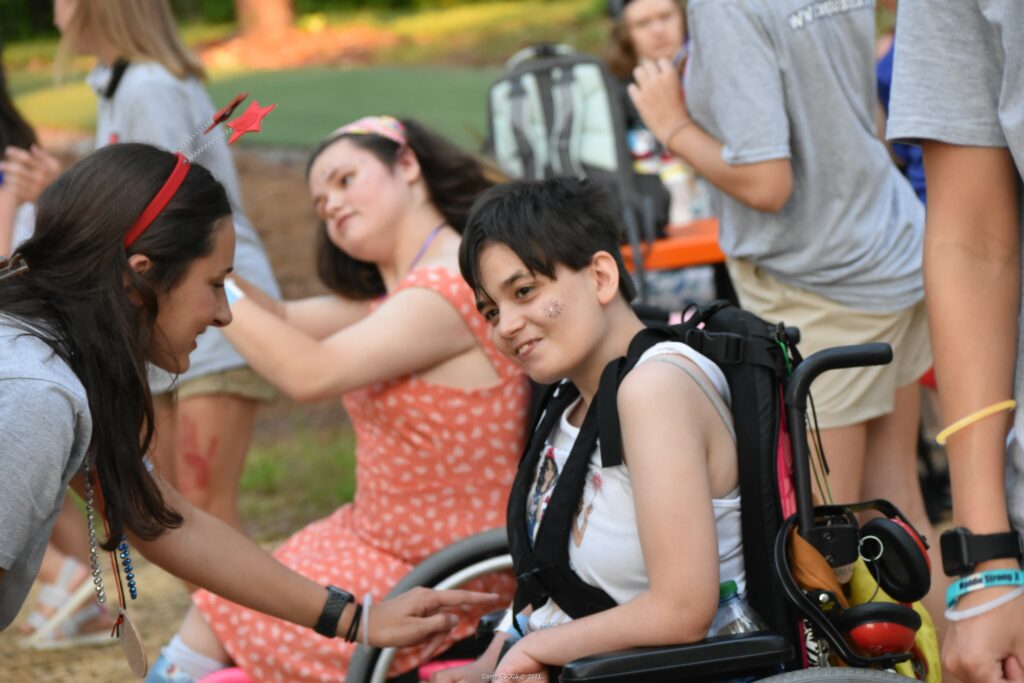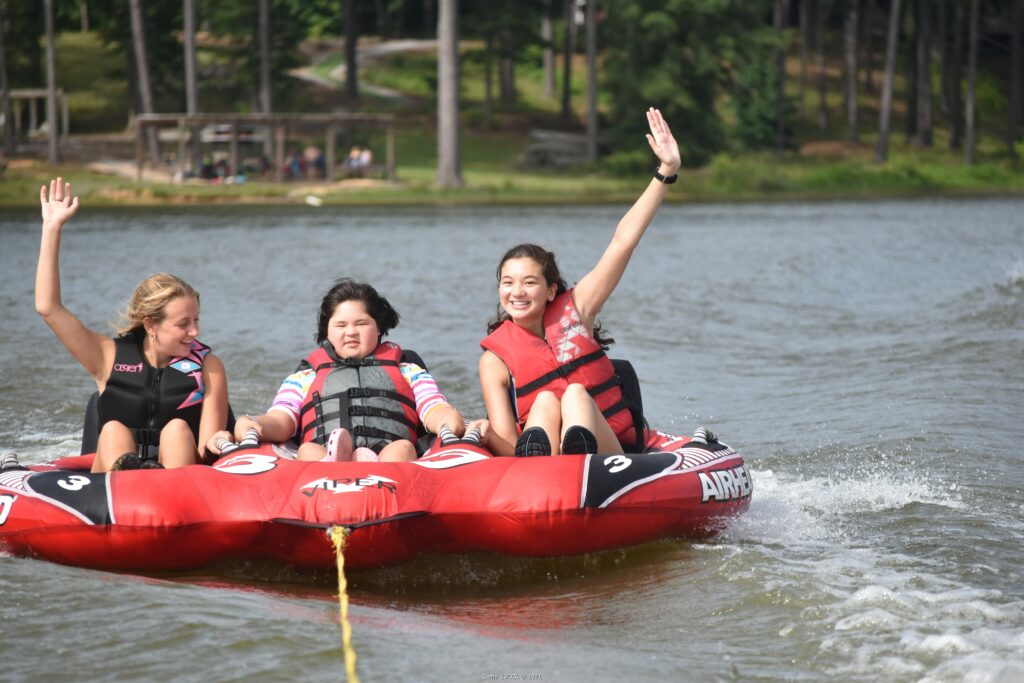 Madi Davis, PR
Session One
Summer 2021