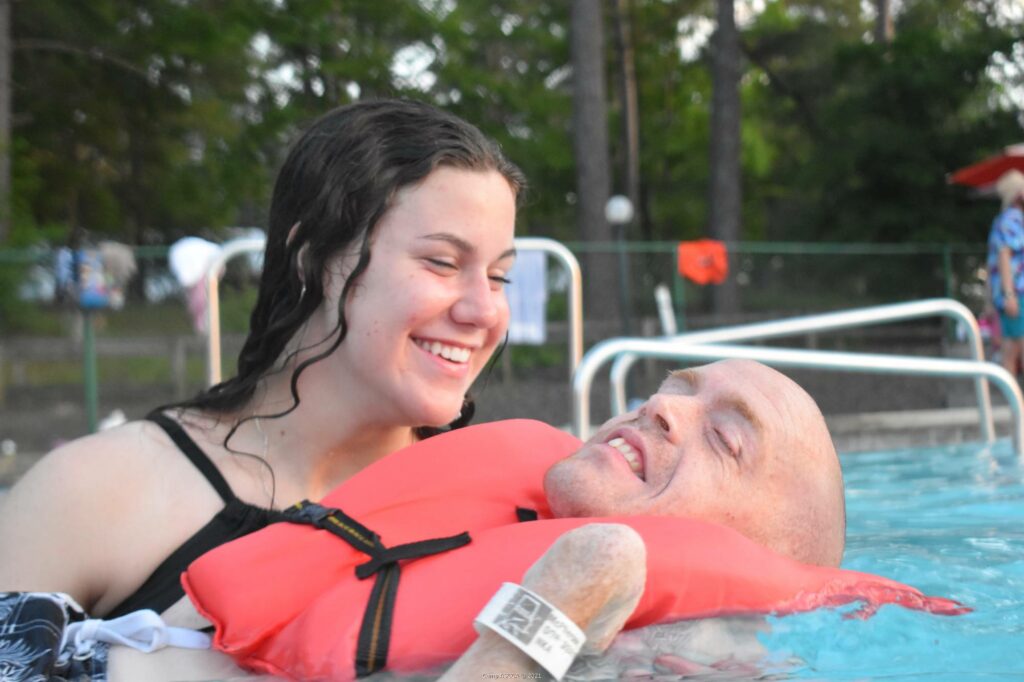 Some of you may recognize her from last summer, but Kate is returning to the adventure program staff for her second year!
Kate is from Jackson, AL, and is in school at The University of Alabama, pursuing a degree in Public Health on the Pre-PA track.
Though this is only Kate's second summer, she is familiar with Camp ASCCA because she has attended/worked at Camp Seale Harris for seven years, which uses ASCCA's facilities.
Kate said she wanted to return to Camp ASCCA because there is never a bad day at Camp. She chose to work on adventure staff again because it's one of the most challenging activities. She says that it's rewarding to be a part of the campers pushing themselves to do things they didn't think they would be able to do.
Kate says, "I'm most looking forward to being reunited with everyone, I miss them all the time. The campers and staff have impacted me more than I could have ever dreamed."