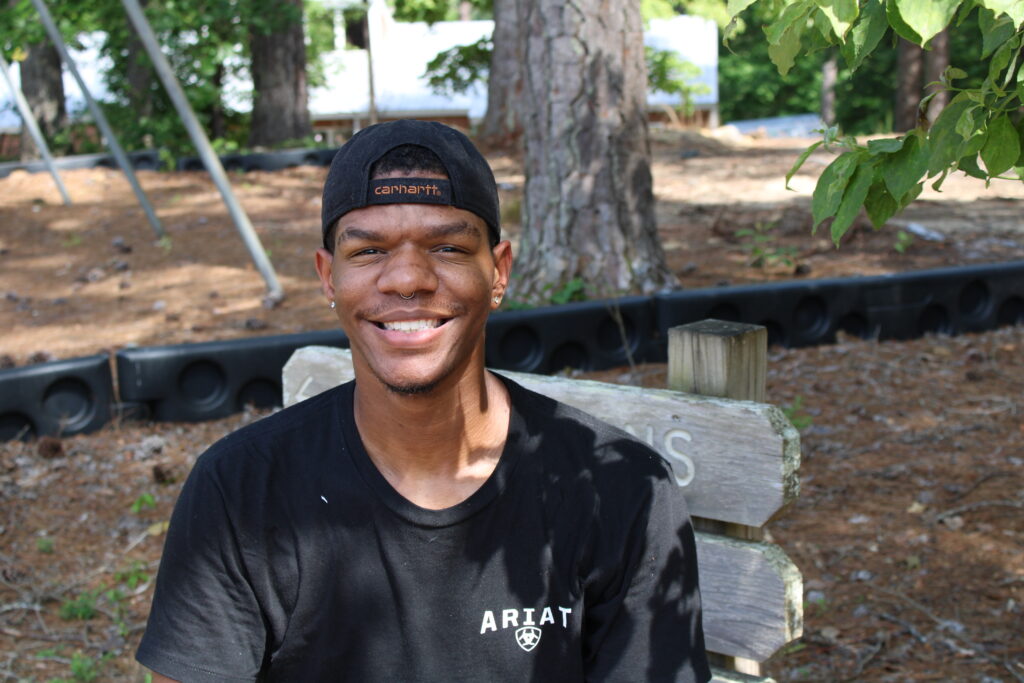 Help us welcome Kris to our 2022 program staff! Kris is part of Outdoor Education program staff he will be running fishing and archery this summer.
Kris is from Mendenhall, Mississippi and is attending Mississippi State University. He is majoring in Wildlife Fisheries and Aquaculture with a concentration in human wildlife interactions. Kris's dream job would be a wildlife biologist or zoologist, and he has a passion for photography.
Kris heard about Camp ASCCA through the department of wildlife while he was in school this past semester. He decided to take the leap of faith and apply in order to gain experience in his future career, and to give him the opportunity to get out of his comfort zone and meet new people!