Session Four this year was truly something spectacular for our campers and staff. We had an amazing talent show, an epic concert, and an awesome dance to finish it all off. It was a pleasure meeting so many new campers and our privilege to make these new experiences happen for them. We're sad to see this Session end, but we're also very proud of everything we at Camp ASCCA achieved while it lasted.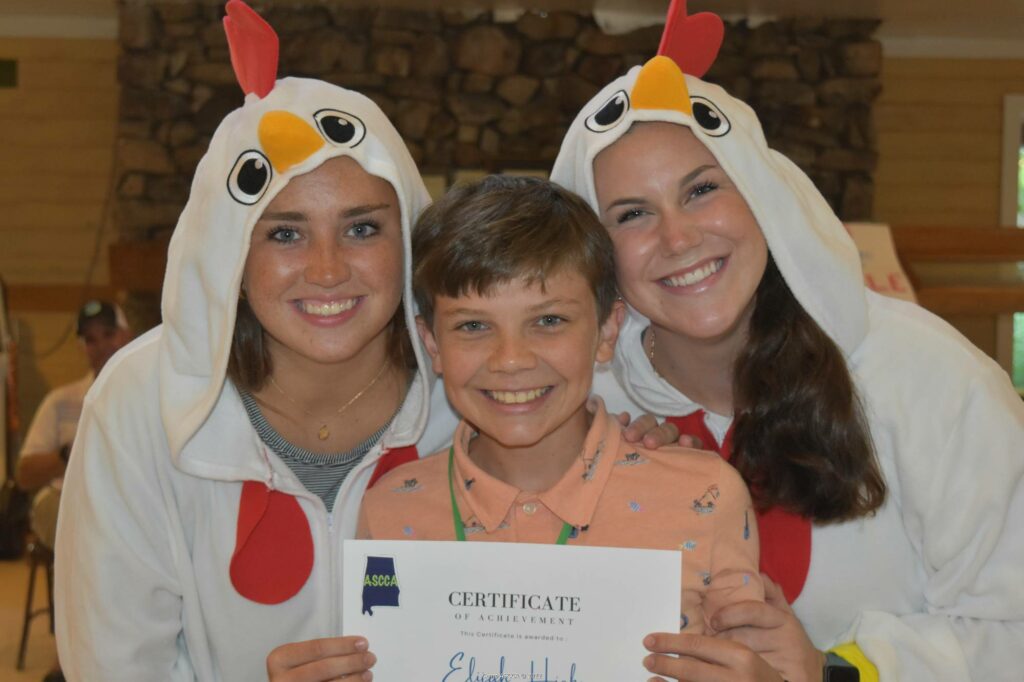 Everyone was immensely proud when our friend MJ won the award for best new camper; his big smile and wonderful personality brought us all so much joy this week, and we're all so excited for him to come back next year. Afterwards, we were blown away again when another new camper, the sweet and witty Elijah, was voted best male camper. Eli was so kind and considerate to his camp friends this week, and there's nothing we love to see more than the start of new friendships here at ASCCA. Up for best female camper was everyone's friend the lovely Ann Harper, who's bubbly and inquisitive nature made her a joy to have at every activity.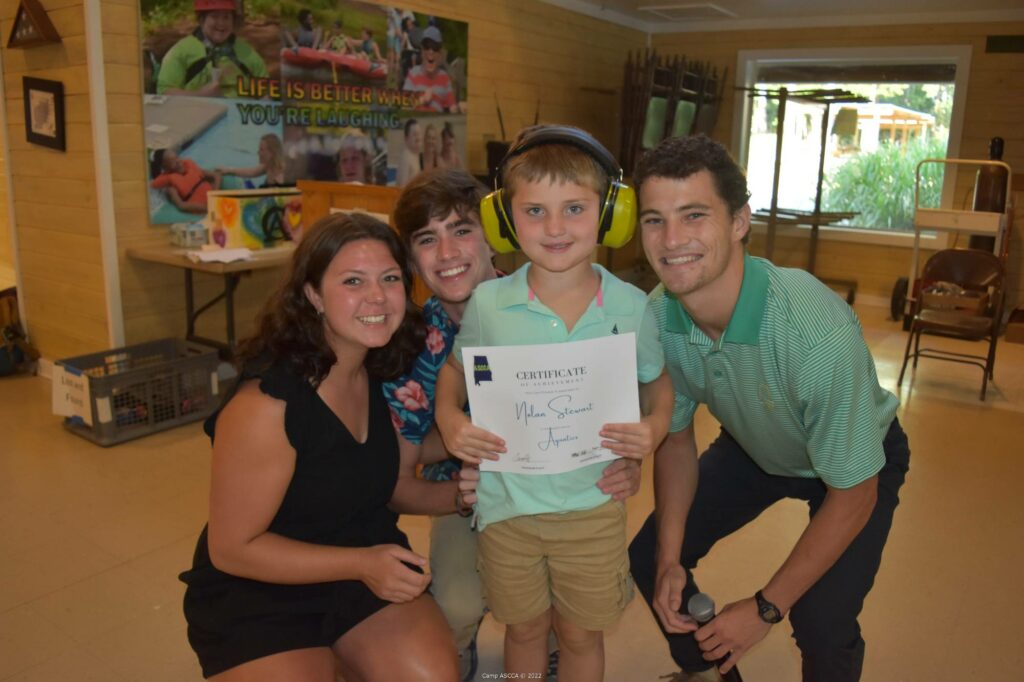 Speaking of activities, many campers were recognized for their participation during rotations as well. Elijah, of Best Male Camper fame, also won an award for his love of the adventure activities. Longtime camper Kate was also selected to get an award, hers being for her enthusiasm during karaoke at the Outpost. Last but certainly not least, our friend Nolan was awarded for his unwavering interest in the aquatics activities! We're so proud of all of our campers for bringing so much excitement to every program!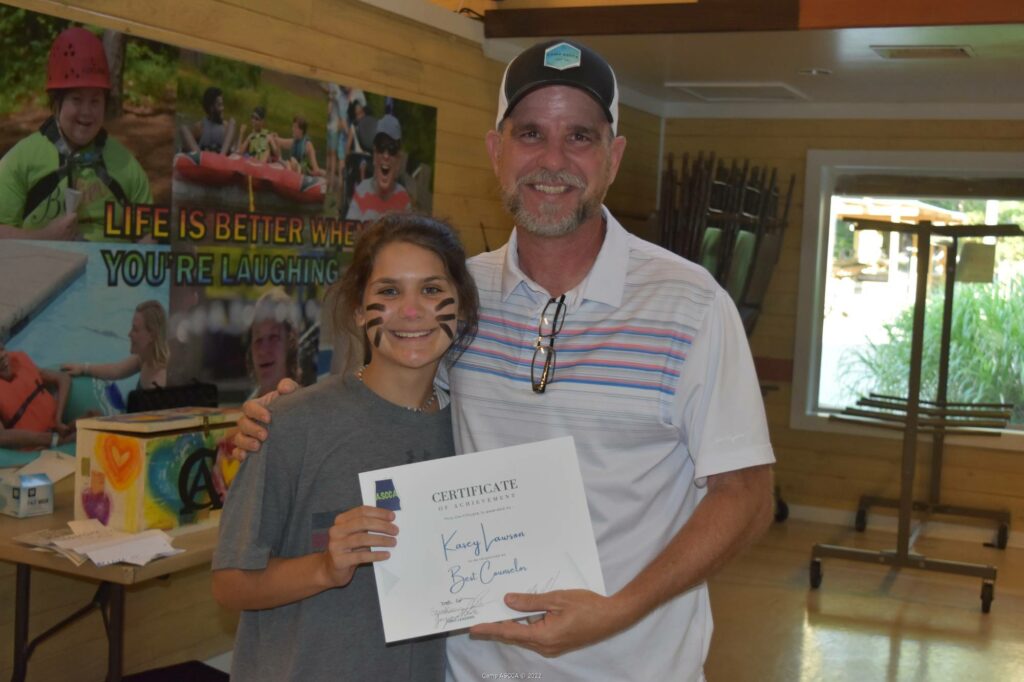 It's also important to recognize the staff members who make Camp possible. Kasey has done a wonderful job with her campers since she arrived, and this week was her time to be recognized for all of her hard work. Tessa has also been great with all the campers she's met and at her activities; we're very lucky to have such dedicated people like her, and that's why she was this week's Best Program staff member! Finally, campers and staff members in the Creek cabin went all out this week to show their camp spirit — that's right, these lovely ladies won Honor Cabin!
We're so proud to have such exceptional staff and campers here at ASCCA every week!
McCartney Hagar, PR Intern