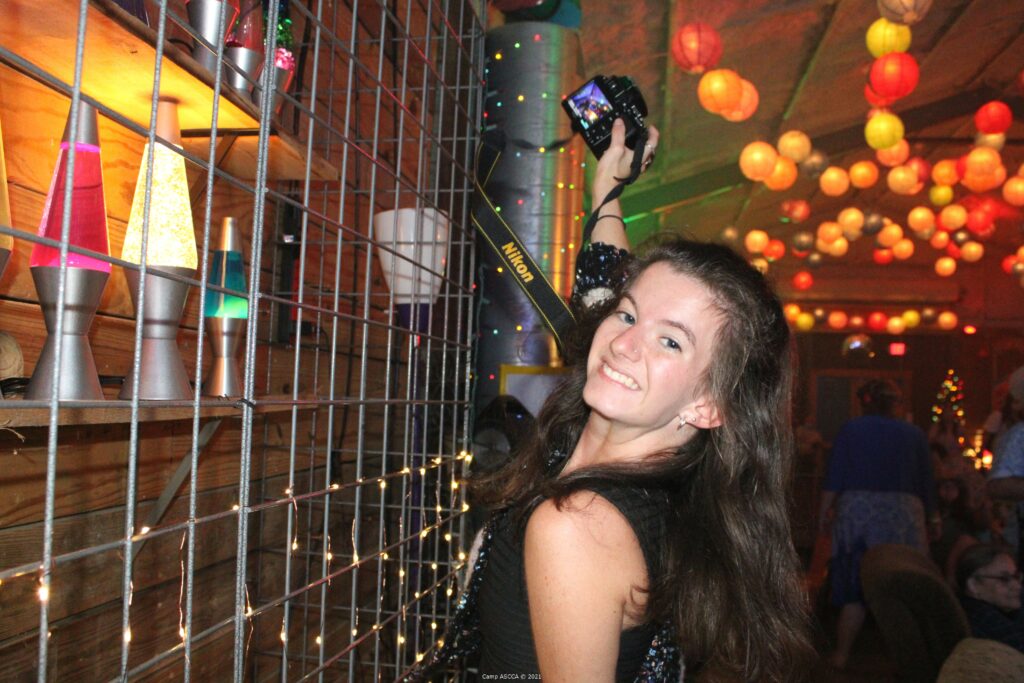 To the ASCCA Family,
I can officially now say that I get it. Words cannot even begin to describe the amazing summer and the immense joy ASCCA has brought to my life for the past eleven weeks. For those of you who may not know, I have had the honor and privilege of serving as Camp ASCCA's Public Relations Intern where I collaborated with the management of our social media, wrote blog posts, constructed videos in a multitude of capacities, and captured sweet moments between our campers and the summer camp experience.
Many of you may know my brother Rob and my sister Phyllis. Rob first began in 2012 when he discovered Camp through his fraternity's philanthropy, The Ability Experience, who partners with ASCCA. From the seemingly small weekend him and his fraternity brothers spent here, led to such a lasting impact. He fell in love with ASCCA's atmosphere, and made the decision to apply as a counselor. The very moment he stepped on the campgrounds, his entire life changed, and he realized his true love and passion for working with those with physical and intellectual disabilities. From there, he switched his studies from Business to Psychology and began pursuing a career in Clinical Psychology. Rob spent four summers as a counselor, before serving as a Unit Leader in 2017, then coming during weekend programs when he was available during his time in graduate school. This life altering effect ASCCA had on Rob's life inspired my sister, Phyllis, to join the Aquatics Program Staff in the summer of 2018. She also served as a counselor during weekend programs, and is currently a counselor for three weeks this summer. Of course, I knew I had to apply to ASCCA in order to truly grasp the wonderous stories I had heard about Camp from my siblings since 2012, and I can confidently say this summer far exceeded my expectations. On my third day of working as a PR Intern, I interviewed a returning counselor that was a part of Program Staff during guest camps. During that interview, I asked him what he loved about ASCCA the most, and I will never forget what he said. He looked at me smiling and said, "the thing I love about Camp so much is how wonderfully indescribable the atmosphere is. Words cannot describe it, because it is something that can only be felt." I did not quite know what he meant then, but I get it now. To be here, is to be in the moment. To love others, is to love wholeheartedly. To experience happiness, is to not take the little things for granted. You never realize how special it is to have a job that doesn't feel like work until it happens, and being able to live that at such a young age is surreal. I cannot express the gratitude I hold towards Dana and Elise for giving me the opportunity to love what I do, and do what I love. To the butterfly effect, you have been the greatest gift of all. I never would have imagined that my brother's decision to join greek life nine years ago would lead me here. I am beyond grateful for being able to have eleven best weeks of the summer, and closing out my last with my sister by my side. It was a good summer to have a great summer like every day was a good day to have a great day. Needless to say, my heart is here. This is home. I love you ASCCA, and when god gave me you it was then that I knew he'd given me much more than my share. Until next time.
Sincerely,
the PR Intern
Campbell Morgan, PR
Session Six
Summer 2021