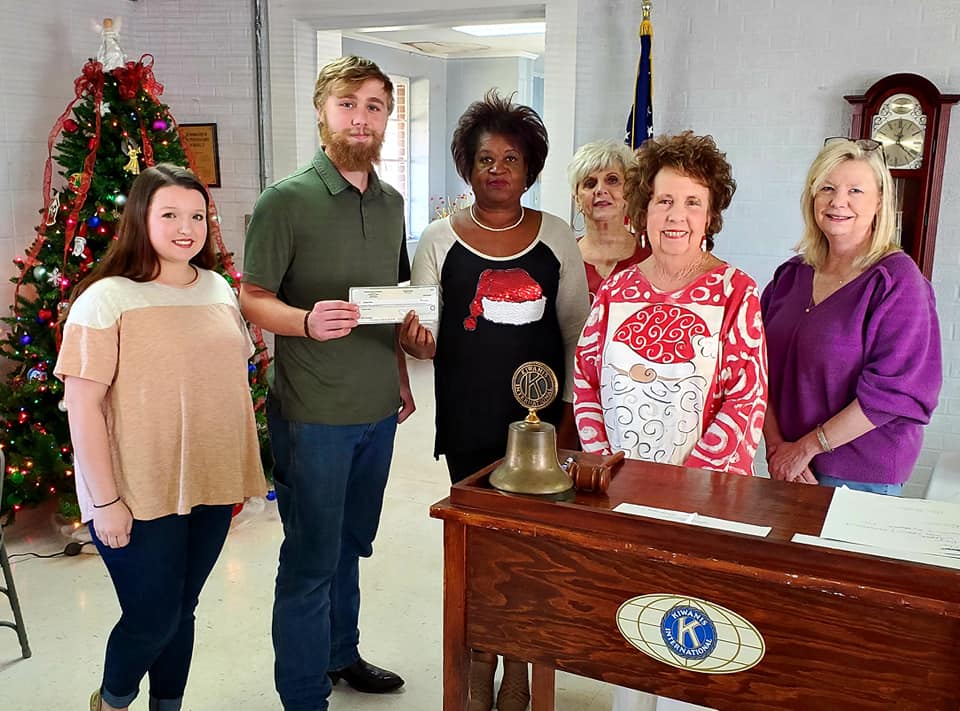 The Christmas spirit is still alive and well even after the holiday has come and gone, and the joy of giving never goes away.

The Dadeville Kiwanis Club gave $250 along with The Dadeville Lake Martin Chamber of Commerce also generously gave Camp ASCCA a gift of $250.

We are forever grateful to all of our donors throughout the year. Camp ASCCA would not be able to function without the support and generosity of others.

What a way to end 2021. From everyone at Camp ASCCA, thank you!