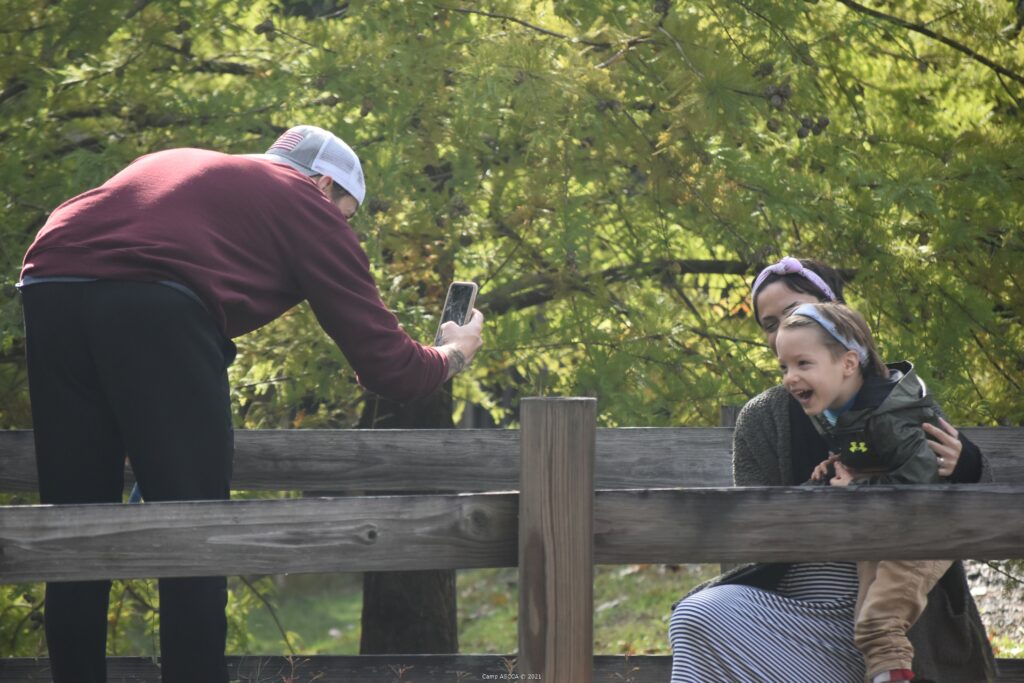 This weekend was filled with joy like no other with endless smiles during Fall Family Weekend. We enjoyed seeing everyone once again and being able to share the ASCCA experience with the sweet families of our campers, but one family's return stood out from the rest. Although it was the Van Laan family's first time visiting Camp this weekend, Jake is no stranger on our beloved campgrounds, and this time his son, Shepherd, and wife, Wynne, joining him.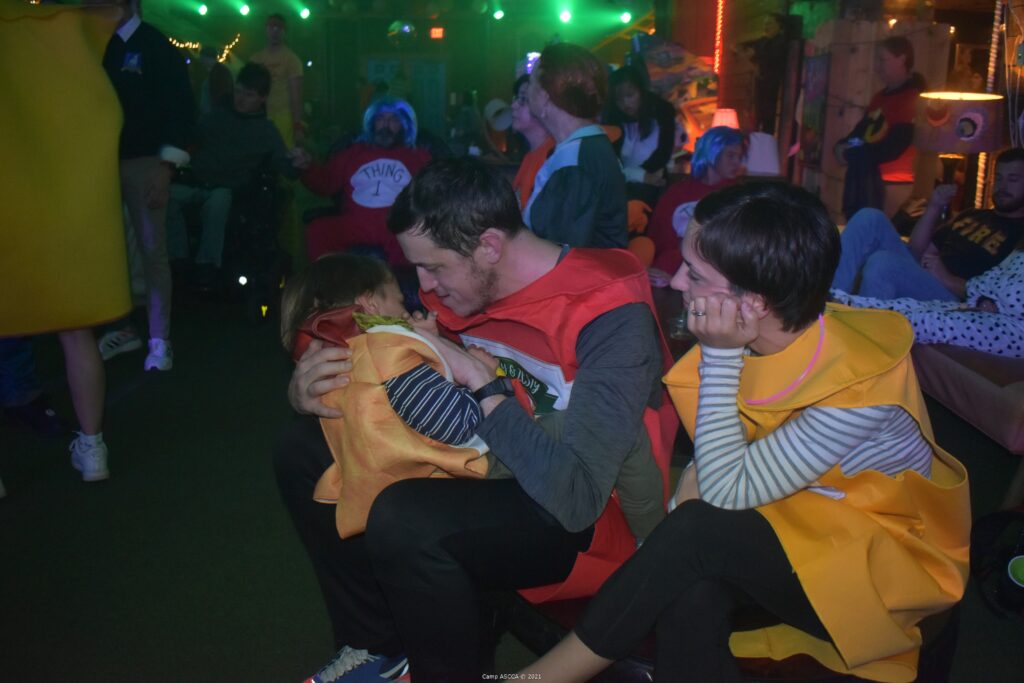 Through 2010 to 2012, Jake served as a counselor before stepping into the head counselor position in 2013. It is no secret that ASCCA touches our hearts like no other and is wonderfully indescribable, so when his son was diagnosed with cerebral palsy, Jake knew that he would soon be able to share Camp with his family in a way he never imagined. For Jake, Camp symbolizes a love like no other while encompassing the true meaning of strength. He feels as though ASCCA has not only perpetuated growth within, but better equipped him in his parental role. When speaking with us, Jake smiled and said, "being a former staff member and having my previous experience actually made me excited for Shepherd. I have been able to first hand see how much of a super power living with a disability can truly be. I'm so glad Shepherd is going to be able to grow up in an environment that cultivates such a sense of belonging, education, and strength".
Just spending time with the Van Laan's it is extremely evident how much they love ASCCA already, and how excited Jake is to view Camp from a different point of view with his family by his side.
Campbell Morgan
Public Relations