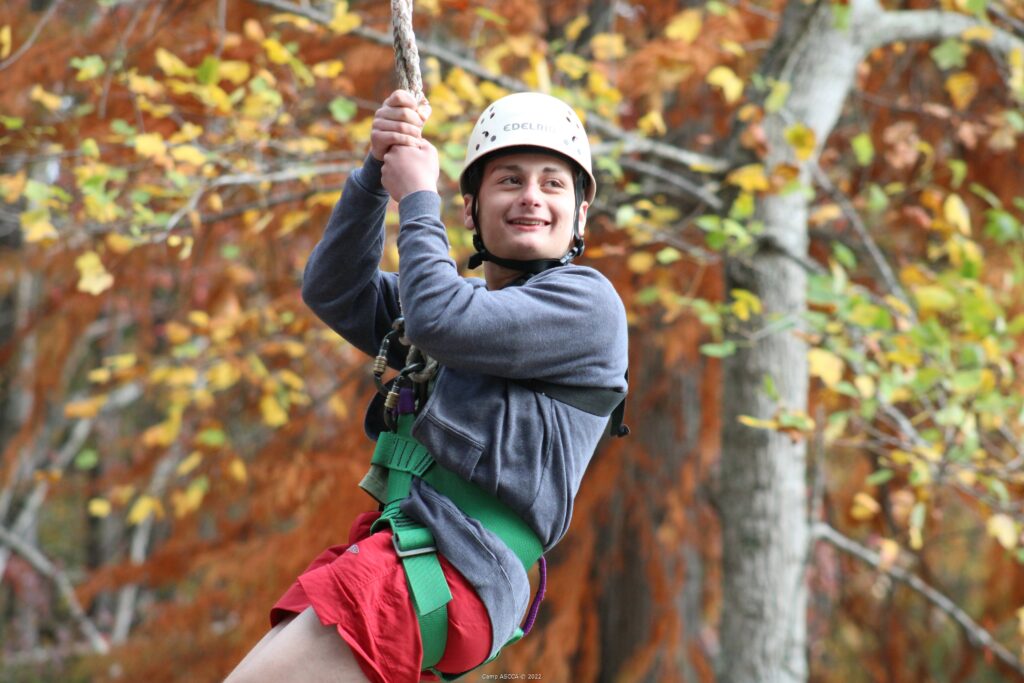 Weekends at Camp ASCCA always seem to fly by, but that doesn't stop us from having the time of our lives. Our campgrounds have been full of joy, laughter, and the best costumes all weekend.
Campers and staff arrived Friday afternoon, luggage in their hand, and eager to kick off the weekend. Once everyone got settled into the cabins, we made our way to the dining hall for dinner, and then it was time to start the fun! Friday night's activity consisted of a trick-or-treat scavenger hunt and a campfire with s'mores.
Saturday started like any other day at Camp ASCCA, flag-raising before breakfast. Throughout the day, campers and counselors went to four different program rotations. They participated in nature, zipline, fishing, and painting pumpkins in arts & crafts. Connor, one of our campers rode the zipline for the first time ever, all of her hard work paid off and she finally got the joy of experiencing soaring through the air. In true ASCCA fashion, we ended our day with a concert at the Bck4T with Supper Club. Our campers, staff, and the band dressed to impress in their Halloween costumes.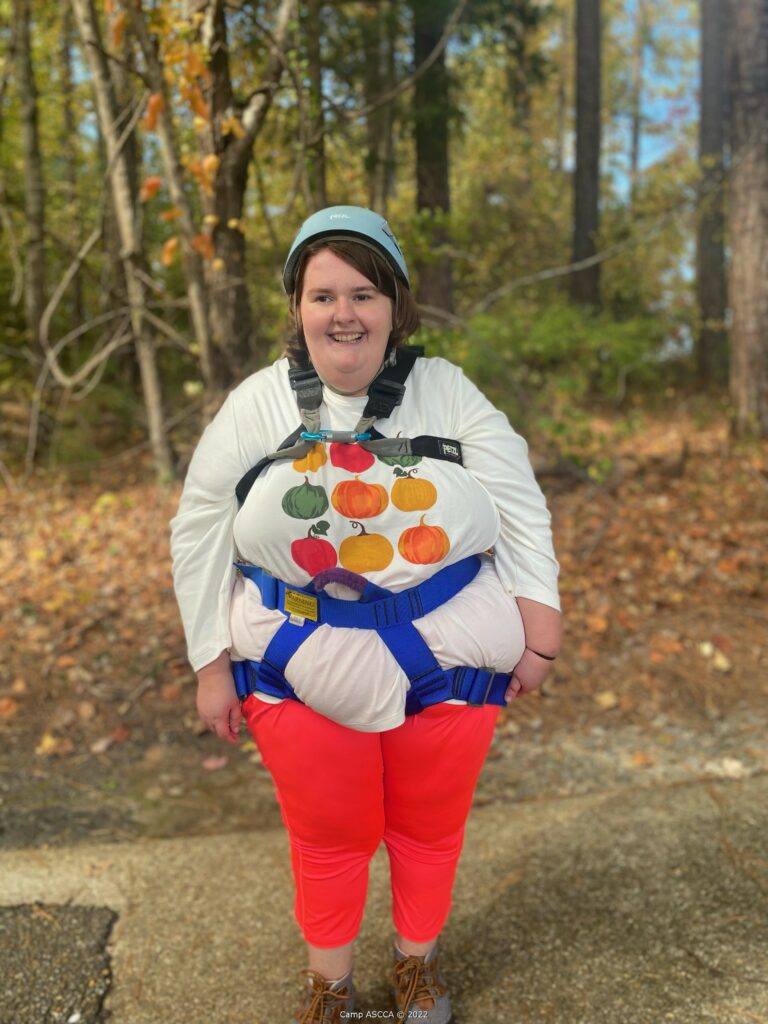 Sunday came in the blink of an eye, and before everyone went their separate ways we had one last meal together and headed to the talent show. We may be biased, but in our opinion, we have the most talented group of people all around the lake.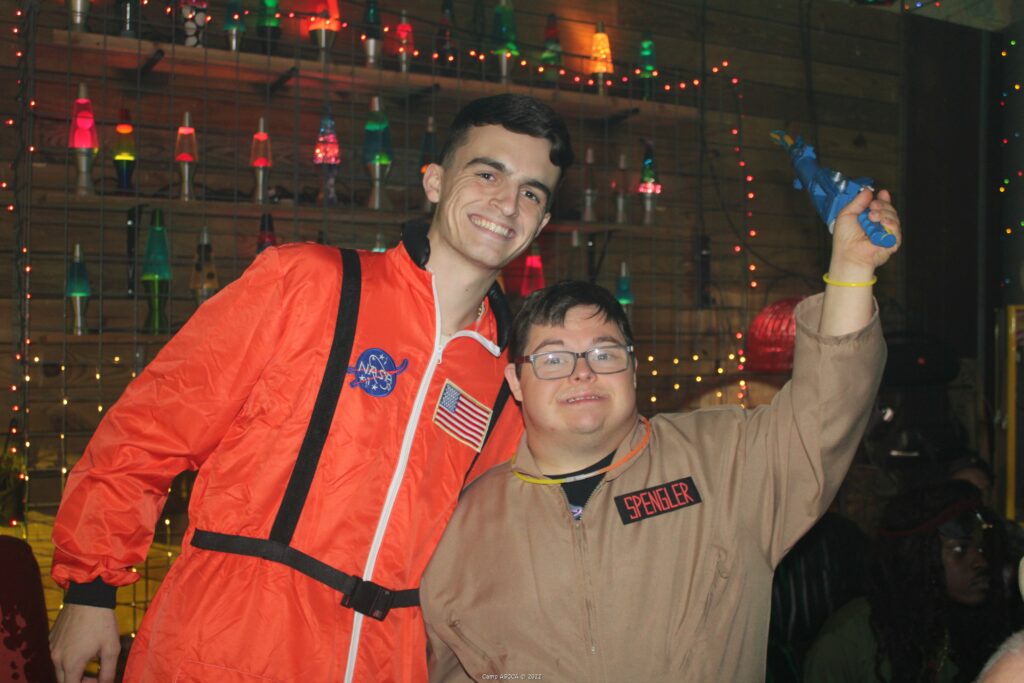 One week in the summer never seems like enough, but this weekend was exactly what we needed. Until next time, friends.