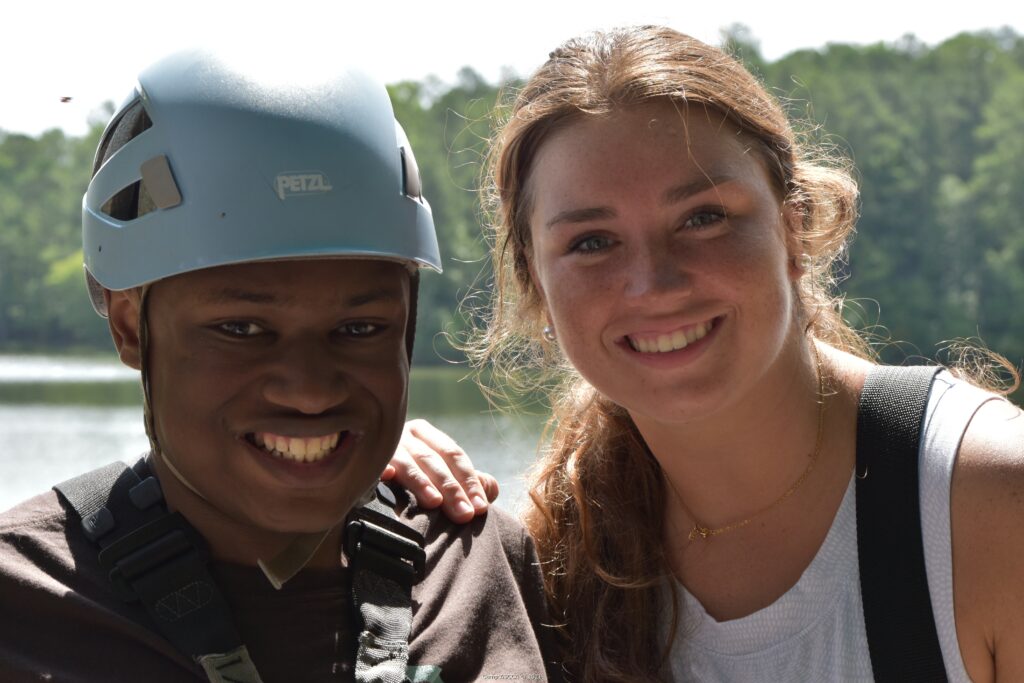 As all of us know, COVID-19 took a lot from us; one of those things being camp. Missing a year of camp has been hard for each and every one of us. But guess what? WE ARE BACK!! Due to the global pandemic, camp looks a little different. We have added several handwashing stations, worn masks when needed, and cut our capacity by 40%. However, we are better than ever this year and so excited to see our campers return home.
This week, we kicked off Summer 2021 with a week we call "Bonus Session." This session consists of a wide range of campers! We welcomed back 43 faces both new to camp and returners. The campers are able to enjoy the following activities: waterslide, pool, demo farm, nature, boat rides, and the zipline! Our nightly activities are what we look forward to the most! On Sunday night, we were able to enjoy music that our very own, DJ Dirty Dollars (Jon), put together for us. Our campers and staff danced the night away at the Camp ASCCA Big Stage. Monday looked a little different. The whole camp hit the pool for a luau party! Campers loved splashing in the sunset, playing volleyball, and enjoying some fruits and juice by the poolside. As our camp song "Peanut Butter Monday" says "TODAY IS TUESDAY!" So today we will be headed to the OutPost for our very first talent show of the summer! Acts will include everything from dancing to singing to animal impressions to stand up comedy! Our campers sure do know how to bring the entertainment. For Wednesday, we are looking forward to listening to The Red Clay Strays at the Bck4T! "The Strays" have played at Camp several times, so we are happy to welcome them back. We will wrap up the with awards and a slideshow to reflect on how much fun was had by all! We are feeling great about getting back into the swing of things here. Camp ASCCA cannot wait for the rest of the best summer yet!
To see more pics of our week download our Camp ASCCA app on Google Play or the Apple App Store.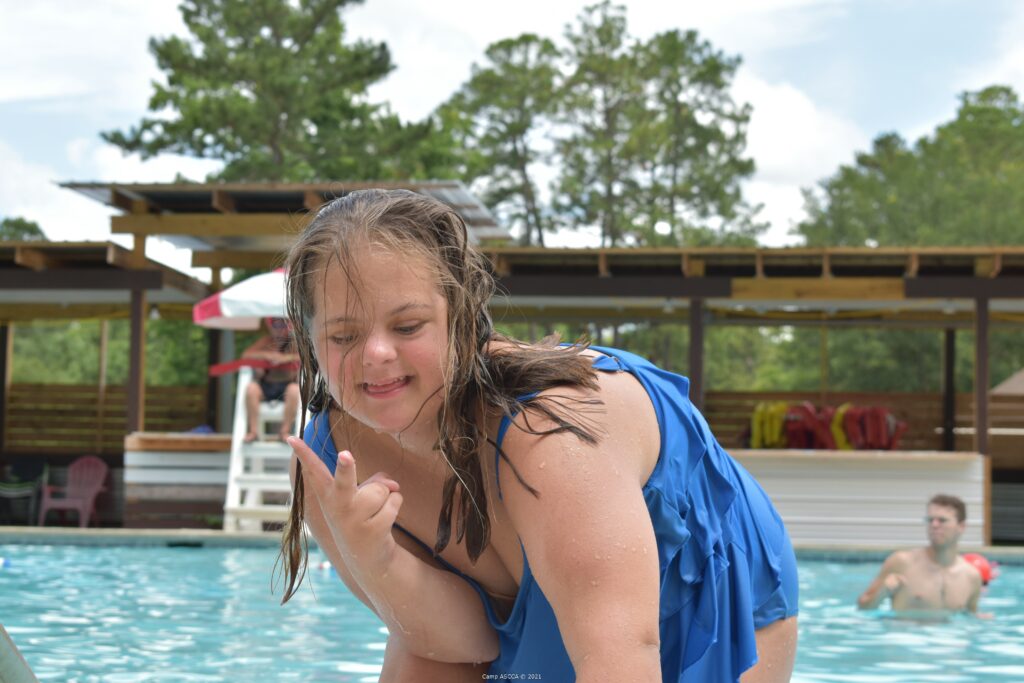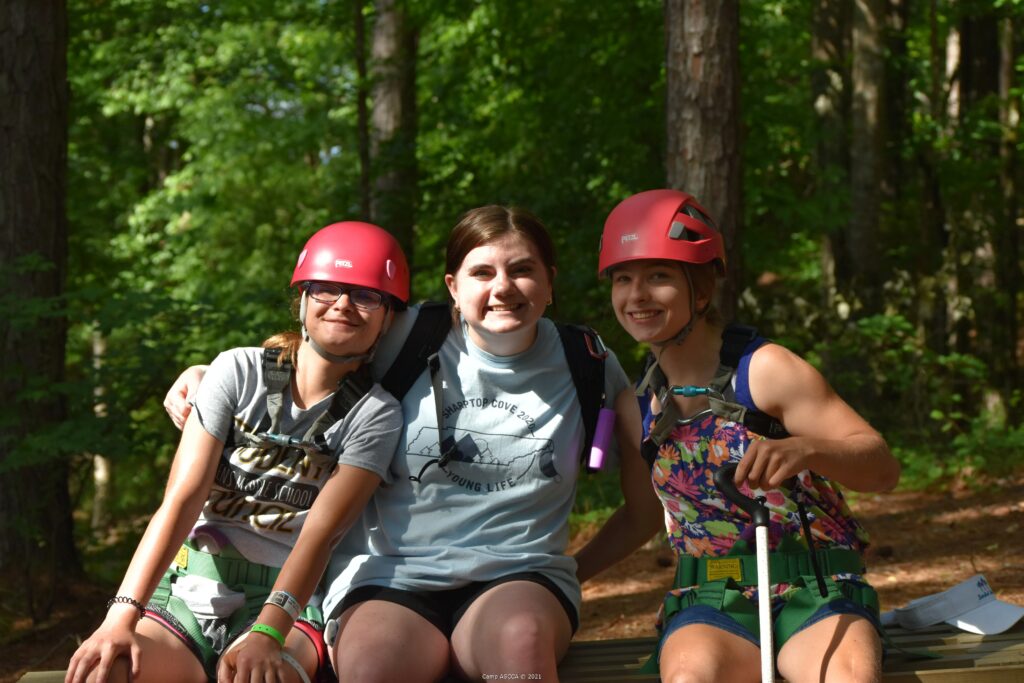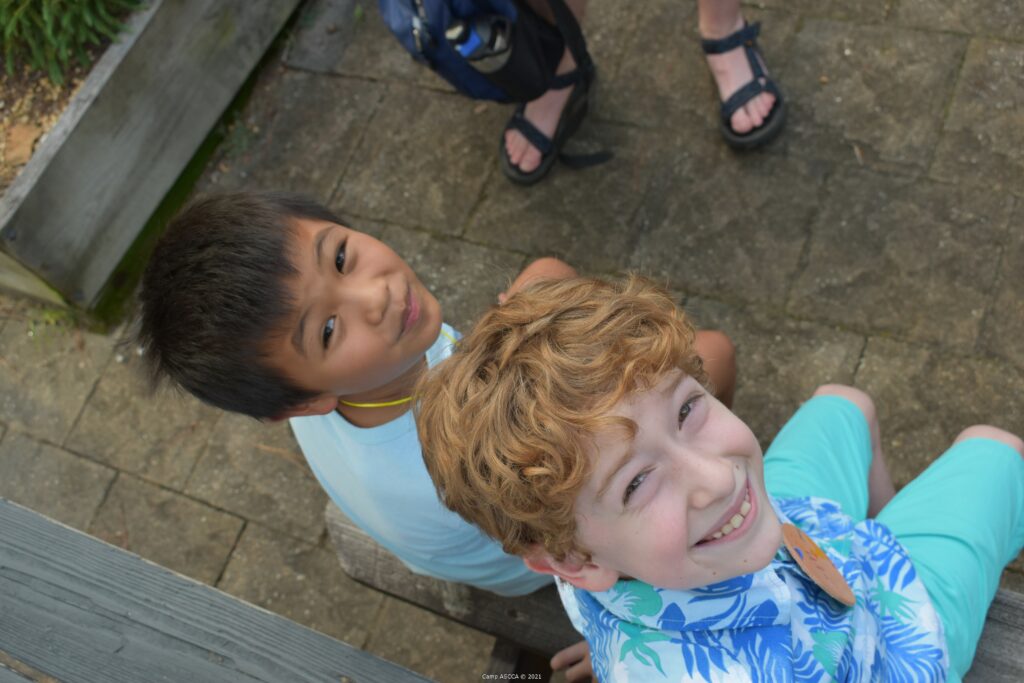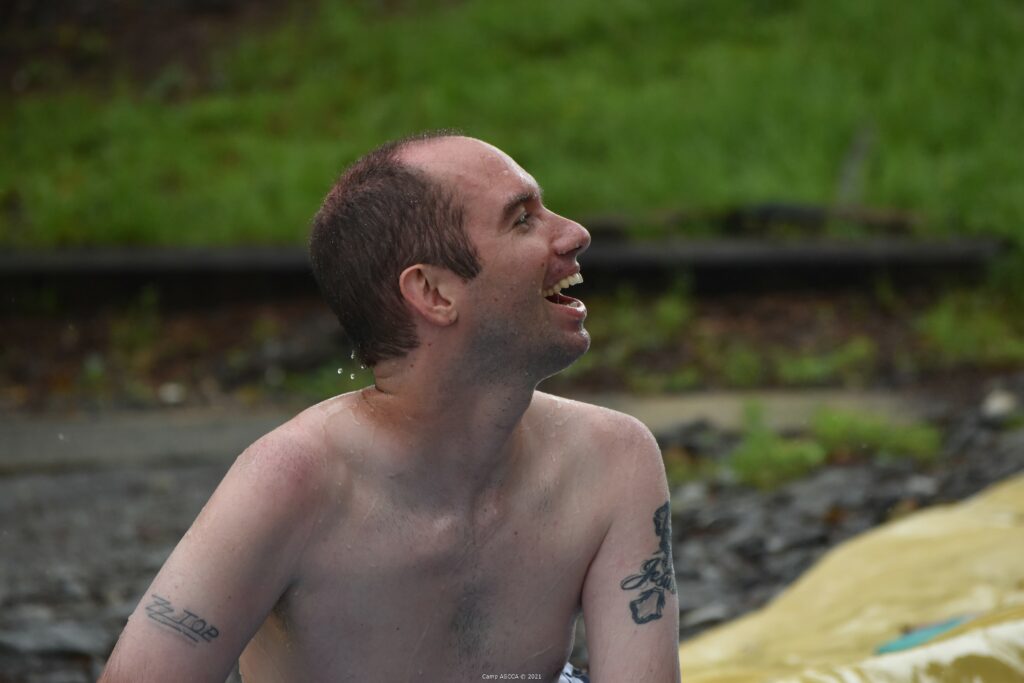 Madi Davis, PR
Summer 2021