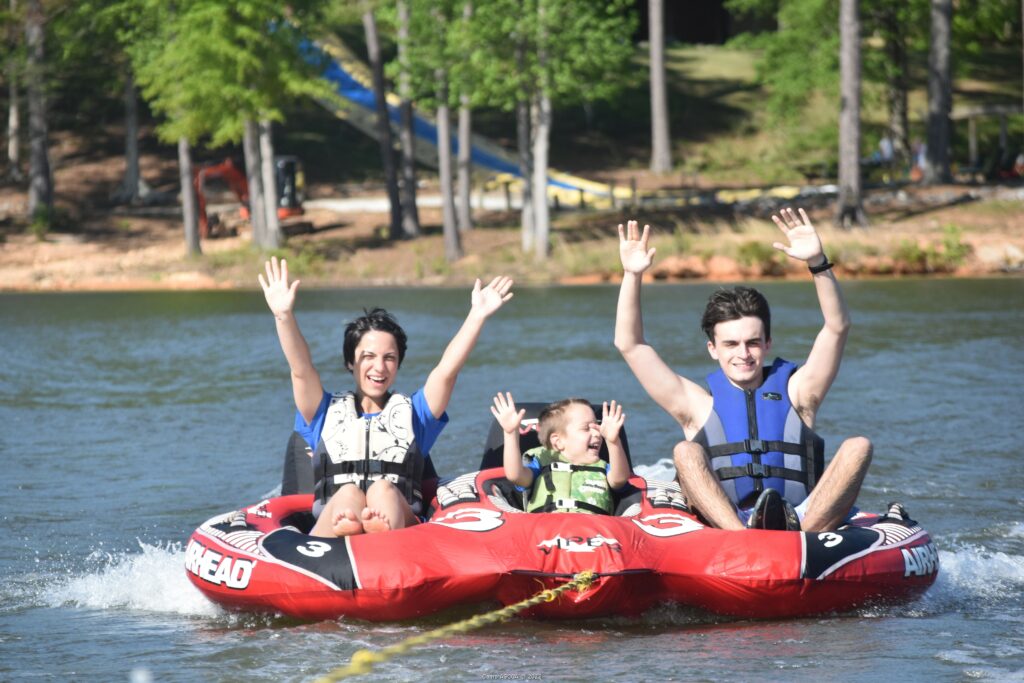 Rookie Weekend 2022 was one for the books! This past weekend we hosted our annual Rookie Weekend Camp. This weekend is for first-time campers and their families to experience all things Camp ASCCA. They get to see the magic that ASCCA is and all of the programs that Camp has to offer.
Friday evening campers and their families arrived with their luggage in tow, ready for a fun-filled weekend! The schedule was full of the best activities and plenty of time for us to soak up the beautiful weather.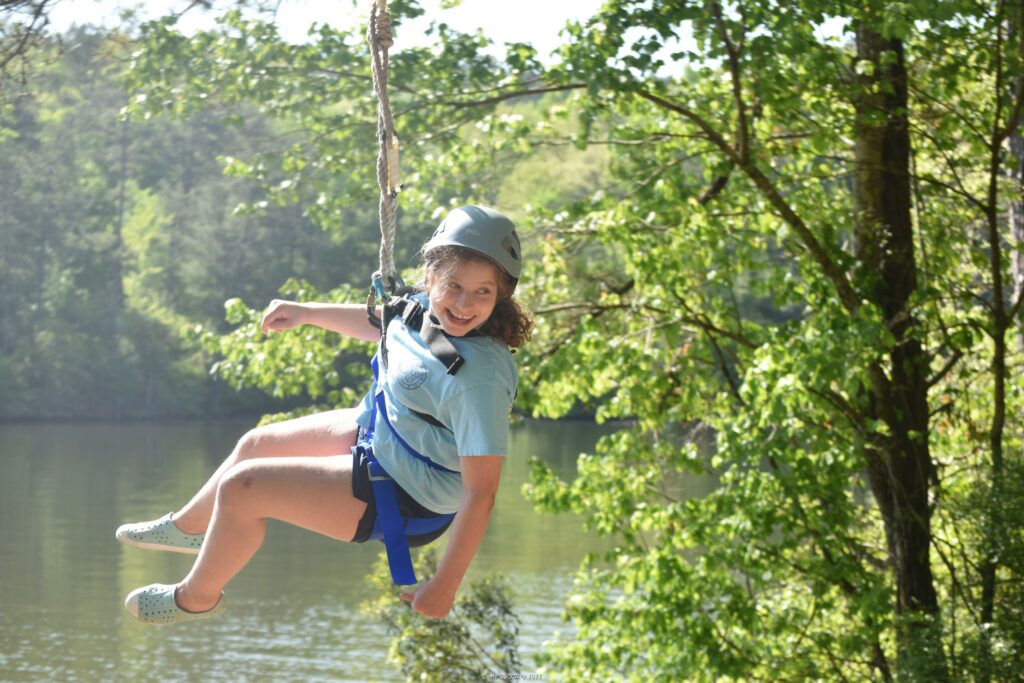 Our fun kicked off Friday evening after everyone got settled into their cabins. We started with tours around Camp for the families, had dinner, and then went straight to a dance with a campfire and s'mores.
Saturday, we were determined to soak up all the sunshine since it was a beautiful day. Campers and their families got to ride the zip line, go tubing, and for a boat ride, swimming in the pool, waterslide and more! Saturday night we ended our fun-filled day with everyone's favorite… a talent show! We may be biased, but we think ASCCA's got the most talented group of people.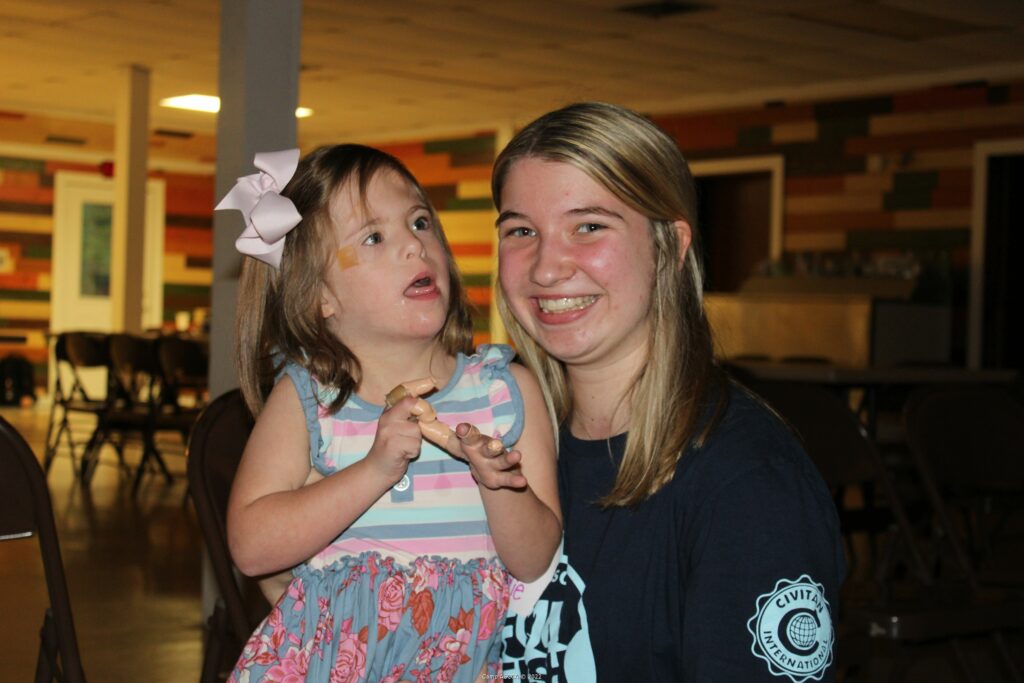 Sunday came way too fast, and before we knew it was time to part ways, but not before we played a few field games. Rookie Weekend 2022 was so much fun. We soaked up the sun, made lasting memories, and formed new friendships.
Though this weekend may be over it means we are one step closer to this summer!