Abbey, originally from Mississippi, is no stranger to Camp ASCCA. She spent many summers working as a member of the Program Staff and a Unit Leader. Abbey returned to Camp ASCCA for the 2013 summer sessions as a staff nurse and then served as the Health Services Director from 2015-2018. Abbey Love is so excited to be back at ASCCA in 2021 and continue forward with life at her favorite place.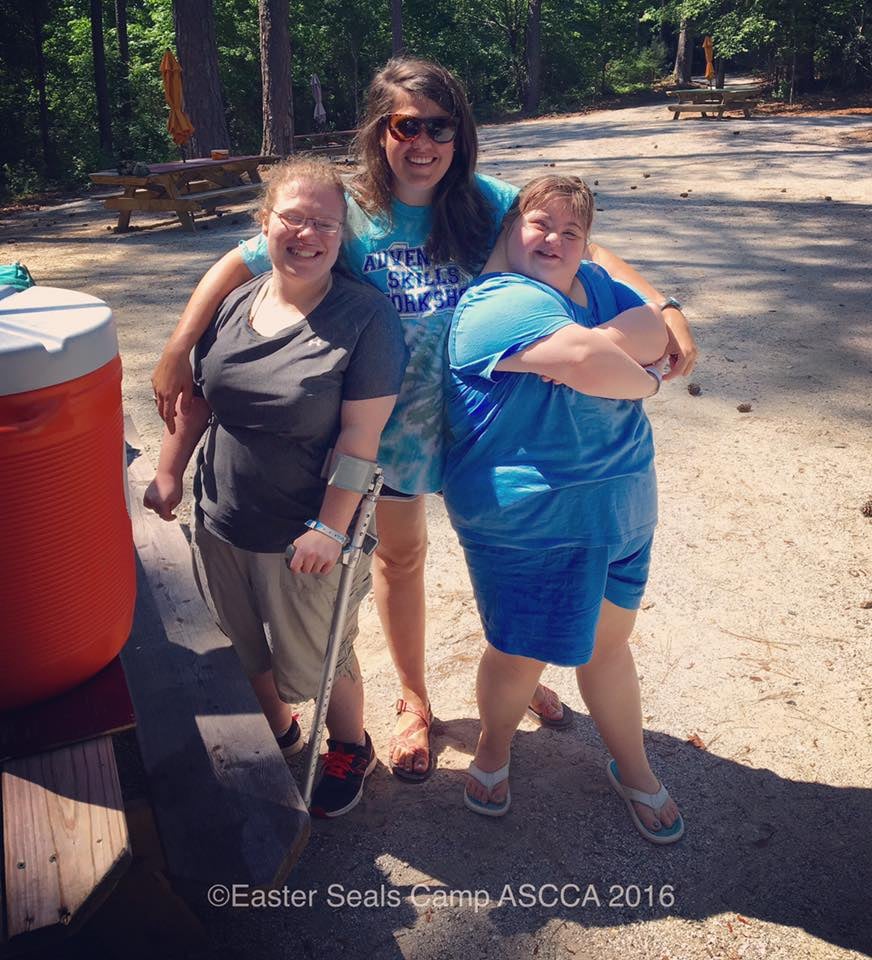 Abbey received a dual bachelor's degree in Psychology/Kinesiology from Mississippi State University. Spending some time out West led her to earn a degree in Massage Therapy and to later pursue a career in Nursing. She graduated from Chamberlain College of Nursing in Saint Louis. She immediately started working in high risk Labor & Delivery at Barnes Jewish Hospital there in Saint Louis until she came back to Alabama in 2013. Abbey has continued to work L&D at EAMC in Opelika.
Once returning to Alabama in 2013, she married her old ASCCA sweetheart, Quillie Murray. They now reside in Auburn, Alabama, where she owns her own business, Magnolia Families, and consults with and helps with families in the field of Pediatric Sleep and Motherhood Well-being. Quillie teaches English/Language arts in Opelika and they have 4 children. Their oldest son, Moss, is 5 years old and is so excited to get back to camp after living here himself with his parents for a few years. Abbey left camp at the end of Summer 2018 after becoming pregnant with spontaneous triplets (many of you will remember that belly). The triplets are now 2 years old and already love camp too.