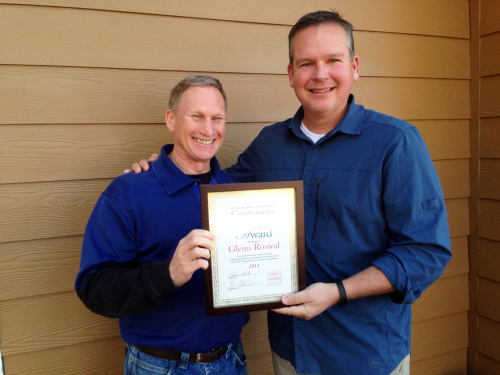 Dr. Glenn Roswal has been a great friend to Camp ASCCA for over 30 years. He has served four terms on the Board of Directors and is currently the Board Chair for the second time. Before his retirement as a Health and Physical Education professor at Jacksonville State University, he annually brought students to Camp ASCCA to volunteer to work on construction projects, serve as counselors, and at times, provide financial contributions. His leadership and resourcefulness for giving and finding ways for others to support Camp ASCCA is unmatched.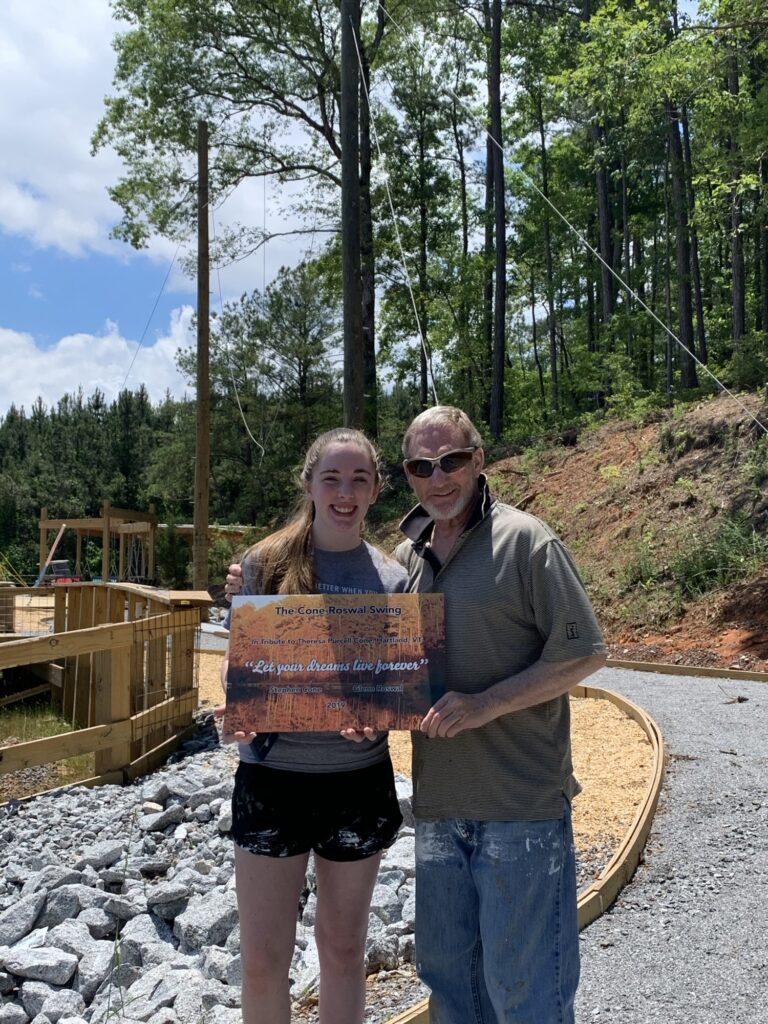 Dr. Roswal has made personal contributions, made donations to projects like the Roswal-Levy Climbing Tower, Roswal-Levy Tennis Pavilion, the Davis Lodge, the Levy-Perkins-Roswal pond zipline, and the Cone-Roswal Big Swing, an upcoming parent campground cabin, and more. He has also made plans for a legacy gift. He has expanded Camp ASCCA's reach by bringing in new board members, recruiting new campers, and even collaborating with Beijing Sports University for a two-week summer camp experience at Camp ASCCA for Chinese families with children with disabilities in the past.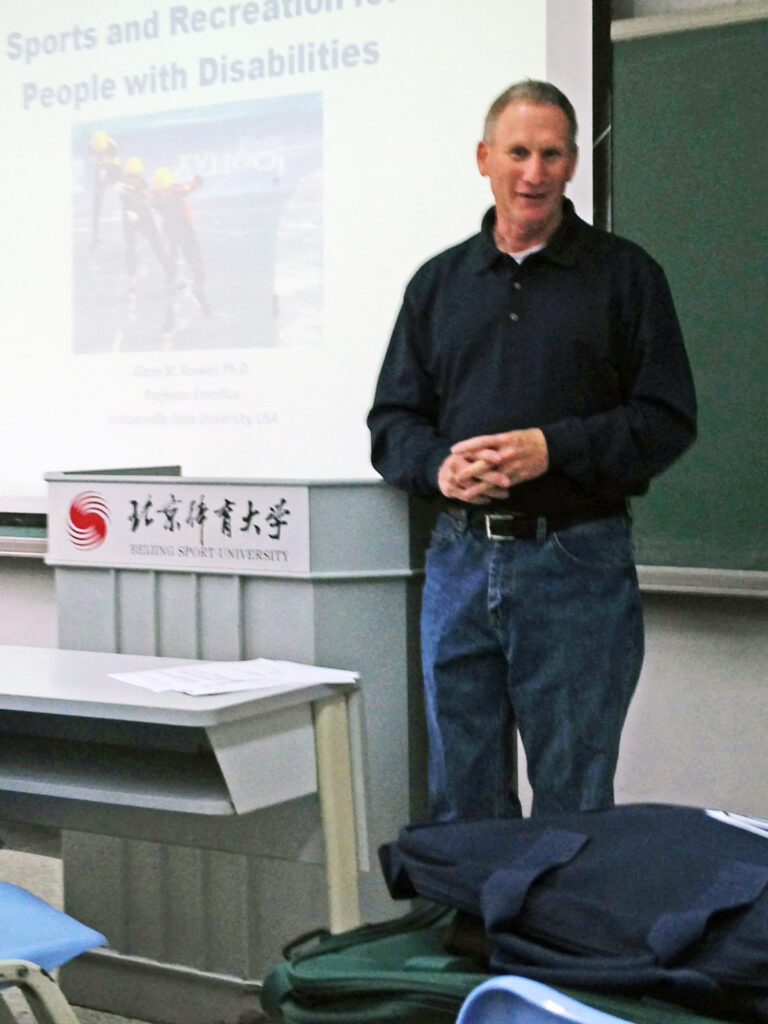 Dr. Roswal's family has also been involved with Camp ASCCA over the years. Along with him and his wife, Peggy, his mother is also a donor. Dr. Roswal's son Andy and his granddaughter Michaela have both worked at Camp ASCCA as summer staff members. For his caring of the Camp ASCCA mission and for helping provide wonderful and exciting opportunities for children and adults with disabilities, we thank Dr. Roswal.