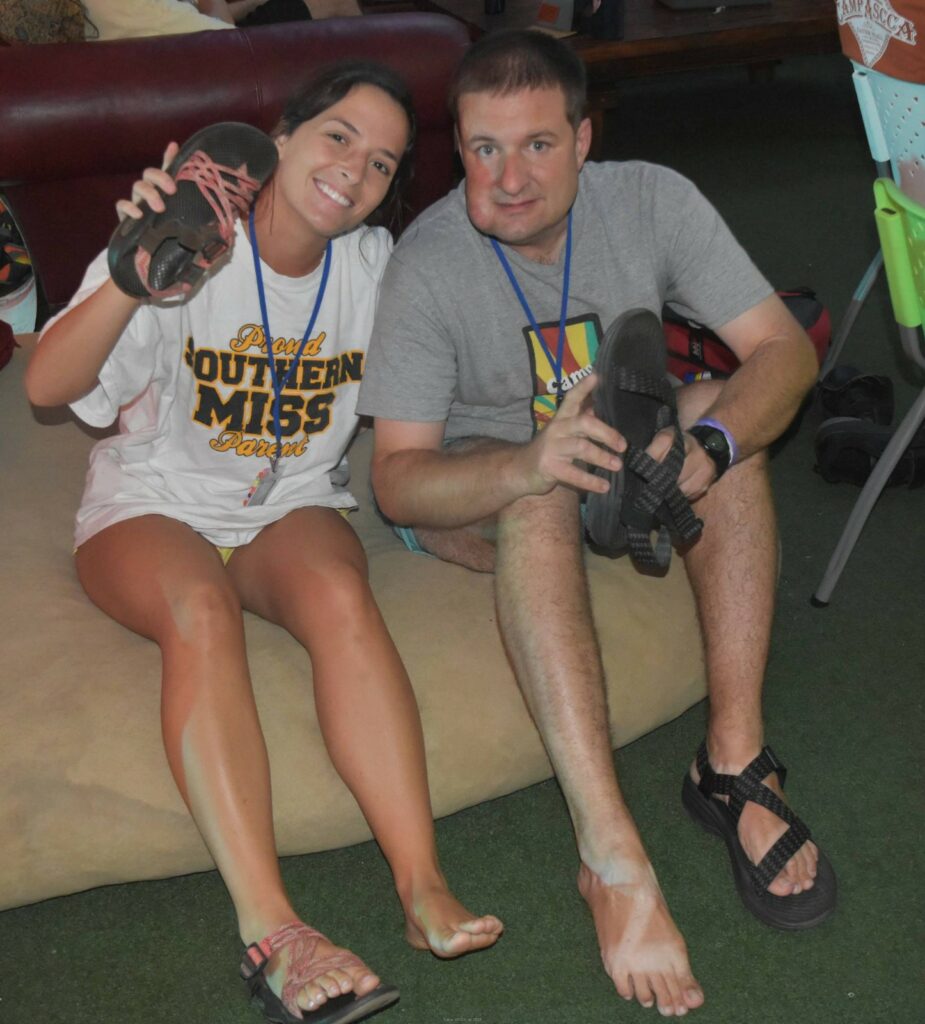 Hello parents, caregivers, and campers! I hope you all got to register for Summer 2024. I registered for Session 1, and the theme is "Battle of the Decades." I was able to register on time because I know how fast registration fills up. After registration, Matt and Amber will review camper applications and you will receive a confirmation email saying you are accepted for camp.
If you are a first time camper for Summer 2024, welcome aboard! You can schedule a tour with Matt or Amber, if you want to see Camp ASCCA before summer. You can call their office, send an email, or message on the social media pages.
Camper check-in is Sunday's from 2 P.M. until 4:30 P.M. During the check-in process parents and caregivers must stay with their campers. Check-out is on Friday at 9:15 A.M. You must show your ID to the staff in order to sign your camper out.
All the camp counselors are 18 years or older, and the CITs (counselors in training) are 15-17 years old. Counselors stay with their campers at all times.
Once you are confirmed for summer camp, you will be sent a packing list. You can also send extras that aren't on the packing list like, coloring books, a notebook, a radio with headphones, or any musical instruments you might want for the Tuesday night talent shows. I also like to pack comfortable clothing that is easy to slip on. My favorites are Nike, Under Armour, Adidas, Reebok, Lululemon, plenty of tshirts, and my Chaco sandals. Don't forget tolietries like a toothbrush, toothpaste, deodorant, body wash, shampoo, etc. Also, bring a pillow, blanket, and reusable water bottle.