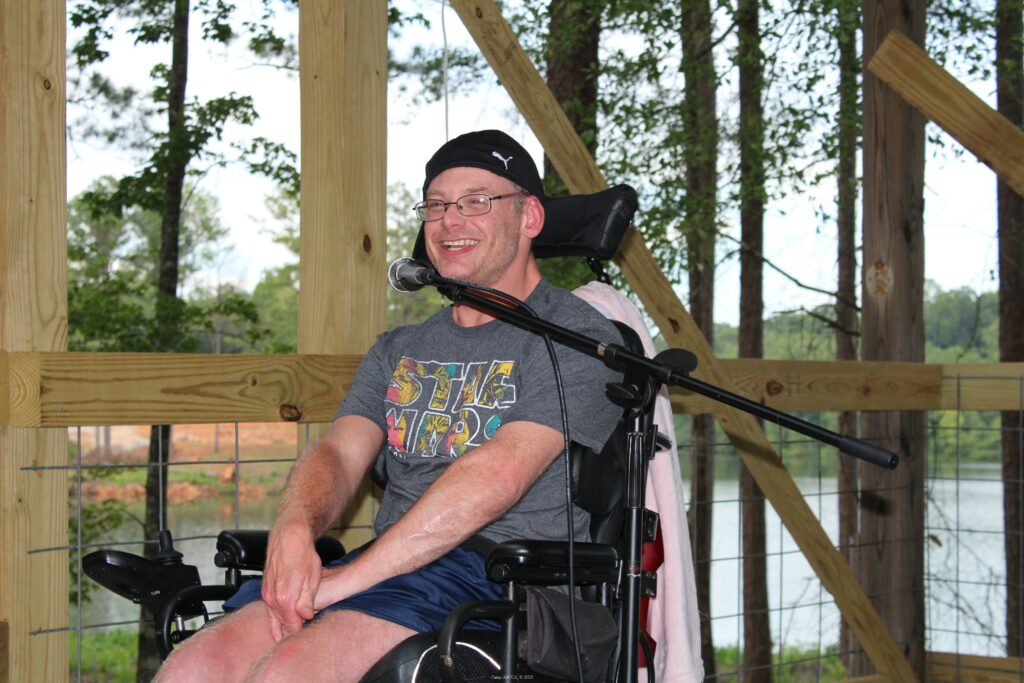 One thing that campers look forward to the most upon their arrival to Camp ASCCA is our Tuesday night talent show. We host the talent show at the OutPost. The venue has a great view of the lake, shaved ice is always available, and you know you're always in for show!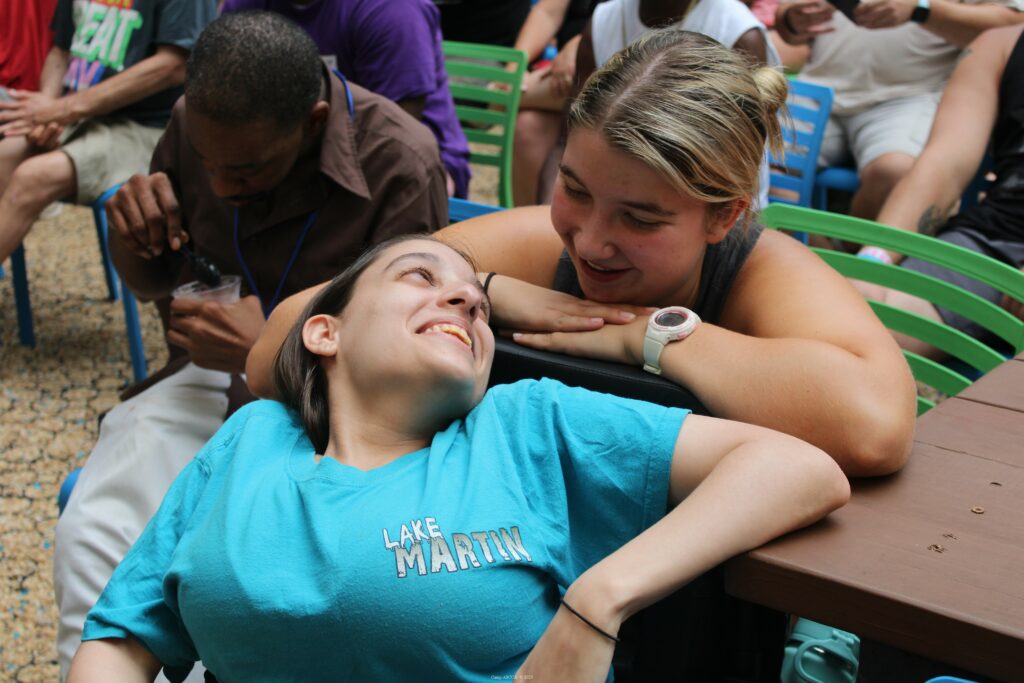 This week we had many participants get on stage and showcase their talents. We heard everything ranging from Taylor Swift to Christmas songs. It was a night full of dancing, singing, and endless talent.
We've said it once, and we will say it a thousand more times the most talented group of people you will ever find are at Camp ASCCA! This was the perfect way to end our night, and we cannot wait to see what the rest of the week has in store for us.
To see more pictures from tonight, click here.