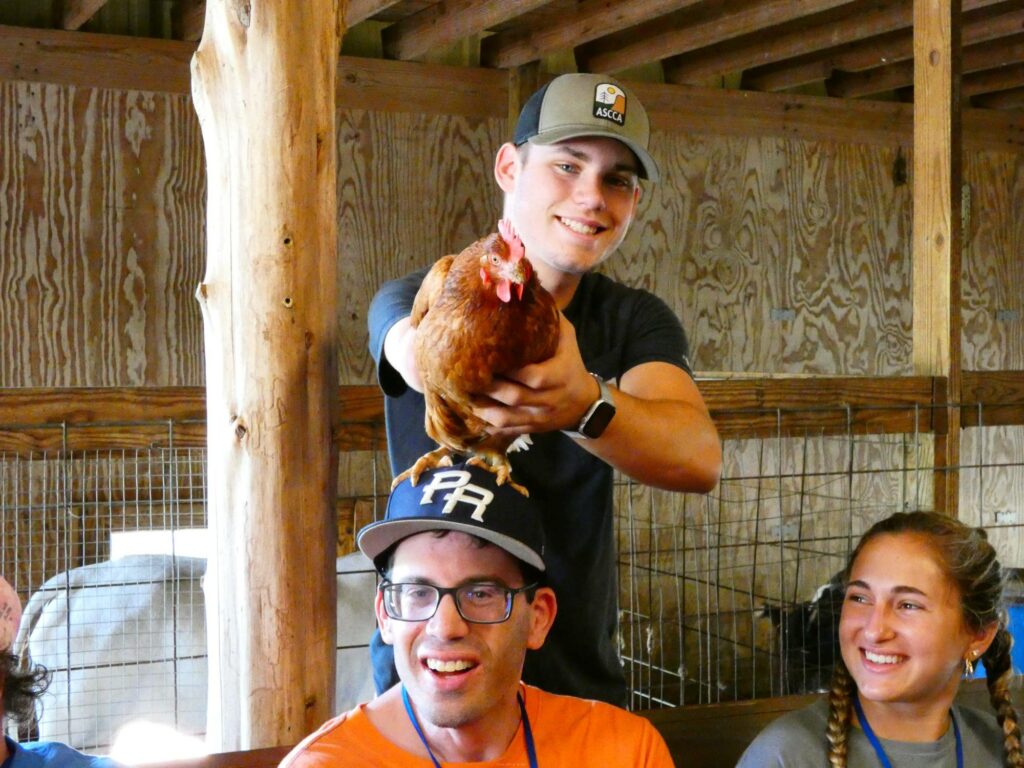 It's hard to believe that Summer 2023 has already come to an end. We waited so long for it to arrive, and in the blink of an eye it's over.
This summer was everything we dreamed of and more. From our campers to our staff, we could not have asked for anything more. Day after day our staff continued to show up for their campers and each other and give every second their all. No matter the heat or tiredness our staff gave everything they had to make sure our campers had the best experience.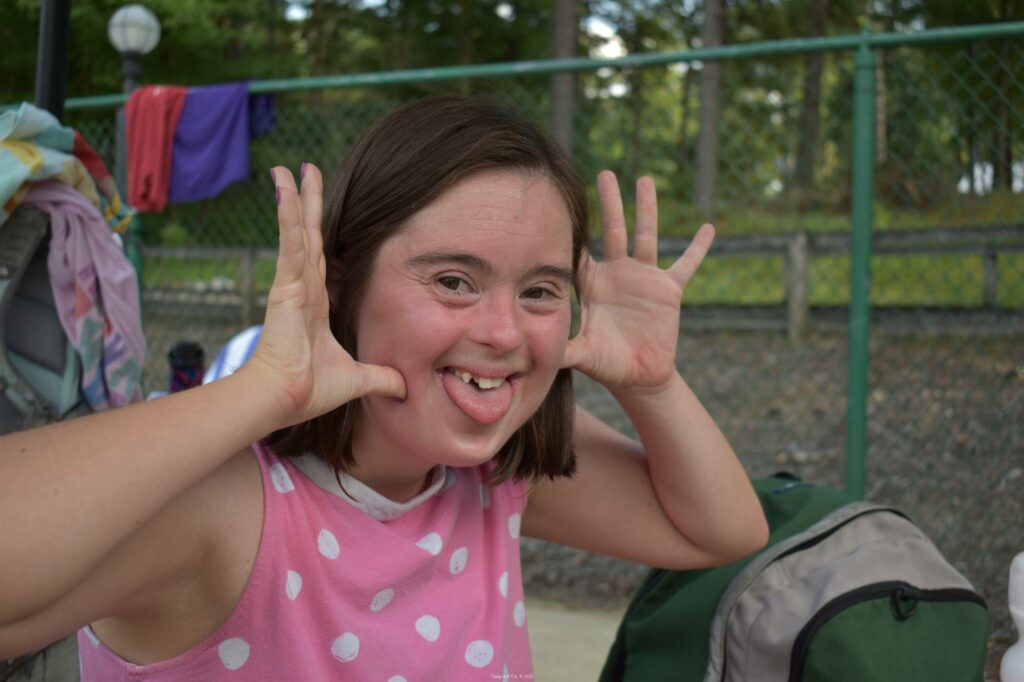 From Session 1 to Session 7 and all the small moments in between, we would not change a thing. This was one of our best summers yet, and we have our staff and campers to thank for that.
We are so appreciative of everyone who supports Camp ASCCA and allows us to continue serving those with disabilities. Every day spent at ASCCA is a day well spent.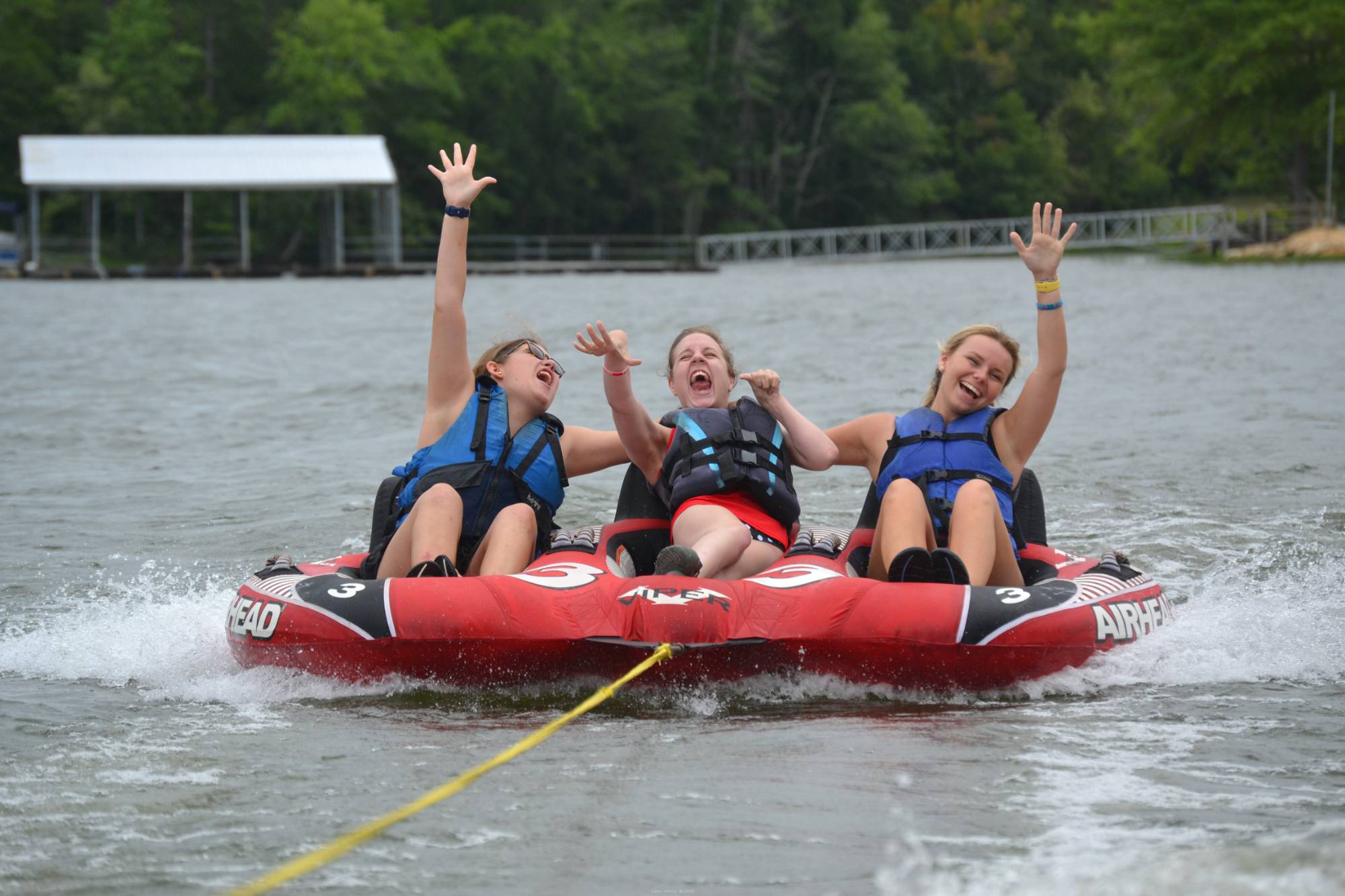 To our campers, staff, donors, supporters, and everyone who makes summer happen for us, thank you! This was a good year. If we could do it again, we would do it the same.
Here's to Summer 2023. To view more pictures from this summer, click here.