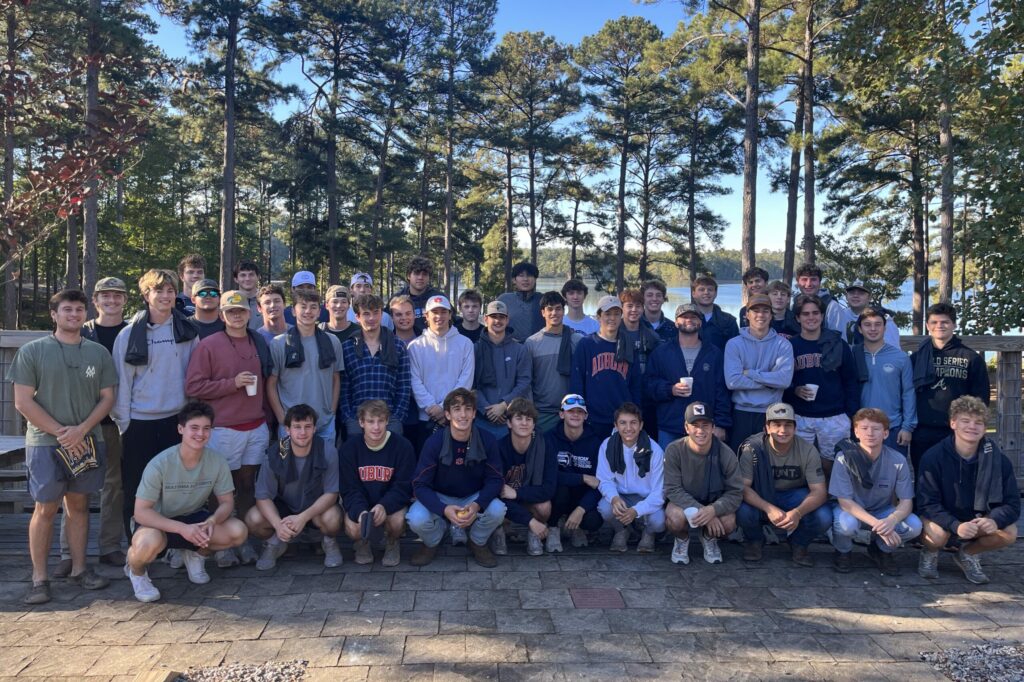 Over the weekend, Camp ASCCA was visited by Pi Kappa Phi members from Auburn University as part of The Ability Experience. The Ability Experience, formerly known as Push America, is a nonprofit organization serving people with disabilities across the country. The organization's first visit to Camp ASCCA was in 1993, and they have returned almost every year since. The men in attendance each year volunteer and help with various projects across our campgrounds.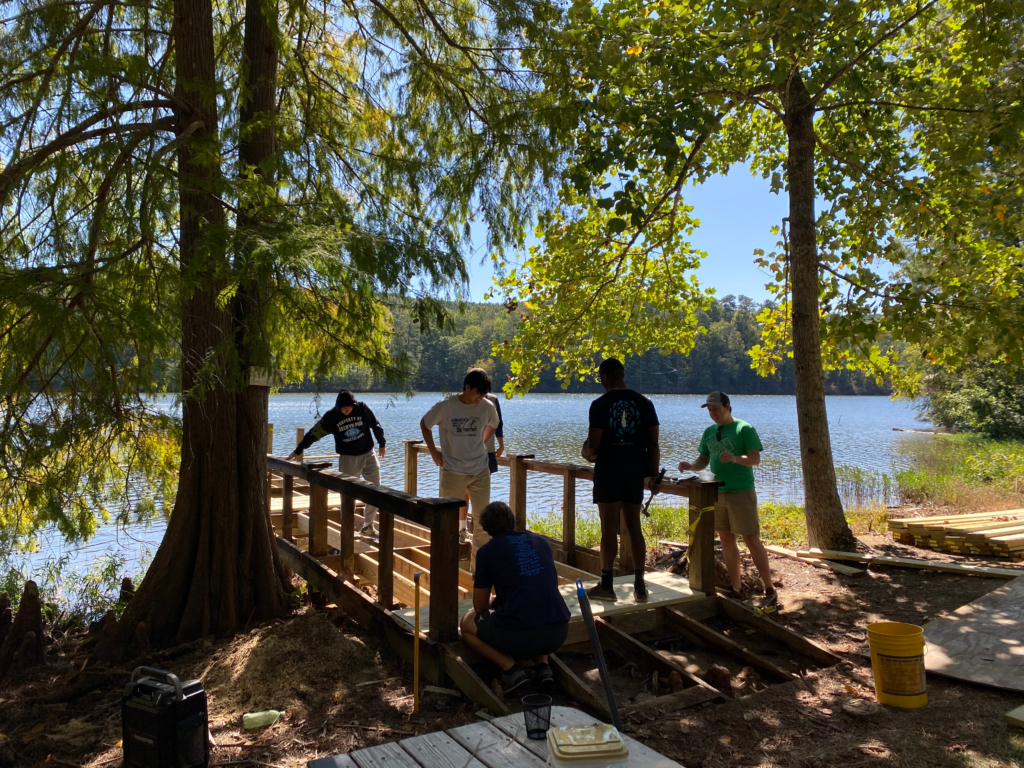 This year, roughly 50 members were in attendance for this volunteer weekend. There were several tasks around Camp planned for the weekend. The projects included repainting the Dunn Center and deck, redecking the dock behind Marc Roberts Lodge, building shelves and organizing in the barn, and redecking the accessible ramp at archery.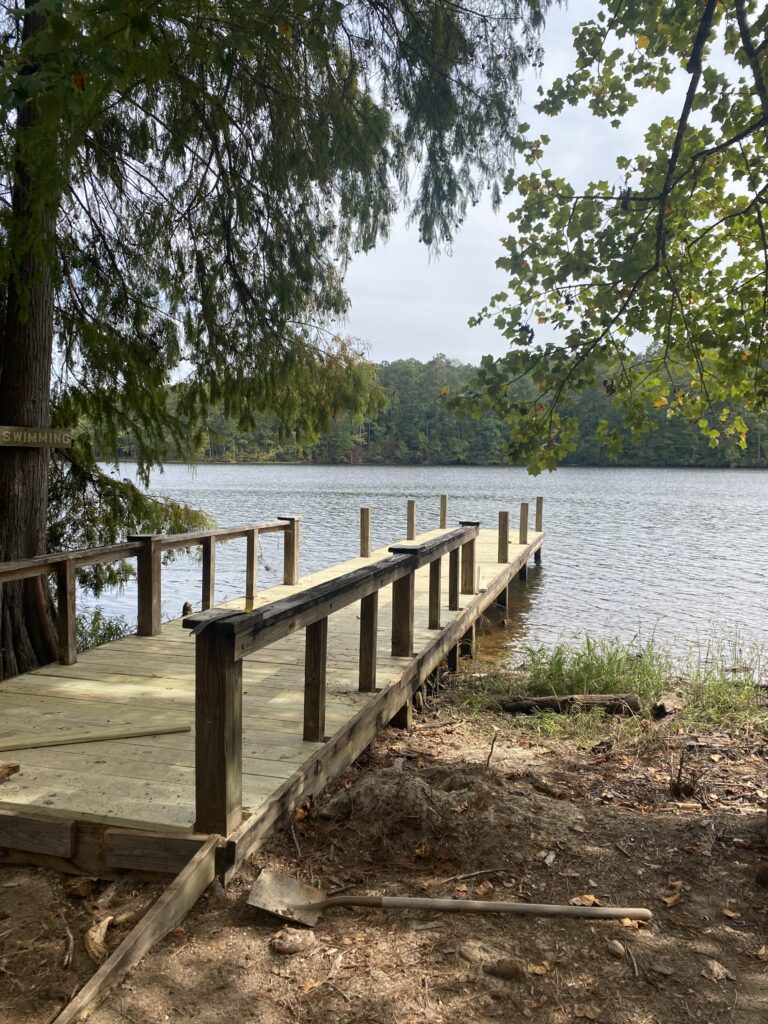 The Ability Experience provides a $5,000 grant to fund these projects. We are appreciative to the men of Pi Kappa Phi and The Ability Experience for their years of support to Camp ASCCA. There are so many areas around Camp that Pi Kappa Phi has had a helping hand. Camp Director Matt Rickman says, "I can stand anywhere on site, spin around with my eyes closed, and point to something. Odds are, Pi Kapps helped build it."
Thank you for the years of selfless help provided to make Camp ASCCA better for our campers.