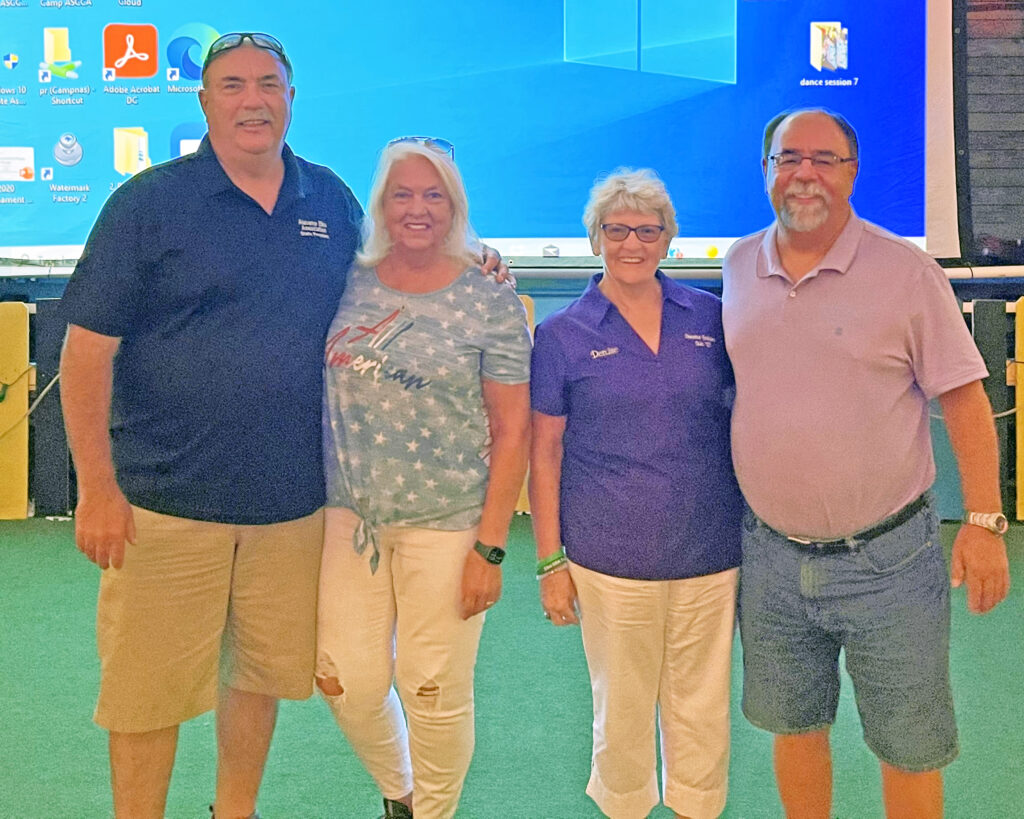 "Elks Care, Elks Share"… a motto brought to life by the members of the Alabama Elks Association at Camp ASCCA. Camp ASCCA has been in the business of providing camping and outdoor recreation services to children and adults with disabilities since 1976. For the majority of the individuals that it serves, Camp ASCCA is the only program that allows their participation in these types of services.

Camp ASCCA takes great effort and pride in providing a fun, safe, and innovative environment for our participants with disabilities. Our goal is to foster the growth of independence and confidence through the active participation in our wide variety of activities.

A large part of Camp ASCCA success has been due to the generous and ongoing support of the individuals, civic groups, and businesses of Alabama. The Alabama Elks are no different. Every year, members of the Alabama Elks faithfully help better the lives of children and adults with disabilities.

Camp ASCCA campers, staff, and volunteers welcomed 50 Alabama Elks on August 5, 2021 to show appreciation for their over 17 years of service. The Bessemer and Anniston Lodges provided hamburgers and hot dogs for lunch for all participants while others toured the Camp ASCCA facility and activities.

A highlight of the day was when members from the Bessemer, Tuscaloosa, and Auburn-Opelika Lodges presented donations for a new generator for the dining hall cooler/freezer! An even bigger surprise is when two new members of the Alexander City Lodge, Joey and Sandy Ceravolo donated $6,500 to the generator project!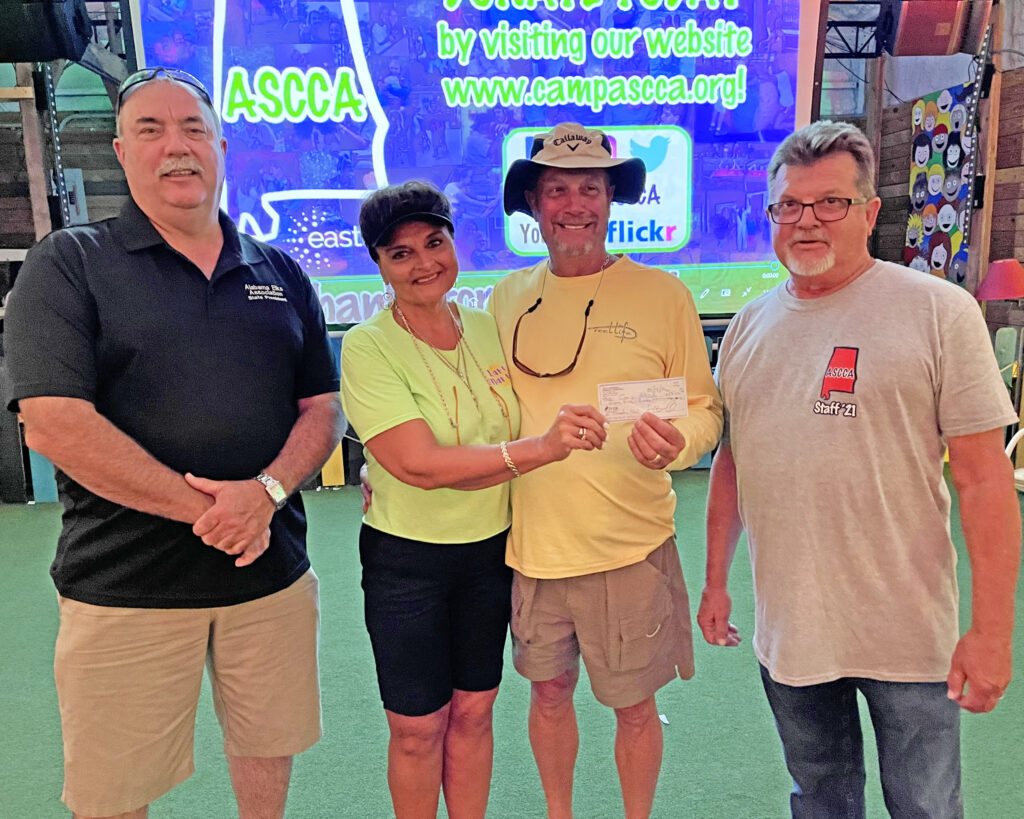 For nearly two decades, Alabama Elks have sponsored numerous capital projects, camperships, meals, treats, and to special needs like a new pontoon boat and accessible picnic tables. Another highlight of the year is when the make an annual donation of $50,000. This doesn't even include the many individual and lodge support that is given!

There are many new adventures, new friends, and memorable moments to be made each year at Camp ASCCA, and Alabama Elks help make this possible. Camp ASCCA offers full summer camp activities and programs for people with physical and intellectual disabilities.