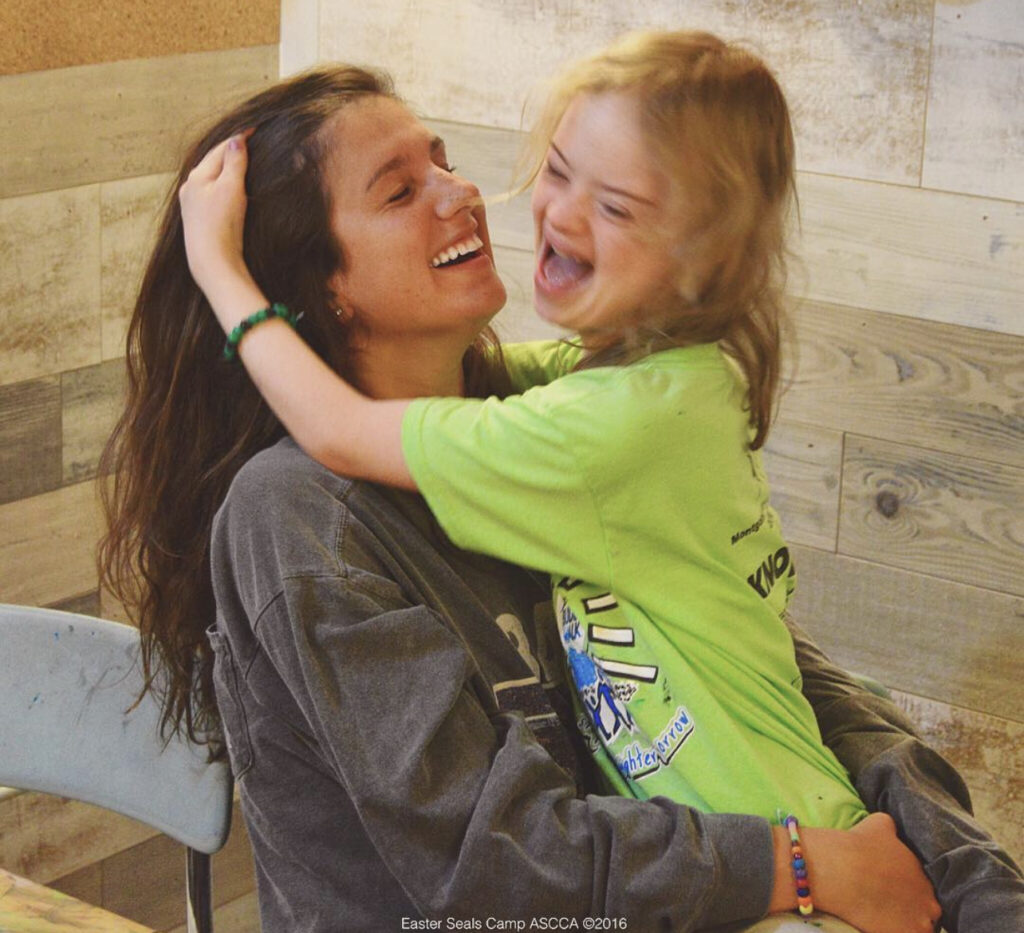 Camp ASCCA has employed many people over the past 47 years, and we want to highlight former staff member Sarah Smyth. Sarah worked at Camp ASCCA in the summer of 2016 as a counselor and has since started her own business, Raw & Rebellious.
Sarah was in school at Auburn University pursuing a degree in Bilingual Occupational Therapy when she began working at Camp ASCCA. She had worked at summer camps in the past and was itching for something similar, and Camp ASCCA exceeded all her expectations.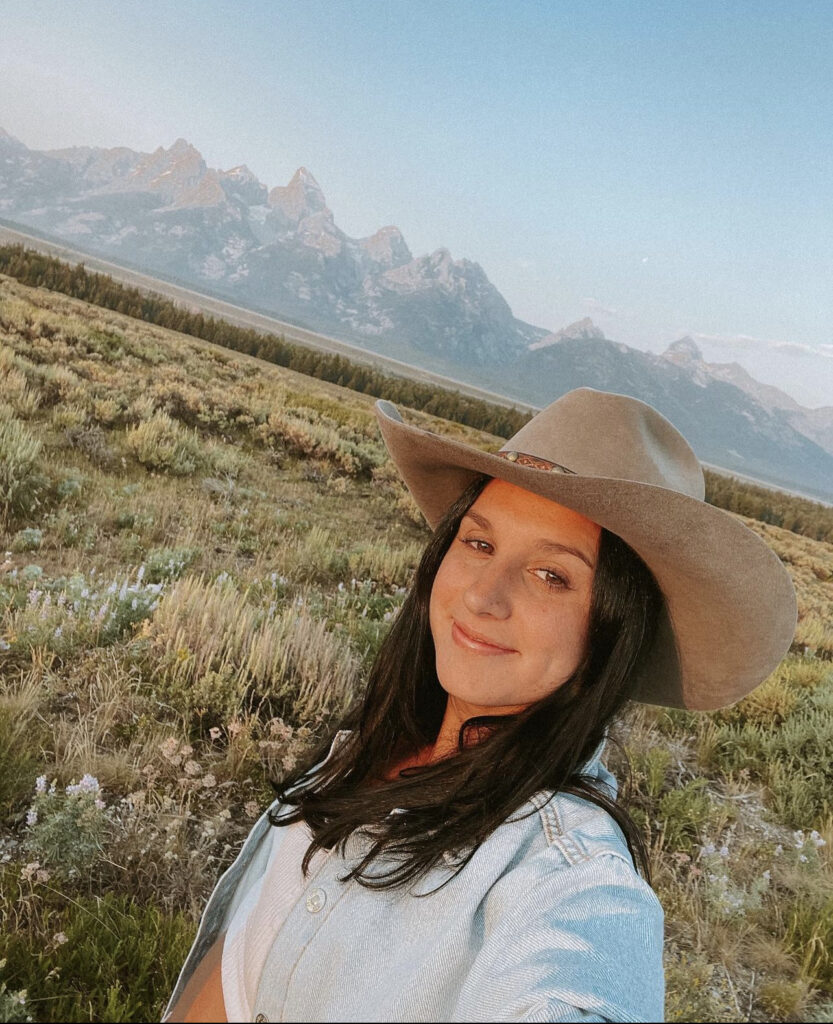 Sarah says, "Camp ASCCA totally changed my life. It lit a fire in me and showed me how much I love this population, hanging out with them, advocating for them, and aiding in making life experiences more positive."
If you have ever spent any time at Camp ASCCA, you know that our campers are what makes this place all that it is. They show up each day with a contagious energy, and Sarah was sure to match their enthusiasm. While at Camp, she learned that it doesn't matter what people think about you, that it's important to focus less on trivial things, be more authentically herself, be intentional, and be conscious of the way she makes others feel.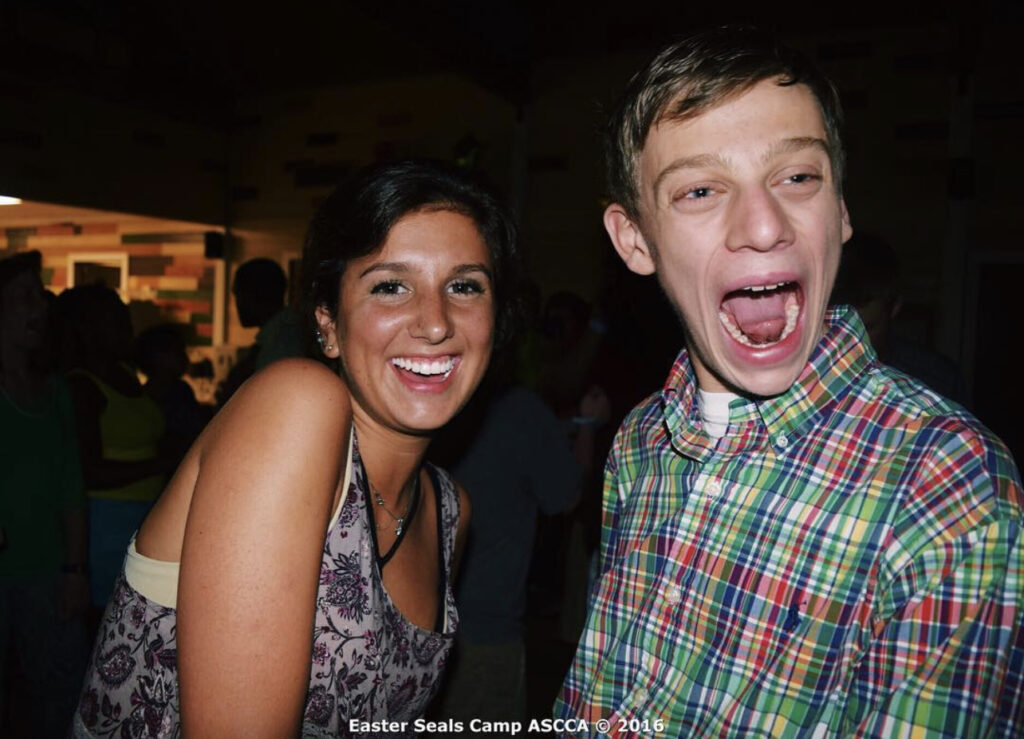 Sarah says, "It's inspiring and cool to experience new things alongside our campers and share in their excitement. You fight through tough stuff too and push your ego aside to be totally present and selfless for your campers. Being able to shut off other parts of your life and enjoy the moment for someone else, rather than being egocentric is a great lesson."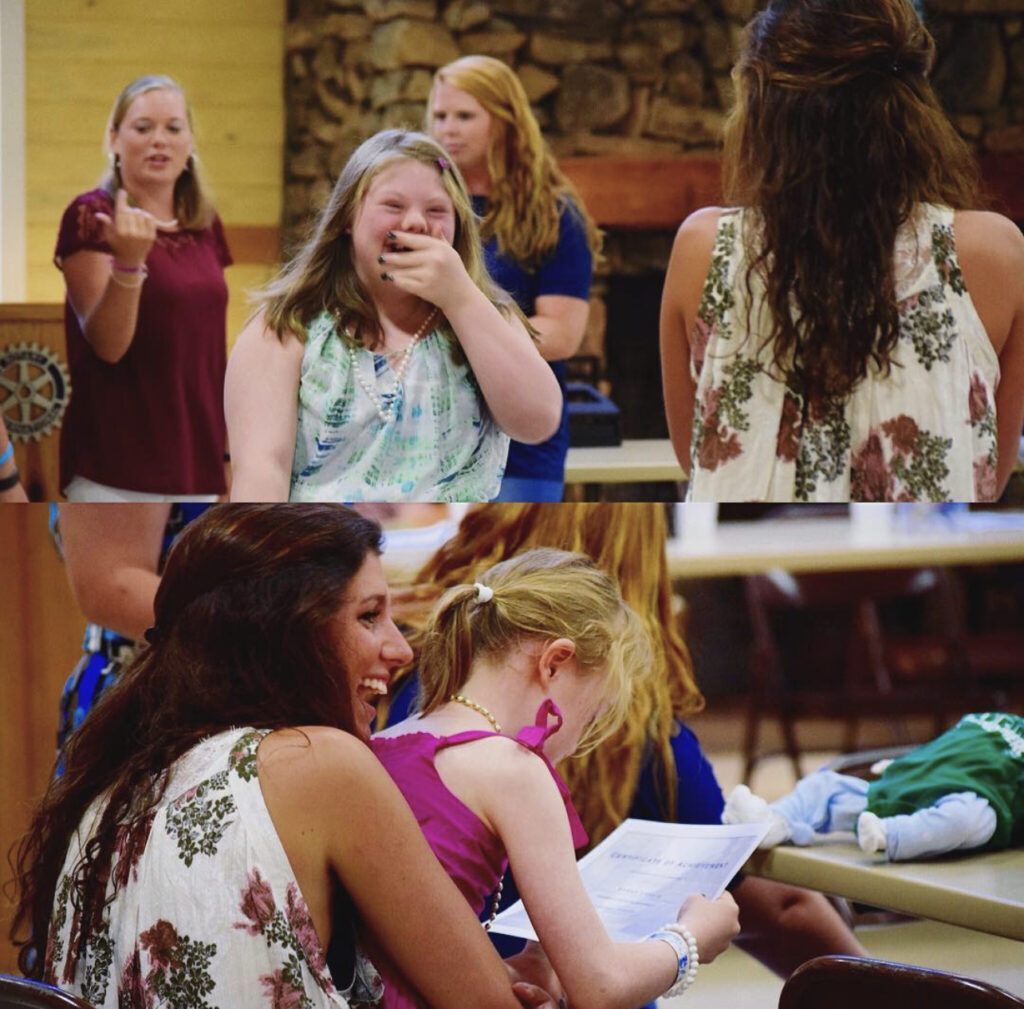 She now lives in Breckenridge, Colorado, and owns Raw & Rebellious. R&R started right before she started working at ASCCA in 2016.
R&R started as a broke college student needing money and making handmade jewelry on the bedroom floor of her college apartment. The business grew a ton during Sarah's senior year at Auburn and really blew up after graduating college. It was never the "plan" to make this her full-time job, as she had dreamed of being a Bilingual Occupational Therapist since she was a little girl, but we all know things rarely go to plan. As with everything, Sarah says there have been many ups and downs and mistakes made along the way, but success is never purely linear. She loves what she has been able to build and continues to work towards her dreams and use her creativity each day.
"The why behind R&R is to create an all-inclusive, empowering, authentic, and unique brand and community that anyone feels they can be a part of. To leave a positive impact on everyone I come into contact with, and anyone that chooses to support our brand," says Sarah.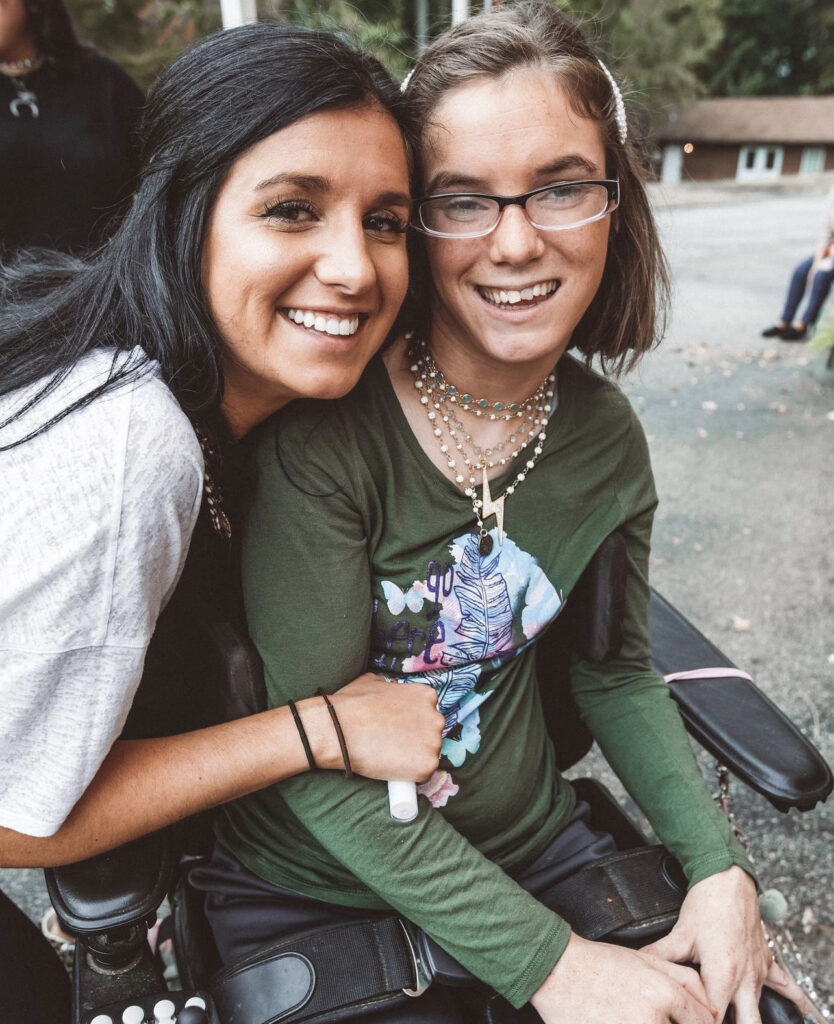 Along with Raw & Rebellious, Sarah started a podcast in June 2022, Raw Intentions. This was started to extend the community, and further connect with customers in a more candid, authentic, and personal way. Having full autonomy over the podcast gives Sarah a sense of freedom because she can call this her own. She can interview and chat with interesting, inspiring, and powerful people.
She says, "I love having access to so many incredible people, and getting to host them on my podcast and introduce them to our community is a really beautiful thing."

We are so proud of Sarah and all the success she has had and wish her all the best. Congratulations on your ever-growing business.