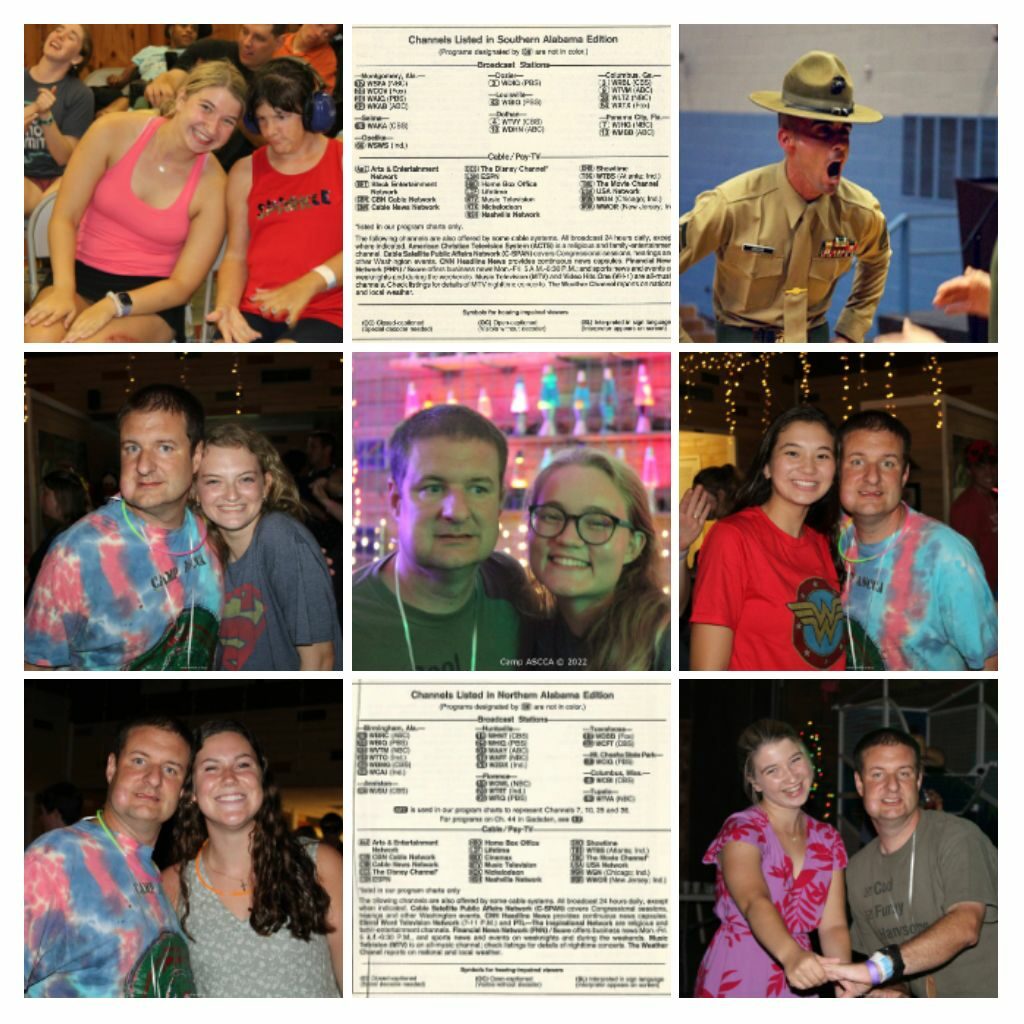 Hey Camp friends and counselors! Camp is less than one and half months away. Let's talk about the upcoming summer at Camp ASCCA. Every morning after breakfast, we dance to "Apache" (Jump On It) by Sugar Hill Gang.
The thing that I look forward to the most every summer is the counselors, they play an important role. Most of the counselors are college aged or recent high school graduates. Counselors-In-Training are high school students (ages 15-17), and they help counselors with their campers. Counselors typically have 2-3 campers each.
The Demo Farm animals will arrive at Camp ASCCA soon! The therapy dogs Sunny and Theo are already at Camp and ready to meet you.
Check-in during the summer is on Sundays from 2-4:30 P.M. and check-out is on Friday mornings at 9:15 A.M. Whoever is checking you in must stay with you through the whole process, once you're done you get to meet your counselor.
Camp ASCCA needs things from their Amazon WishList if you want to donate. They are also hiring male counselors, CITs, and nurses.