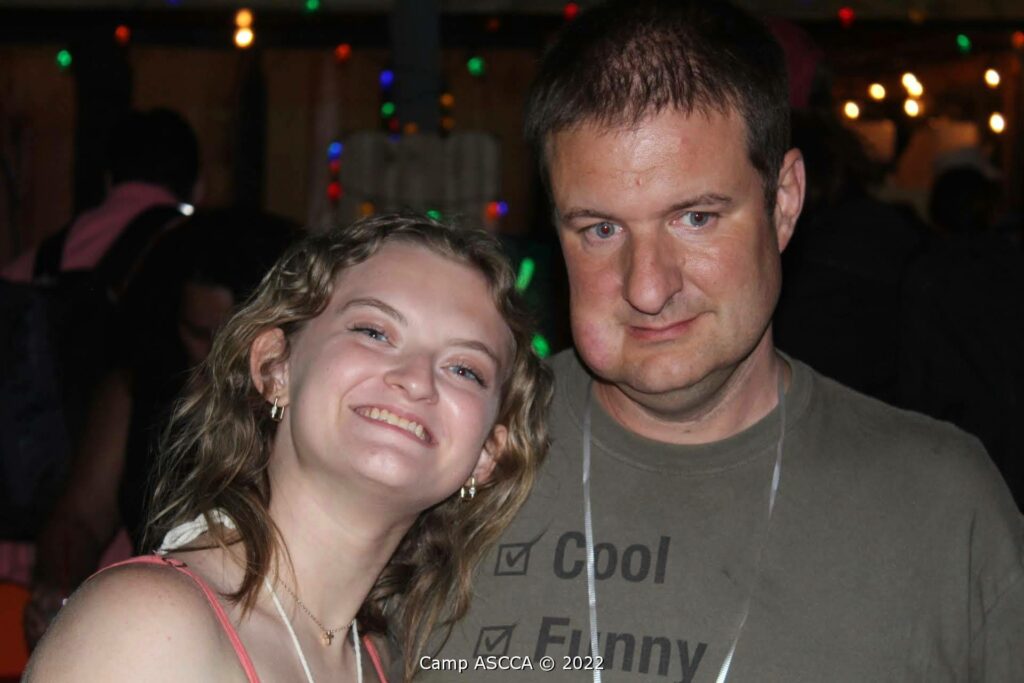 Hey camp friends and counselors, Camp is less than two and a half months away. The weather is getting warmer, and we're ready for more Chaco tan lines.
As you know, April is Autism Awareness Month. Now, I will share with you my autism story from when I was a kid. Every morning getting ready for school was crazy. I had to eat breakfast, brush my teeth, put on deodorant, clothes, double-check my backpack, and get out the door. I didn't watch cartoons or play video games before school. I did watch the local news and A.M. Weather. A.M. Weather was a 15-minute program that usually broadcasts as soon as your PBS station was all signed on. It starred Carl Weiss, Joan Von Ahn, and Wayne Winston.
If I had a little free time, I would watch a few cartoons on Saturday because, on weekday mornings and afternoons, I don't have time to watch cartoons due to school. Also, I like to watch a few comedies (Full House, Family Matters, M*A*S*H, Too Close for Comfort, Three's Company, All in the Family, Golden Girls, ALF, Hogan Family, etc.) If you are going to watch a PBS program that is camp related, it would be Nature and Nova. These two programs are similar to Nature and Demo Farm, and Austin City Limits is similar to the ASCCA Concert Series.
In the past, on weekend nights after a long week at school, I would do an outdoor calming station. I would lay in a hammock with my portable tv/boombox. I couldn't be too loud, and I had to be inside by 10:50 p.m. to watch Jack Horkheimer: Star Hustler, now Jack Horkheimer: Star Gazers on PBS. The purpose of the five-minute program is to show viewers the night sky for that week.
I enjoy listening to a playlist on YouTube as part of my free time. I like to listen to a little bit of everything, like Barry Manilow, Dionne Warwick, Neil Diamond, Stevie Wonder, The Jets, Spice Girls, Lumineers, Backstreet Boys, ABBA, Taylor Swift, Culture Club, Natasha Bedingfield, Garth Brooks, Travis Tritt, etc. You can listen to that beautiful WQEZ-DB at qezradio.com
Don't forget the ASCCA Concert Series Poster Contest is in progress. Be sure to mail it to Camp ASCCA or if you are local bring it to Camp ASCCA and drop it off to Amber Cotney, Program Director.
Camp ASCCA is hiring male counselors, nurses, and CITs for Summer 2023!