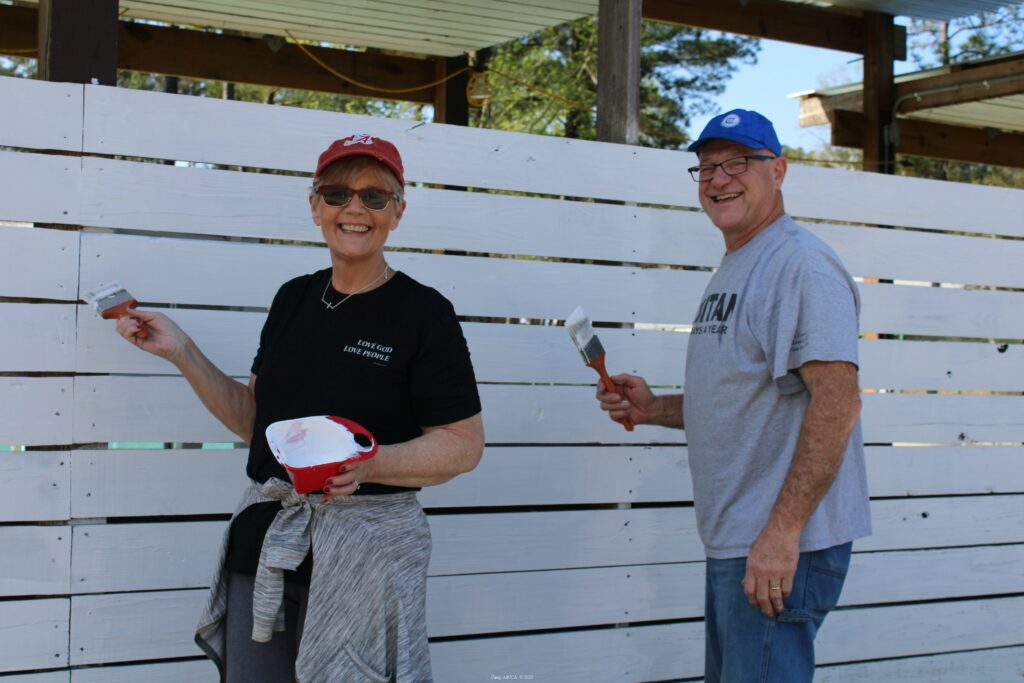 During the Camp ASCCA Spring Weekend the Civitans held their yearly work party. They spent their day helping with projects around Camp such as painting, landscaping, newsletter prep, and more.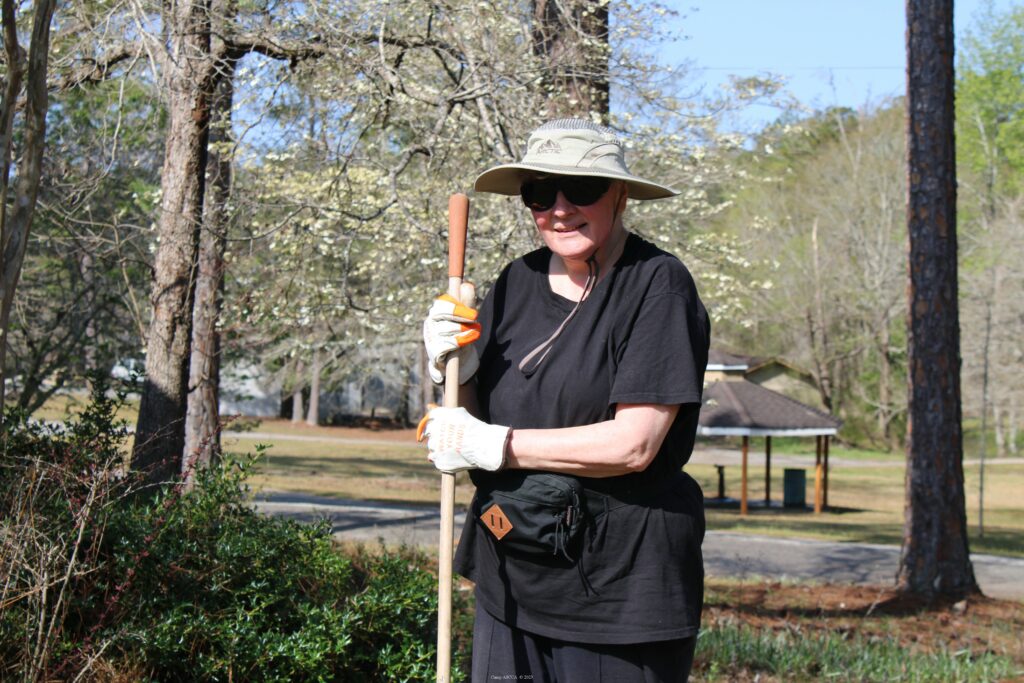 We are so grateful that the Civitans devote their time to helping with various projects around Camp ASCCA. They donated so many supplies that will be used this summer, and sponsored our Spring Weekend t-shirts.
We want to give a huge thank you to the Civitans for everything they've done. People like you make Camp ASCCA what it is.