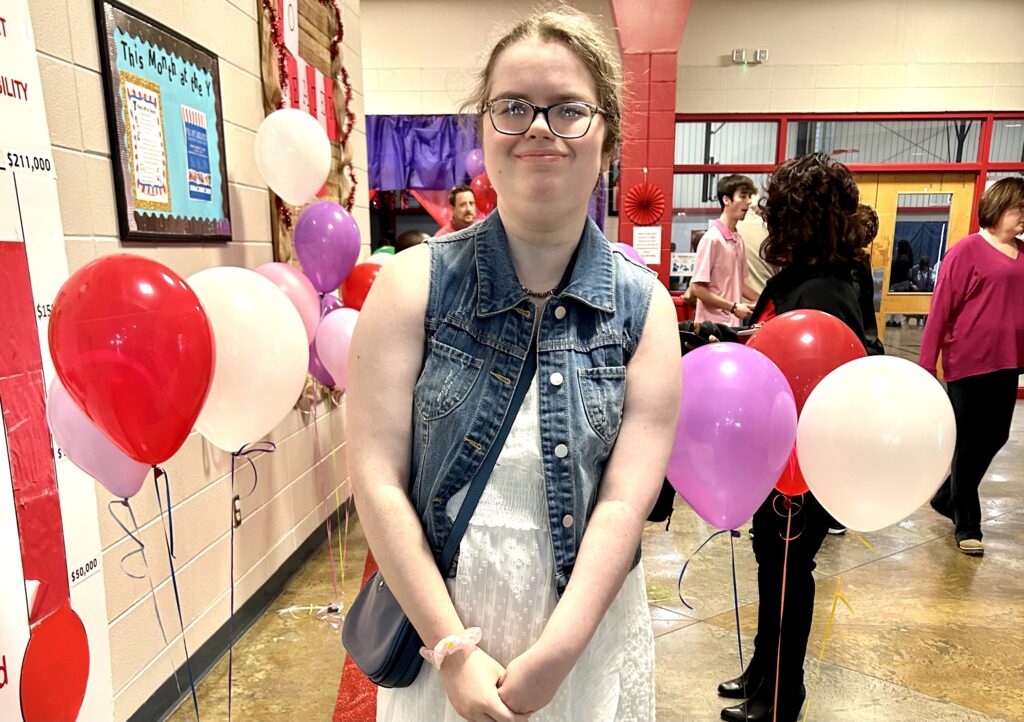 What is your favorite holiday? Mine is Valentine's Day, and here is why I love it. The holiday is all about love, which I show a lot to my dogs and family at home and my friends at Camp ASCCA. Nowadays, I don't think Valentine's Day is just for couples anymore. It may have started out that way in history, but now people say their valentine is either their pets or their friends at school.
We all know about St. Valentine the person, but actually Valentine's Day has its roots from an ancient pagan festival called "Lupercalia," which was celebrated on February 15. Although Valentine's Day started in the 5th century, it wasn't until the 1300s when Valentine's Day officially became a holiday associated with love.
Associating flowers and cards with the holiday started much later. In the 17th century people started giving flowers, which became a tradition for Valentine's Day. The colors for the flowers still mean different feelings, such as red for romantic love, pink for sweetness or sweetheart, and purple for passionate love. The first Valentine's Day cards were in the 1840s, and booklets were actually available to help people find the right words to write notes to their loved ones.
Candy is always a big hit for Valentine's Day, and my favorite too. I particularly like orange creme and milk chocolate truffles. The first heart-shaped box of chocolates was introduced in 1861, and in 1866 is when messages were placed on the candy conversation hearts, which were much bigger than they are today. Last year in 2022, conversation hearts started having modern encouraging words like "Crush it," "Way 2 go," and "High five" in addition to "Be mine" and the other traditional phrases.
I found two interesting trivia associated with the holiday. The first is that "XOXO" didn't start out to mean hugs and kisses. X used to resemble a cross and O meant oath. The second is that there is an actual bird called a lovebird, which is a parrot that is native to Africa and lives and travels in groups.
These are all interesting facts and traditions about Valentine's Day, but to me the holiday is mostly about showing love to my dogs more than I already do. After all, dogs are family too and some, like mine, can be man's best friend.
I'm not the only one who focuses on my pets for the holiday though. I have discovered that people spend a lot of money on their pets too. According to GoodHousekeeping.com, Americans spent an estimated $751.3 million on gifts for their pets on Valentine's Day. Of that money, around 27.6 million American households gave Valentine's Day presents to their pet dogs, and more than 17.1 million gave gifts for their cats.
Because I have a Cairn Terrier who loves to tear up and destroy toys, I did not buy a toy for Scout or Lexi for Valentine's Day. Instead, I showered my two dogs with extra hugs and kisses and cuddles. We also went out to play on the deck.
Whether you celebrated Valentine's Day with a significant other, or with your beloved pets, or with a good friend – or all of these! – I hope you had a lovely Valentine's Day.