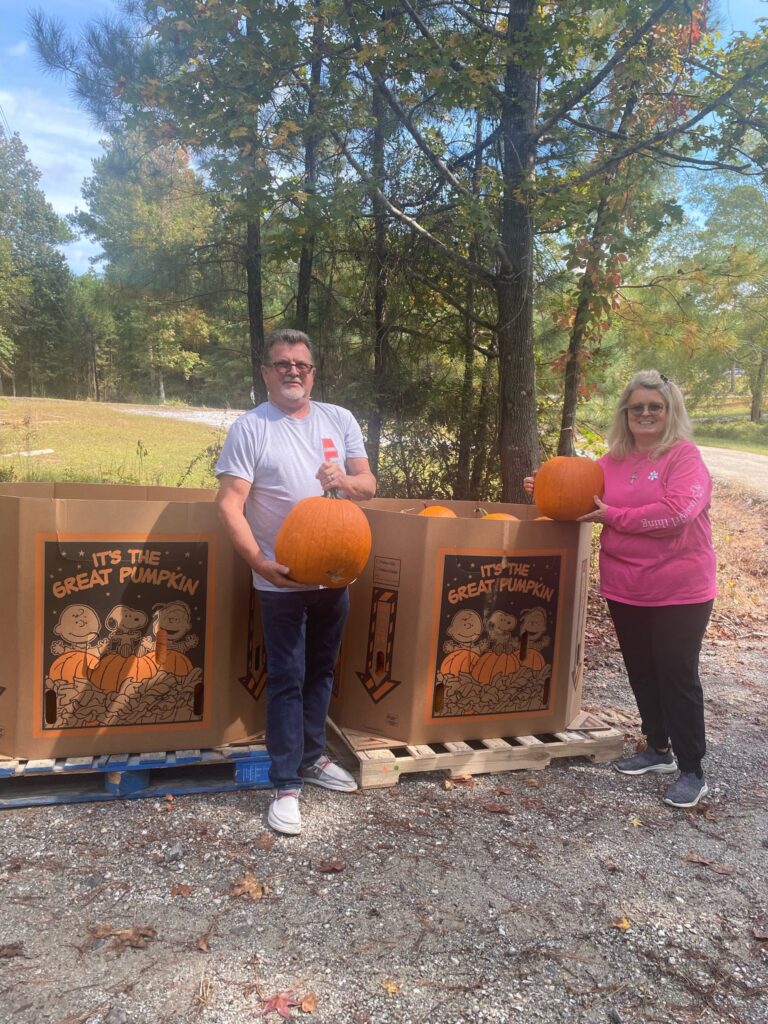 Mike Thrasher is a Camp ASCCA Board member, as well as a donor and volunteer associated with the Alabama Elks Association. Not only does Mike personally contribute his time, he, his wife Annette, and their family have personally financially contributed to various Camp projects.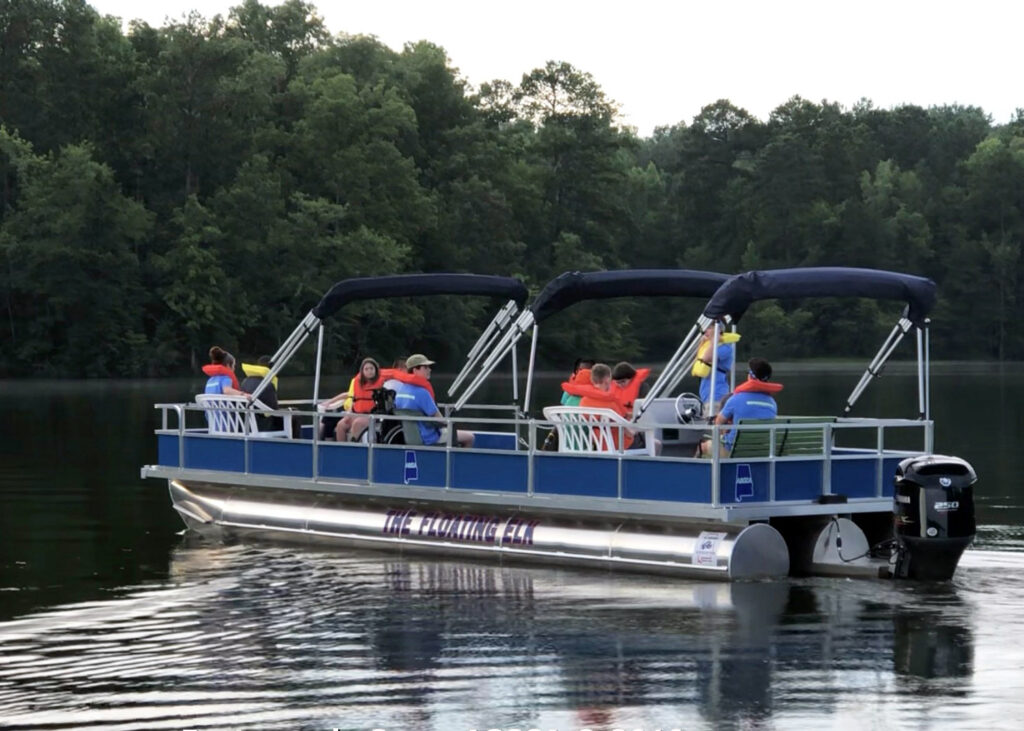 Mike has been a leader and instrumental in the annual donations from the Alabama Elks Association. He is the Elks Major Projects Chairman, and Camp ASCCA is an Elks major project! He was the driving force in encouraging Elks lodges to donate to the new pontoon projects, gained tremendous Elks' support for new ADA picnic tables, and is now working on securing support for new Camp ASCCA Dining Hall chairs.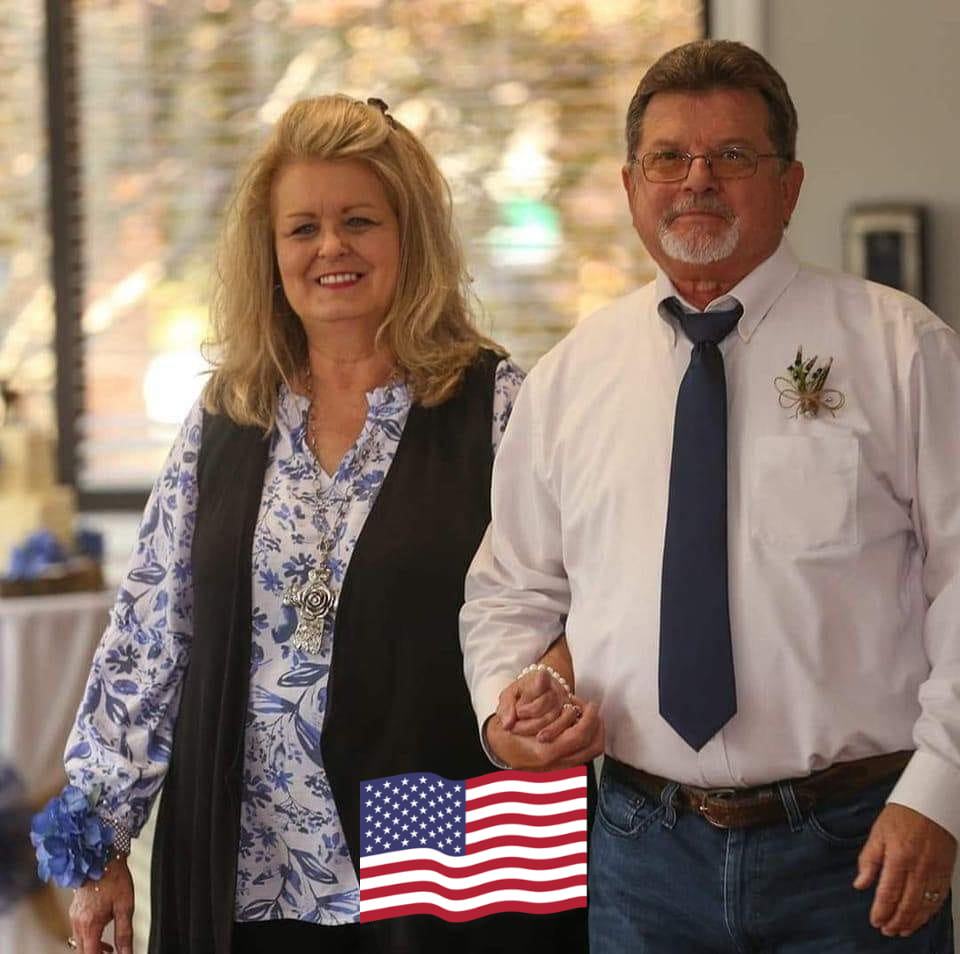 Mike has always been a very positive board member and has always shown a willingness to take on extra responsibilities to volunteer. You can see him annually at ASCCA's fundraiser, the Jingle Jump, and every other special event we have. Mike Thrasher is truly a friend to Camp ASCCA and the campers that visit.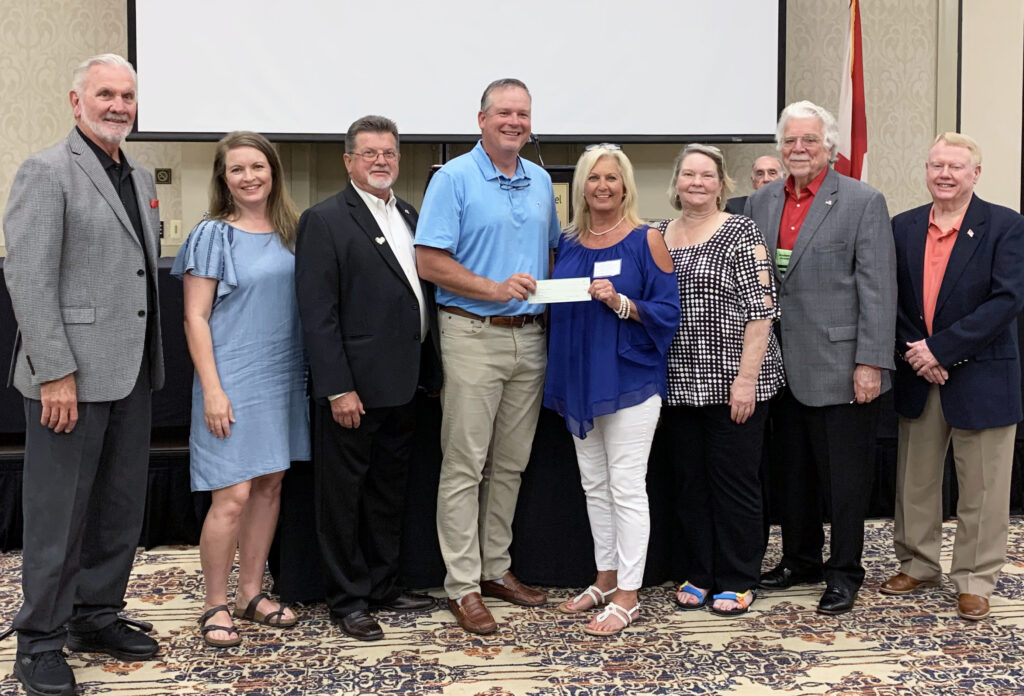 We are so grateful to Mike, his family, and the Elks for the endless support that they show Camp ASCCA. It is through the support of our donors we can give our campers the very best.