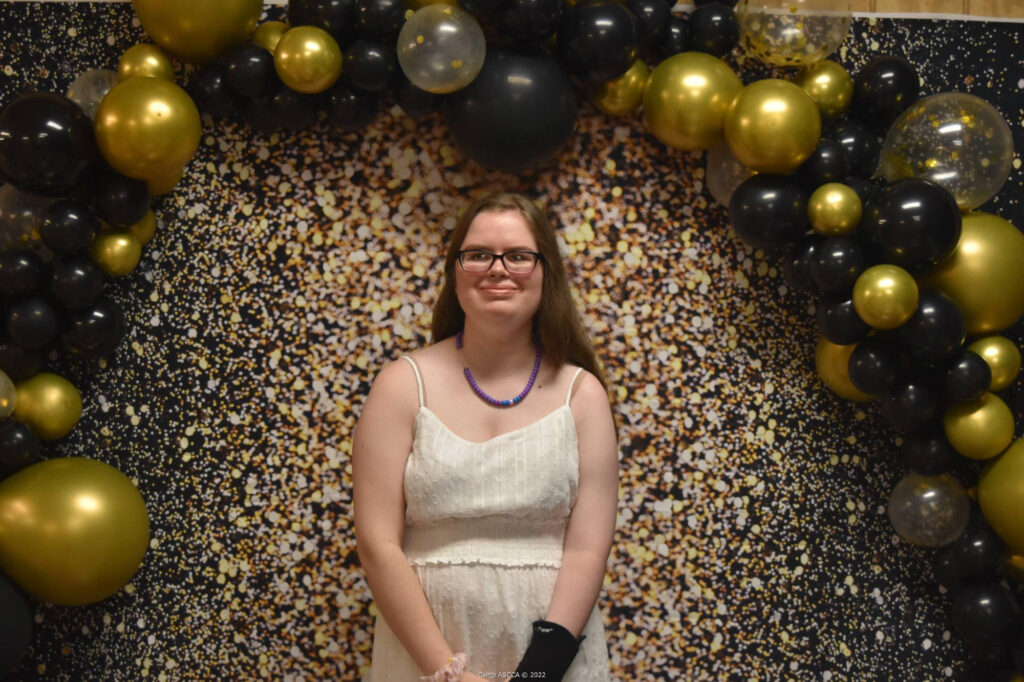 As the great English writer William Shakespeare said, "If music be the food of love, play on," and according to the Greek philosopher Plato, "Music gives a soul to the universe, wings to the mind, flight to the imagination and life to everything." Camp ASCCA probably agrees with both of these famous men because music is incorporated into many camp activities, including special concerts and dances.
Many camp activities are accompanied by music. For instance, during meals you can hear music playing softly in the background. It is kept at low volume, so you can still talk to your friends and hear what they say. Then, after every meal, we all dance to a song that starts off short the first day and gets longer and longer each day as it gets to the end of the week. We finally get to hear the whole, entire song on the morning of the last day! Then at night after our dinner, we have a special good-night song that we sing before going to our cabins for bed.
In addition, each cabin has its own little chant, which some would consider to be a song. Some chants are longer than others and hard to remember, but they all rhyme in some way. The longest one is for the Moundville cabin, and I can't remember it, even though I stayed in Moundville this past summer. The shortest chant is for the Creek cabin, repeated several times: "Creek! Creek! Cabin of the week!"
Also, every session hosts a concert, normally on Wednesday or Thursday nights. Concerts are held at the Bck4T. One of the bands that performs at Camp ASCCA on a regular basis is The Red Clay Strays. The band usually plays country and rock music. I take the word of others at camp that concerts are good because I don't like concerts. Some of the campers have sensitive hearing, and I'm one of them. I like music, but during concerts I mostly stay in the sensory room or play arcade games with noise-canceling headphones on.
In addition to concerts, Camp ASCCA has prom for the Teen Session and a dance for the other sessions. You can dress up in a prom dress or dress more casual and simply wear a sundress. Guys can dress up or dress more casual too. The dance is usually held in the dining hall with all sorts of beautiful decorations, and prom pictures are taken in the Lion's Lodge with a lovely backdrop.
During the dances, the DJ plays all kinds of music, such as popular love songs like "Perfect" by Ed Sheeran and  "Love Story" by Taylor Swift and dance songs like "Can't Stop the Feeling" by Justin Timberlake and "Baby" by Justin Bieber. Other popular requests are Prince and Michael Jackson numbers as well as several Disney movie songs.
In short, music is all around us at Camp ASCCA, from soft background music at meal times and catchy cabin chants to great tunes in a concert and popular songs you can dance to. Many times during your week at Camp ASCCA, you will be able to sing along or express yourself in dance with other campers and counselors. As explained so well by the Danish author Hans Christian Anderson, "Where words fail, music speaks."