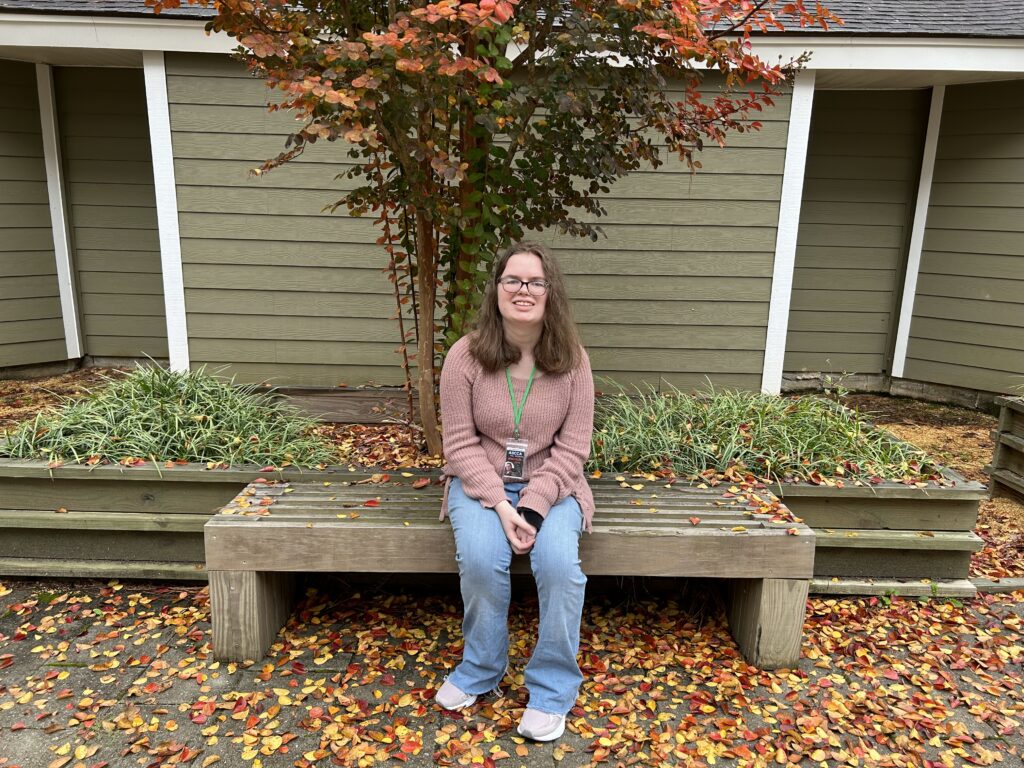 The leaves are starting to turn, which means Fall Family Weekend Camp at Camp ASCCA is coming soon! Camp ASCCA provides a list of necessities to pack and bring with you; click here for the list. Although that packing list is for summer camp, you will pack about the same things for fall camp.
As usual, though, I have made a list of "extras" that might help your packing and your weekend experience go nice and smooth. There is so much to pack despite the fact that camp is only a three-day weekend. In case you are going there for the first time, below are a few extra items from my own experiences that might prove useful for you:
Thin winter pajamas, because they keep the cabins nice and warm
A quilt or blanket
Footies, if your feet get cold
Robe to wear after you shower at night
Your favorite pillow with pillowcase, so you will feel more at home
Eye mask, to help you sleep in case your bed faces the bathroom or desk
Earplugs for showering or sleeping
Hair dryer (they usually don't have any at the cabins)
Towel to put over your pillow, in case you have to go to bed with damp hair
A book to read for rest period
Flashlight, in case you decide to color or read during rest period
Small bag with your favorite snack, in case you don't like the choices they will have
Small alarm clock
Note pad and pencil, to get all your new friends' cell numbers and contact information
This "extras" list is short because Camp ASCCA provides most of what you need for the activities. However, you will find these little extras very convenient. They may help you feel comfortable while enjoying all the activities.
The Fall Family Weekend Camp is a tightly packed schedule of fun activities as a family. I always enjoy going, and I know what to pack and what not to add in my luggage. I thought it would be great to share my packing list for all the campers who go to fall camp as first-timers. I hope this "extras" packing list helps you!