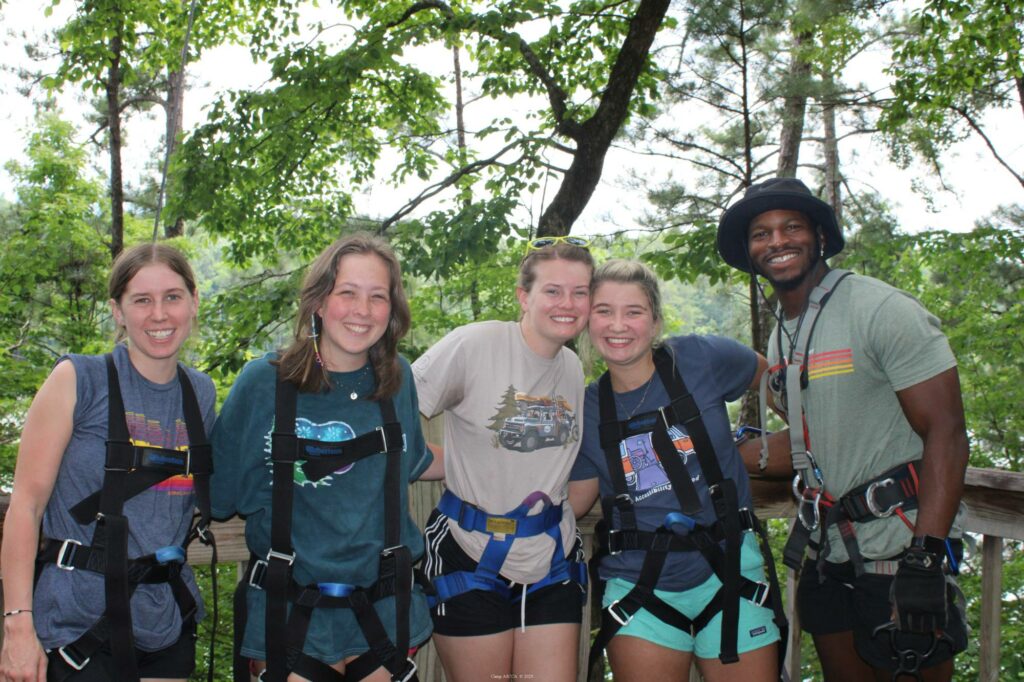 Camp ASCCA's 47th summer is right around the corner, and our program staff arrived on May 30th to begin their training. Members of our adventure, aquatics, farm, and arts & crafts staff were welcomed to Camp by our full-time staff Tuesday morning. We welcomed new and familiar faces back to Camp in the hopes of making this the best summer yet.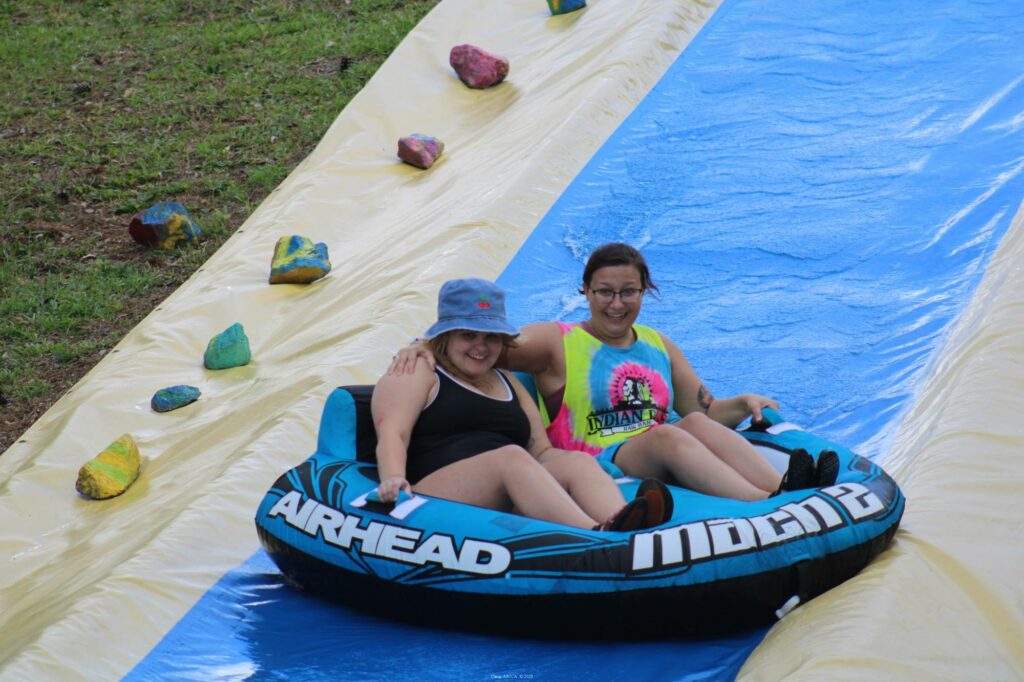 Tuesday morning, training began in the lobby of Davis Lodge, where the staff will live for the next two weeks. Program staff had introductions and then dove right into policies and procedures with Camp Director Matt Rickman.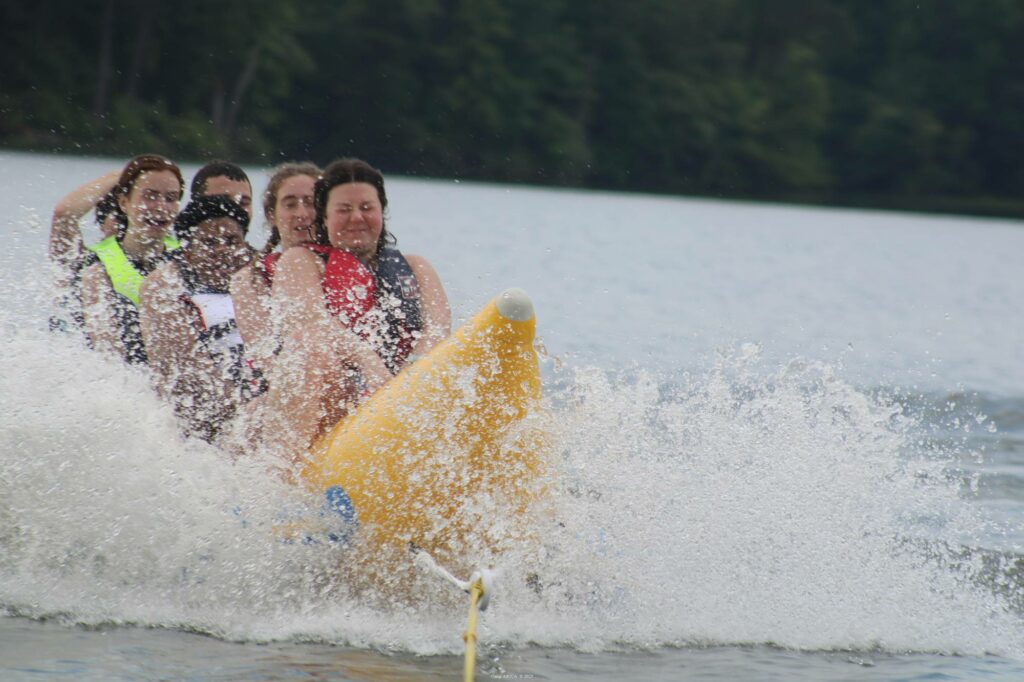 Once policies and procedures ended then the real fun started. Throughout the week program staff has been learning all there is to know about their respective program. There is more than one can imagine about how to run ASCCA's programs. Our staff has been paying close attention to all the details to ensure the safety and best experience for our campers.
Our program staff cannot wait to meet all our campers! We'll see you so soon!
To see more pictures from this week, click here.