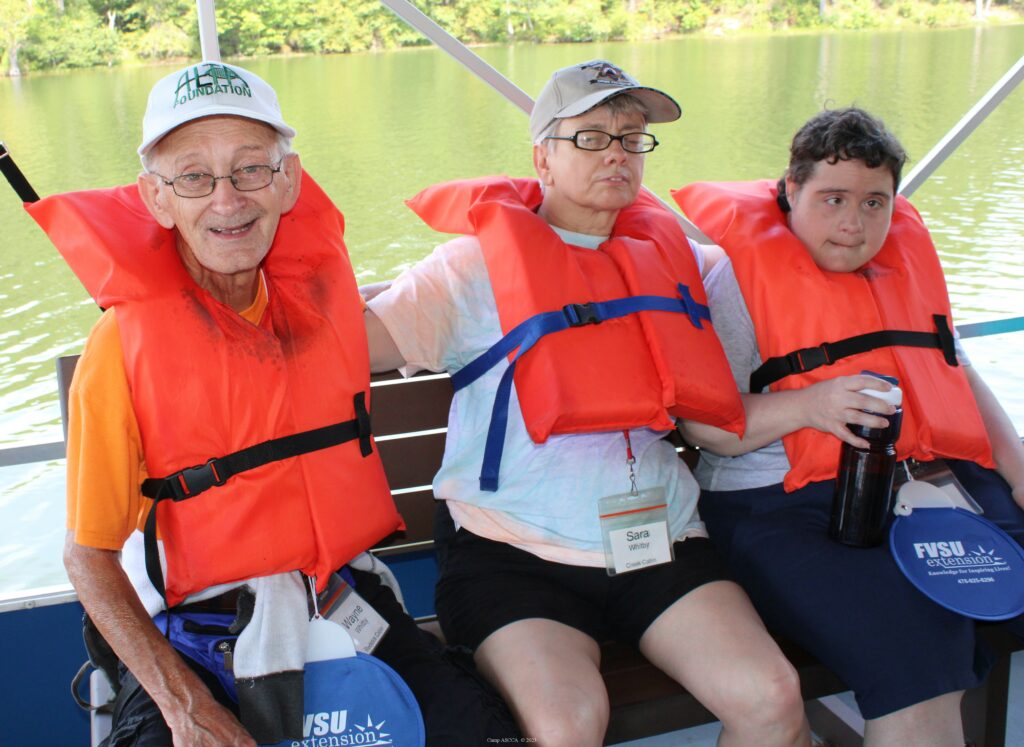 The Arc Macon is a nonprofit organization based in Macon, Georgia, that supports adults with developmental disabilities including, but not limited to, Autism, Down Syndrome, Cerebral Palsy, and more. They support adults with disabilities through residential living opportunities, employment, and activities.
The Arc Macon has been attending Camp ASCCA for a week in the summer for over 20 years. We love welcoming them with open arms year after year. They provide the best participants and great staff.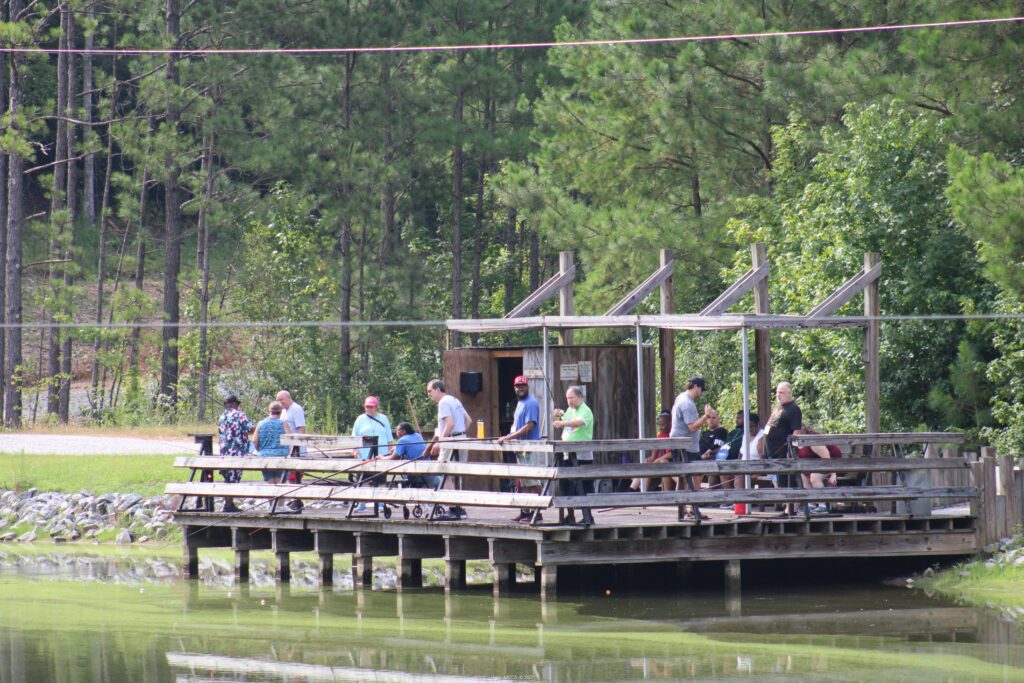 Campers arrived Monday afternoon and participated in ASCCA programming all week. The programming has included tubing, zipline, fishing, boat rides, and much more.
No week at Camp ASCCA is complete with a dance and talent show. The campers showed up and showed out for both! We look forward to hosting The Arc Macon every year, and this week was no exception.
Thank you for a great week! Until next time.
To view more pictures from this week, click here.