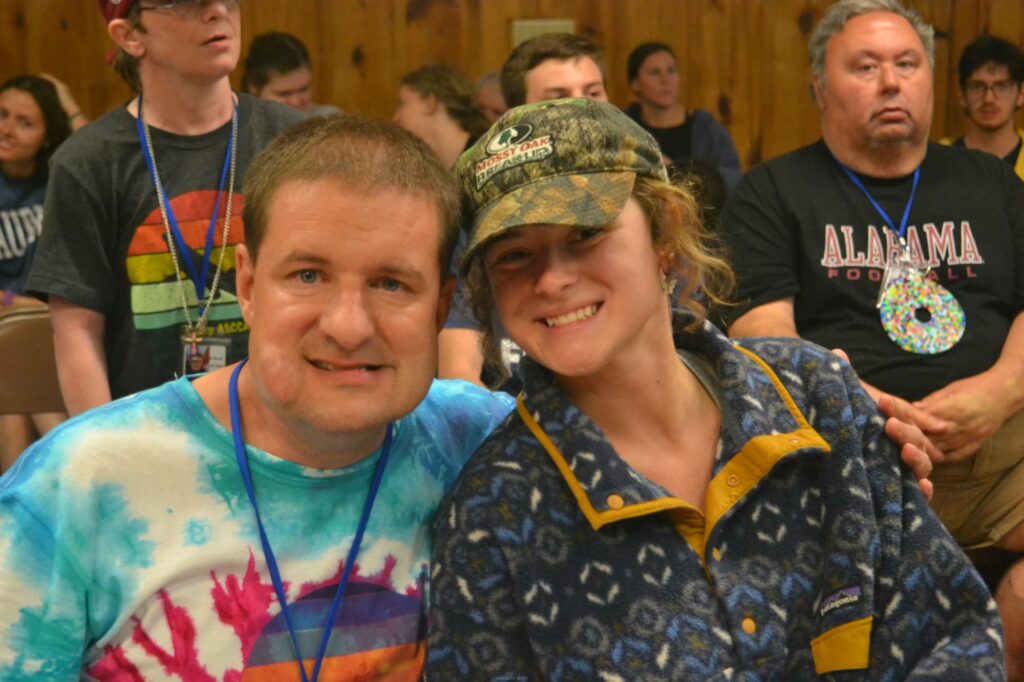 I attended Session 1 this summer. After check-in and dinner, we had a new evening activity. We went to the Big Stage for an evening "hang" and get to know each other. We played Giant Connect 4, cornhole, and soccer, danced, and got to know the new counselors and campers.
We did pool and BcK4T day during the week I was there. Three of the groups went to the pool first while the others went to the BcK4T and then we swapped. Maddie, Faith, Tre, and Carson were there to welcome everyone.
During our dance this year we heard songs like Fergalicious, Levitating, good 4 u, Party in the USA, Stacy's Mom, and more. You can find all of these on Spotify.
In my free time, I like to listen to NPR stations, they play classical, jazz, bluegrass, and acoustic music. It reminds me of the ASCCA Concert Series. They have a morning and weekend edition as well as All Things Considered. On Fridays' they have "Science Friday's" and it's similar to what you learn at the demo farm and nature.
If you would like to donate to my Facebook birthday fundraiser for Camp ASCCA, click here.