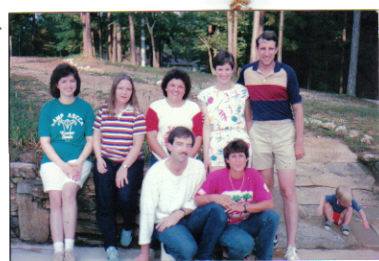 Judy Williams is a woman who personifies ultimate dedication, service, and love for Camp ASCCA.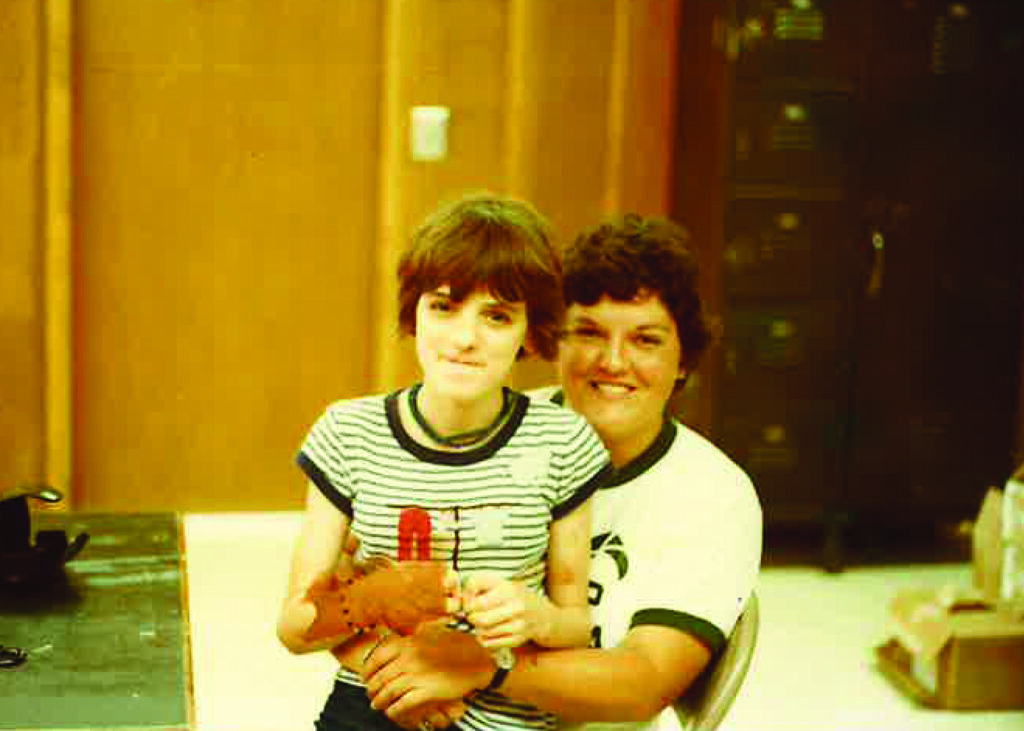 Beginning her service to Camp ASCCA during its inception in 1976 as a program staff member, she has subsequently served as staff throughout many other summers. She has been involved as head counselor, aquatics director, and served as program staff on many trips throughout the years and summers.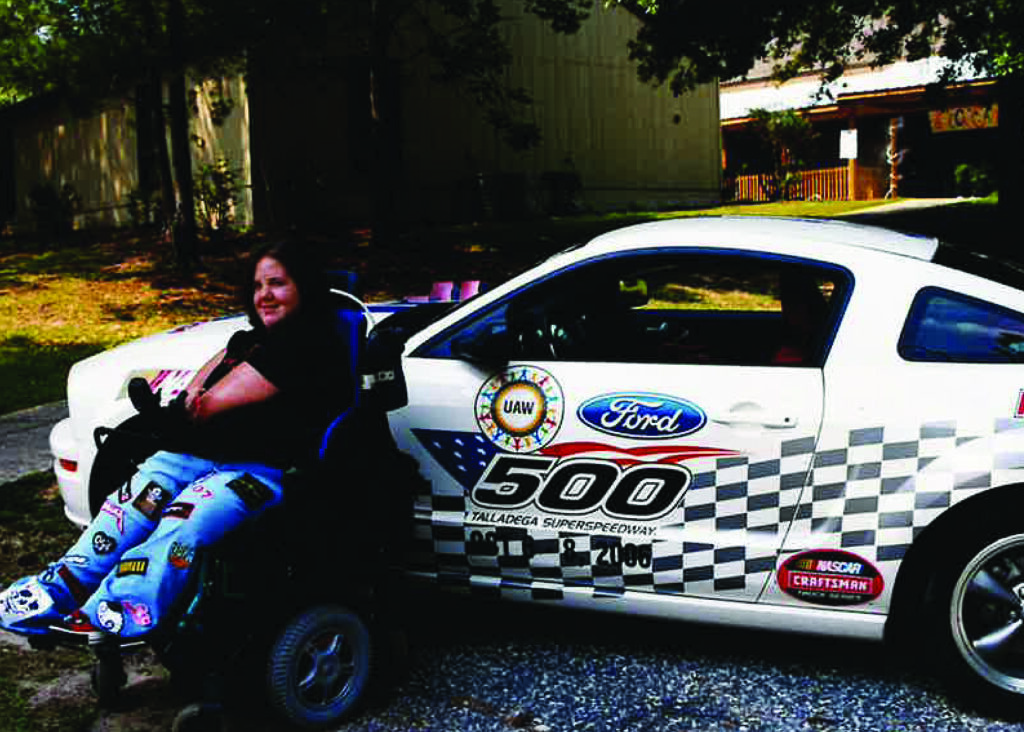 Judy has remained a dedicated ex-officio Board Member and a leader for alumni coordination and events. In addition to her over 47 continued years of service, this amazing woman is currently providing numerous contributions in memory of staff, provides special treats to staff, provides annual staff scholarships, and provides the campers an up-close-and-personal experience with the Talladega Superspeedway pace car each summer.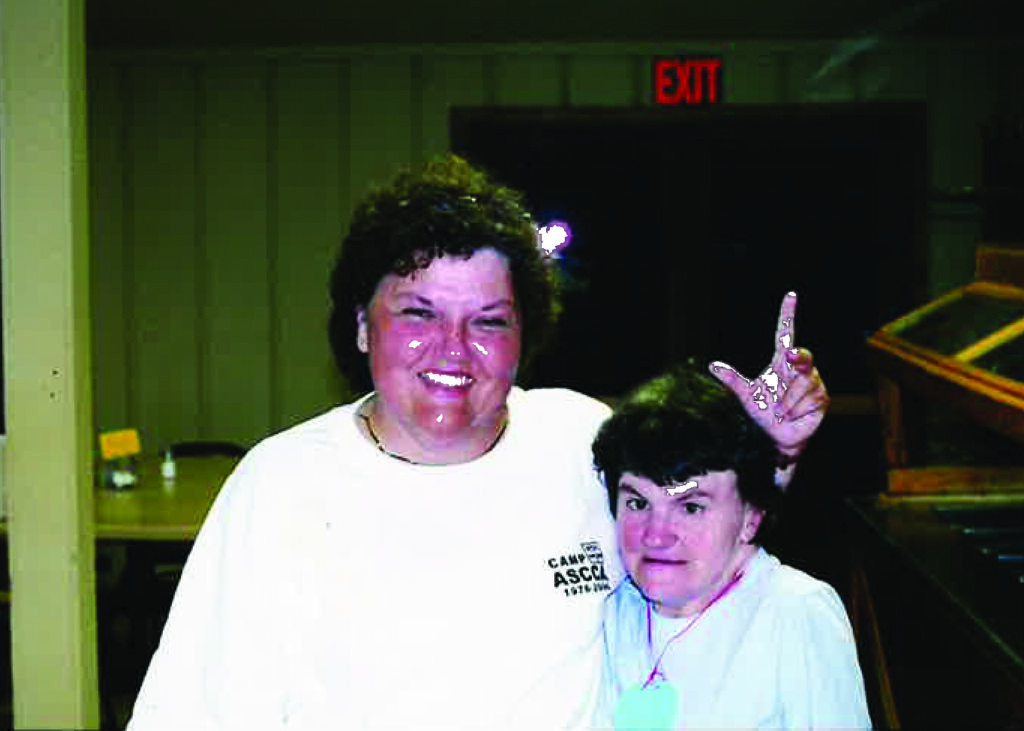 Thank you, Judy, you remain, THE ultimate example of service to many children and adults with disabilities.