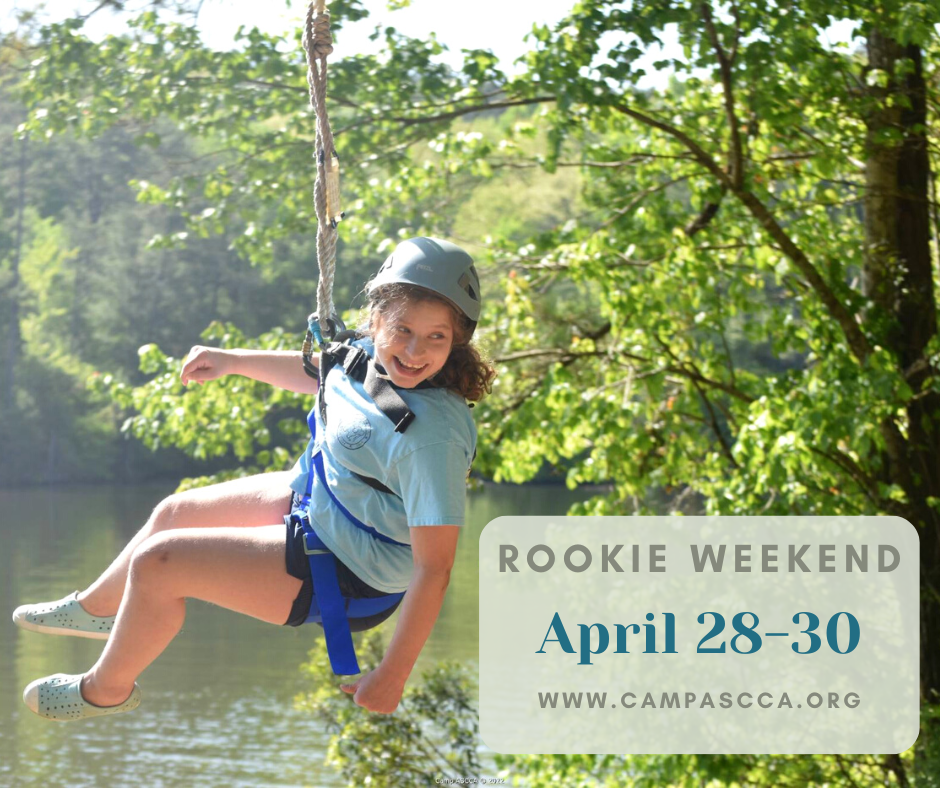 Camp ASCCA Rookie Weekend Camp 2023
Rookie Weekend is perfect for first-time campers to attend Camp ASCCA with their families. Campers will have the opportunity to participate in ASCCA programs like zipline, archery, fishing, sports, and much more.
If you or someone you know would be interested in attending Camp ASCCA for the first time, this is the perfect opportunity. Come see what ASCCA is all about!
Click here to read about Rookie Weekend 2022.