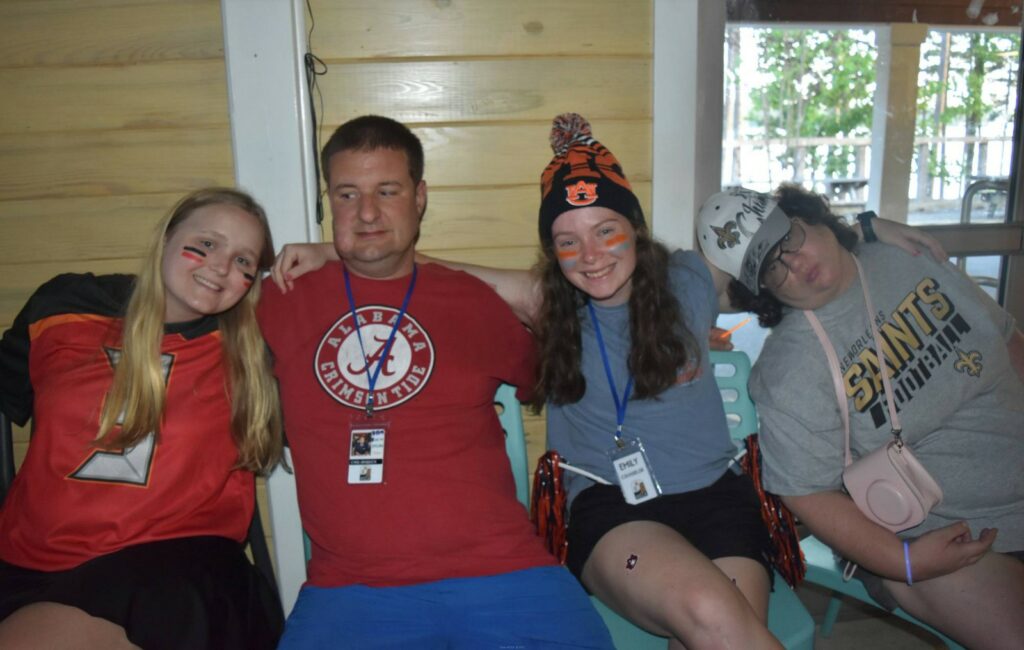 Hey friends, I'm going to explain what Sundays are like at Camp ASCCA. For the next six days, I leave behind some of my favorite things like TV and radio while I'm at Camp ASCCA.
Once you arrive at Camp, Faith meets you at the gate and takes your temperature. After, you're greeted in the parking lot by Maddie, Drew, Anna, Kris, and Konnor. They collect your luggage and take it to your cabin. Before you officially check-in you pass the t-shirt room where Elise sells them, and Melody or Laura is hanging out at the photo booth to take pictures.
Once you get in the pavilion, Carson passes out nametags, and you review the emergency contacts with Taylor. You will also meet with Kitchen Supervisor Jon to review special diets and Nurse Abbey to check the medical authorization forms.
After all that is complete, you wait with Andie until dismissed to go to the Dining Hall for medications. Once there, you meet McKenna, Caroline, Maggie, and Sarah. After you are checked in you go to the cabins and meet your counselors.
Thursday night at Camp ASCCA is awards night, and it's live-streamed on Facebook every week. There are nine awards given out, and they are adventure, arts and crafts, outdoor education, aquatics, best program staff, best counselor, best male camper, best female camper, and honor cabin.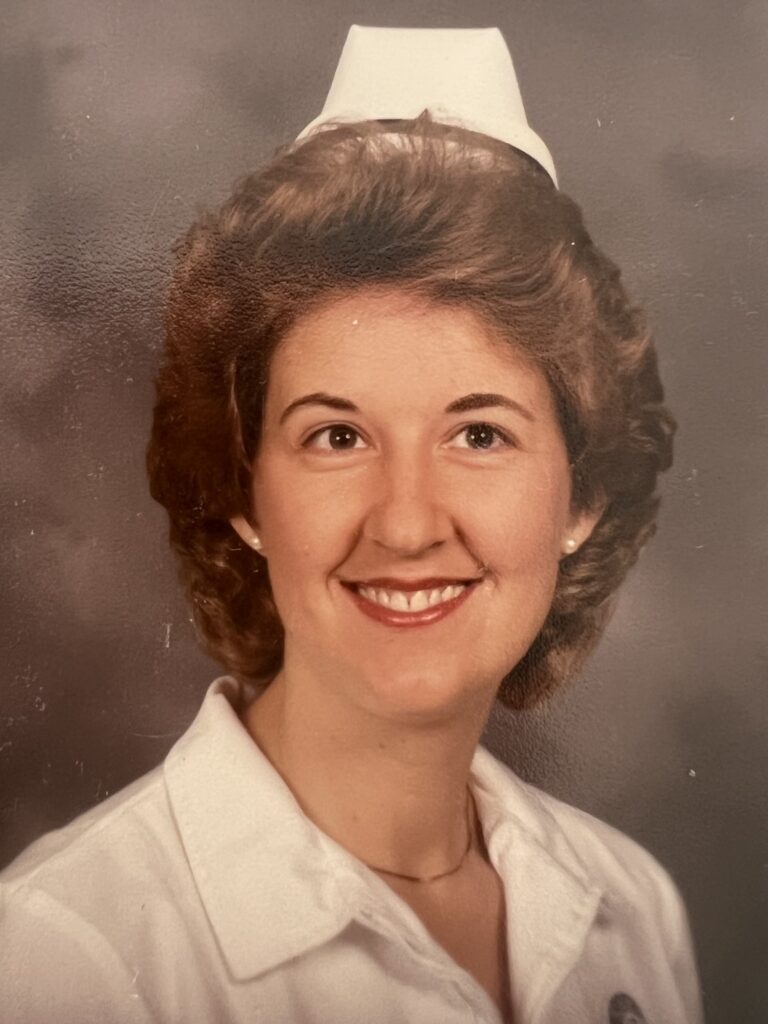 When I found out about our former head nurse, Barbara Daschner, (Dash) passing away in August, I was upset. She worked at Camp ASCCA in the 90s, and she will be missed. I remember when Dash worked at Camp, every night in the cabin, Dash would say, "Goodnight! Sleep with the angels!"