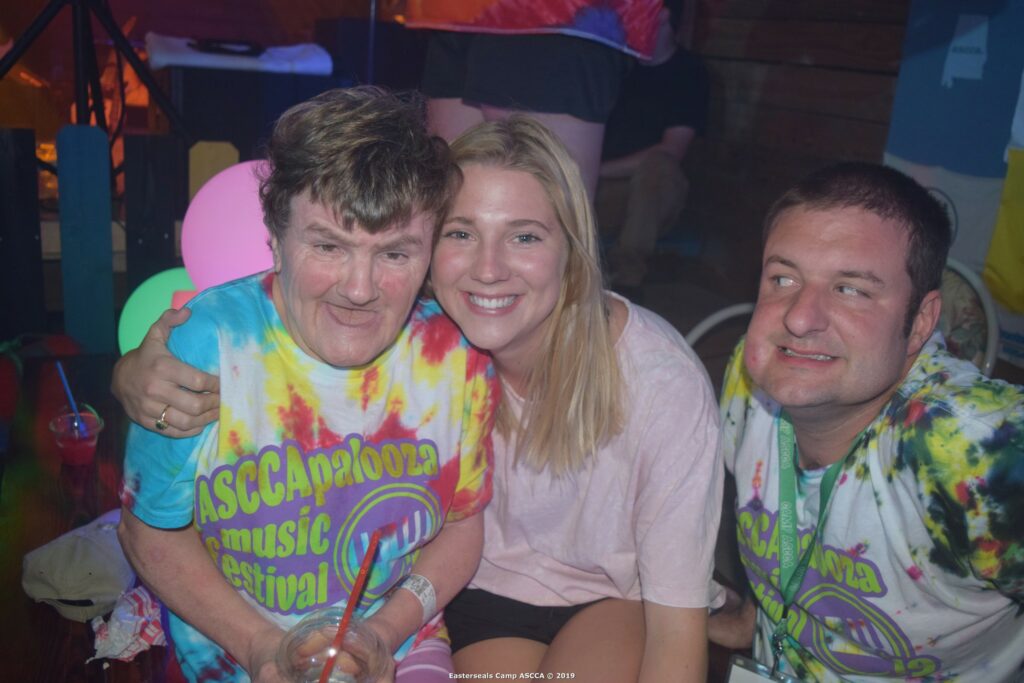 Hey Camp Friends! All the friends I've made through the years at Camp ASCCA are all home with their families for Christmas. Camp ASCCA is quiet, the full-time staff is doing maintenance work around camp for the upcoming summer.
We know that Santa Claus is arriving soon, because Christmas music is on radio stations through Christmas Day. The chacos we wear in the summer are stored away for now, but Christmas decorations are hung and the trees are all decorated. Santa Claus is coming soon and whether you are on the Naughty or Nice list, he is busy getting all the toys together to deliver on Christmas Eve. Be sure to be on your very best behavior!
When I'm with my family for Christmas I normally play Santa Claus by passing out gifts to each family member. On Christmas Eve we open gifts and snack on appetizers while waiting on our special Christmas dinner.
Santa Claus will be making his way to the Camp ASCCA area between 9 pm to midnight on Christmas Eve. You can track him online at www.noradsanta.org starting on Christmas Eve so don't forget!
There is also still time to spread joy this holiday season by donating to my Jingle Jump here. Help send a camper to Camp ASCCA for Summer 2023.