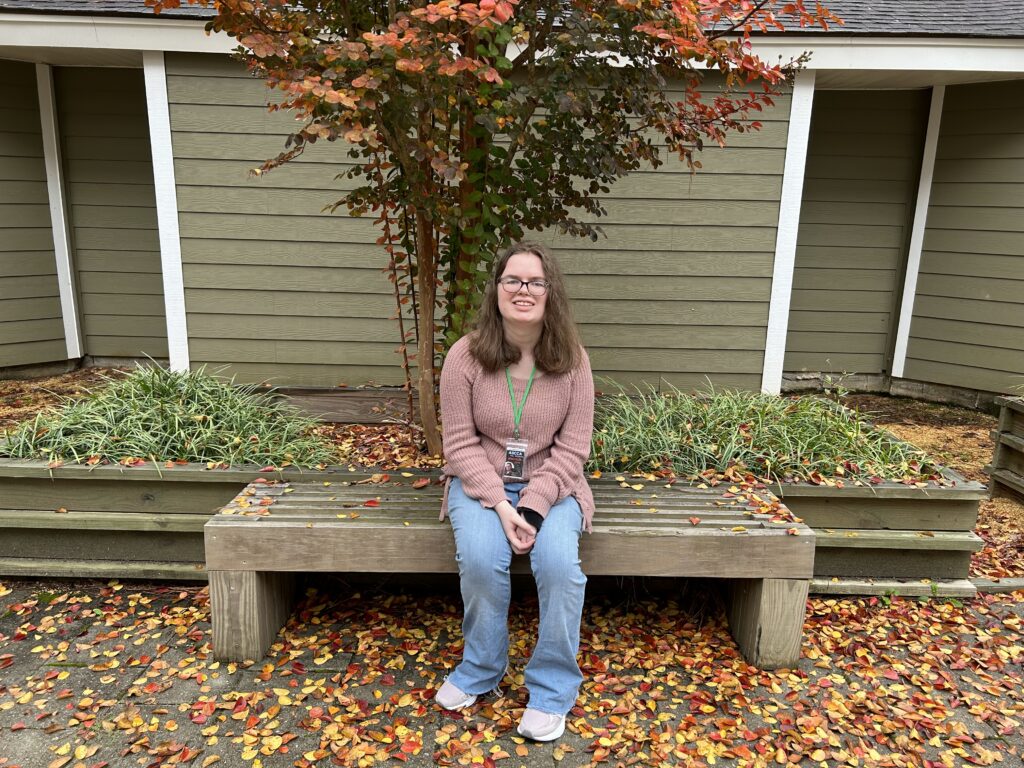 November is Epilepsy Awareness Month. Fun fact: The word epilepsy is derived from the Greek word epilambanein which means "to be seized." Many people used to think that epilepsy is related to evil because seizures look like someone is being possessed by a demon. Interestingly, epilepsy is association with autism and in its spectrum itself, according to a 2017 study.
I used to have epilepsy and lived through scary symptoms that came with my condition. One of the symptoms is when my lungs would stop working all of a sudden—that was my first warning sign that my seizure was about to start.
Epilepsy is a common condition with more than 200,000 new cases per year in America alone. About 65 million people around the world have epilepsy. In fact, epilepsy is the 4th most common neurological disease. Epilepsy cannot be cured, but some people can outgrow it once they become teenagers, and medications can help the symptoms for those who do not outgrow it. I had brain surgery to get rid of my epilepsy, and I have been free from it for 12 amazing years.
Many people think that epilepsy is a mental illness, but really it is a type of disorder. Seizures effect people differently, so it varies from person to person. I can confirm this because a friend of mine at Camp ASCCA has worse experiences than I did. In fact, she had to go home early during the week of camp one summer because her seizures got so bad.
According to WebMD, recent studies have shown that some people can fight off seizures by sniffing the strong odor of garlic or the sweet smell of roses, both of which are useful home remedies for the parents of kids with epilepsy. When I was younger, a family friend recommended fish oil as a preventative, and it actually cut the number of my seizures in half, so it is another good home remedy for prevention.
Lavender is the flower for epilepsy because it represents isolation and loneliness. Also, a purple seahorse is the epilepsy symbol because purple is epilepsy's ribbon color, and there is a small piece in the brain called the hippocampus (about the size of a pea) which is in the shape of a seahorse and comes from the scientific family name of the seahorse.
Of course, some famous people in history had epilepsy, such as President Theodore Roosevelt, artist Vincent Van Gogh, and poet Edgar Allan Poe.
One of the downsides of having epilepsy is that there are many foods that can trigger a seizure in the blink of an eye, such as cereal, biscuits, cakes, mashed potatoes, chips, juices, chocolate, and animal protein (like beef, chicken and turkey) as well as tea, spices, bread and coffee.
I am glad I do not have to worry about foods that might trigger the epilepsy I used to have, thanks to the brain surgery I had back in August of 2010. I hope my freedom from epilepsy will last throughout my whole life, and I hope to help other people understand epilepsy a little bit better because I lived through it.