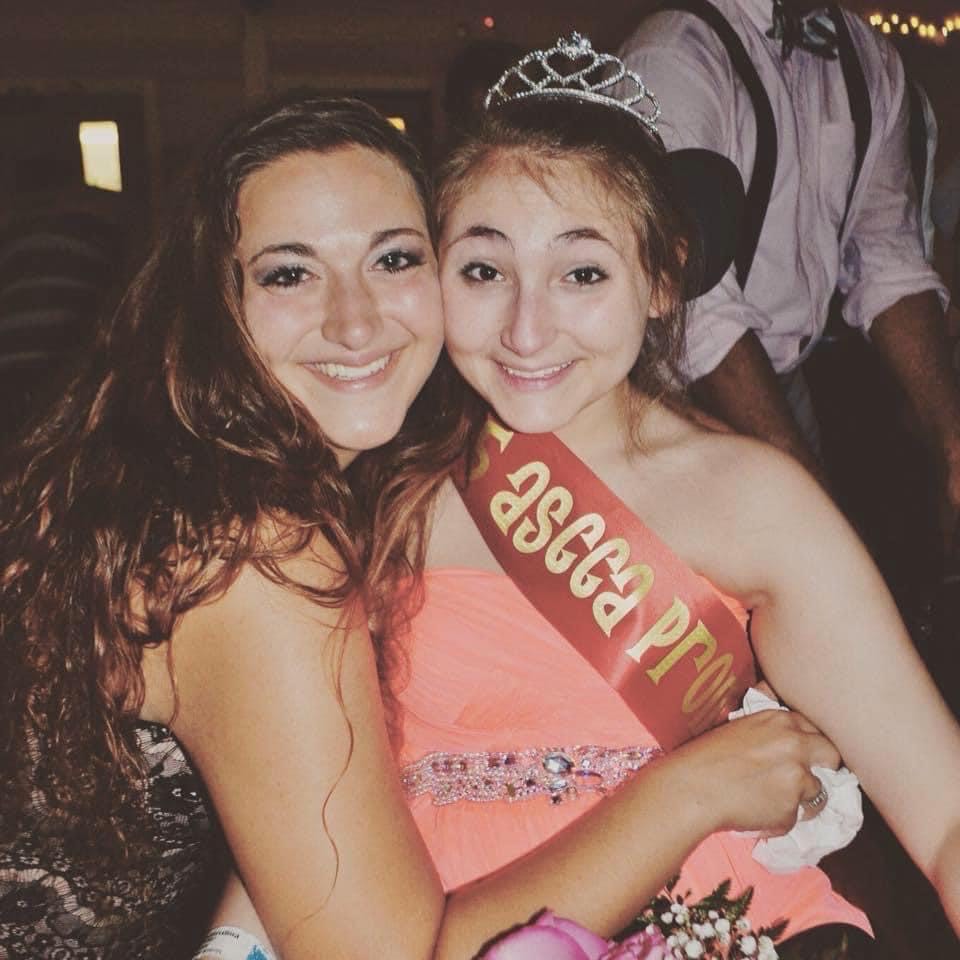 Hey y'all! My name is Christina Brown, and I am a new blogger for Heaven on earth (Camp ASCCA)! I am going to talk about my experience with Camp ASCCA. I have Friedreich's ataxia, which is known to attack all the muscles in my body, so I am very limited on things that I am able to do, but at Camp ASCCA I can do everything that I am not able to do in the real world. That is why I call it heaven on earth, because it is very much like heaven. When I go to heaven, I will be able to do anything and everything.
When I was little, I had always wanted to fly, not fly in an airplane, but literally fly! At Camp ASCCA, I get to do the zipline, which feels like flying, so I got to live out my dream!
I was told about Camp ASCCA when I was 16 years old, and it has been a huge part of my life ever since then! I go every chance I get to go! My first year I was nervous to do almost everything, but I still did it, and I loved EVERY bit of it!! The zipline was, and is, my favorite activity! I love all the activities!!
In 2015 I was very very shy, but you can't be shy at Camp ASCCA, so I came out of my shell pretty fast!! During the talent show I danced to the song "Tootsie Roll," and I made labels for tootsie rolls that said "rolling for prom queen" and threw them into the crowd while I was dancing. I think that was a big hit!
I've always dressed up for the theme days, I love dressing up, and the past two years I've designed and made my dress up clothes. This summer's theme is going to be Mardi Gras, and yesterday I went to the store, and saw some cute Mardi Gras earrings. I went ahead and got them. I'm starting early! I have a cricut and a sublimation printer, that is what I like to do outside of camp, and I like doing artwork!
I can't wait to be back at Camp ASCCA! ASCCA is having their first fundraiser concert on Saturday January 21st at 7pm. It's $20, and ANYONE is invited! It's going to be so awesome, and the band is one of my favorites, Red Clay Strays. You already know that I'm going to be there!!