After a freezing start to the week, we kicked off ASCCA Spring Weekend 2023 (formerly Fun Fish) with warm weather. This weekend we had both individual campers attend and families. Friday afternoon our staff arrived first, had a meeting about the weekend, moved into their cabins, and then awaited the arrival of our campers!
After not seeing each other since Christmas Weekend, everyone was excited to reunite with their friends. Once check-in started the weekend officially began. After getting settled into the cabins, it was dinner time. We went to the Dining Hall to enjoy some pizza before our concert at the BcK4T with the artist, Will Stewart.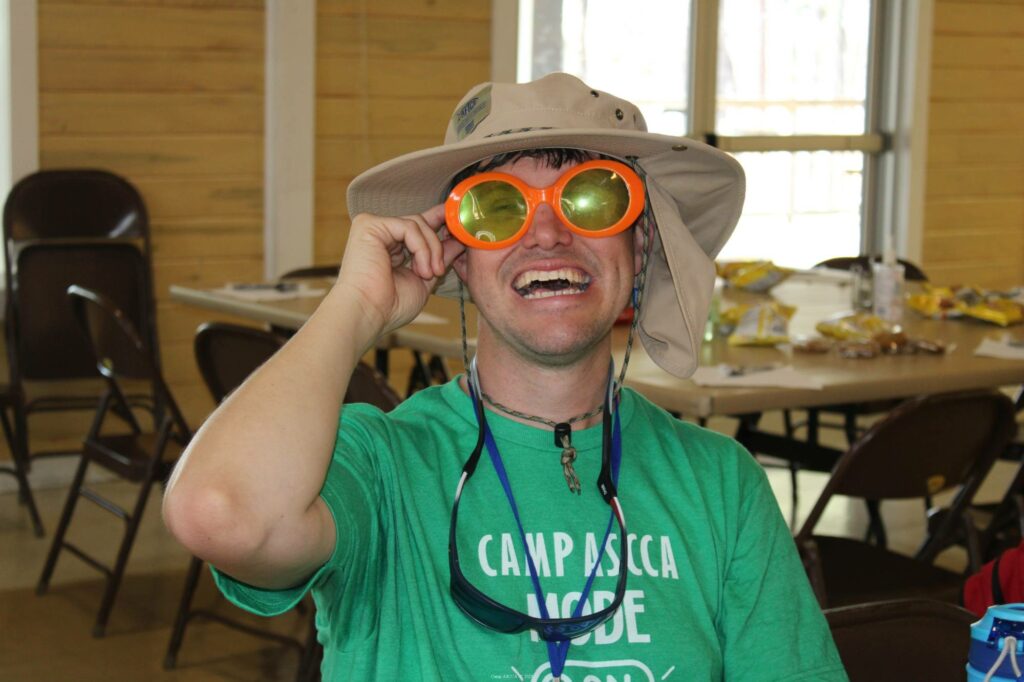 Will has performed at Camp ASCCA in years past, and it was a privilege to welcome him back. He put on a great show, it was evident on our camper's faces. The energy was contagious and the perfect way to kick off Spring Weekend.
Saturday morning rolled around, and we started it like any other typical day at Camp, flag raising and breakfast. After breakfast is when the fun started, the campers and their counselors participated in free choice activities. The programs included fishing on our pontoon boat, fishing with volunteers on bass boats, the giant swing, arts & crafts, bingo, and more!
Our afternoon began after a much-needed rest period, and then it was back to more free choice! The programs were similar to earlier in the day with boat rides and fishing, our adventure staff opened the zipline, or there was talent show practice and canoeing.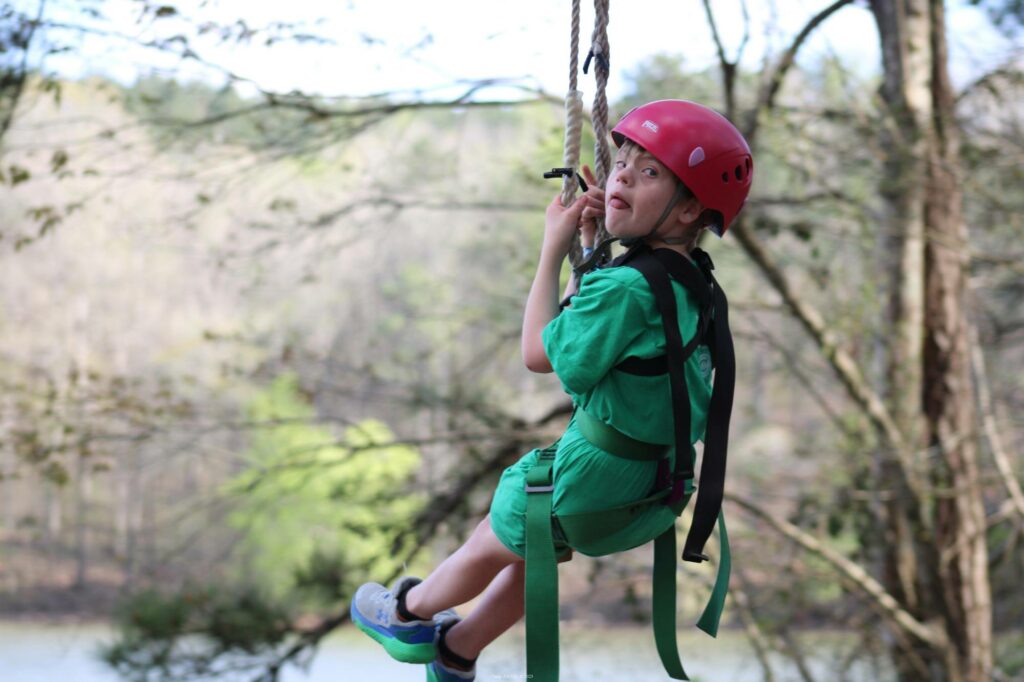 Before we knew it, the weekend was almost over. Saturday night we had a favorite, an ASCCA Talent Show! Our campers showed up and showed out with all their talents. The show was full of singing, dancing, and all-around fun.
Sunday morning storms started to roll in, but that wasn't damping our campers spirits. We hung out in the dining hall and had fun coloring, and dancing to music!
Though Spring Weekend may be over, we are one step closer to Summer 2023! What a great weekend to be back together. Until next time, Camp ASCCA friends.
To see more pictures from this weekend click here.